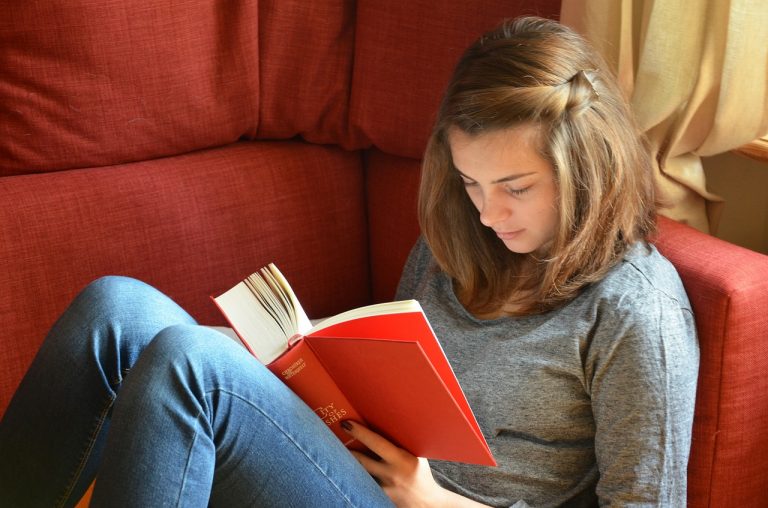 Good credit is what qualifies you for rental applications, auto insurance, loans, and it can even impact your prospects when it comes to the jobs you take up down the road. However, to build it right, you should start in your student years, and this implies that you must become financially independent while keeping a levelheaded attitude in reference to how much you spend. For starters, there is a wide range of student credit cards with rewards to choose from to enjoy some financial help throughout your years of study, but it's a slippery slope to debt if a proper attitude toward spending is not practiced. You can build a positive credit history easier than you can imagine if you stick to the basic teachings of financial responsibility.

Make Small Purchases
Q2 hedge fund letters, conference, scoops etc
By far, the most effective method to build positive credit history is to use the card responsibly and pay on time. You will have to use the card regularly to prevent the bank from closing it due to inactivity. So, instead of using it to buy an expensive smartphone or whatever other luxury purchase you have in mind, think about your long-term gains and keep it active while adding good history by making small purchases. This way, your credit history will show recurring charges that have been paid for on time as you were able to cover them at the end of the month, which will, in turn, lead to a good score on your part. For instance, you could use the card for groceries, monthly subscriptions, and even occasional dine-outs.
Morningstar Investment Conference: Everything You Need To Know About Preferred Securities
Preferred stock has been around for more than 150 years. One study suggests that the first shares of preferred stock were issued in 1836 by internal improvement companies in Maryland. However, some investors might not have given this asset class much thought until the government commandeered preferred shareholders' dividends in the government-sponsored enterprises Fannie Mae Read More
Pay your balance
Your goal is to a build positive history with the credit card, and the one mistake you must avoid at all costs to not stray from your path is to forget about the balance. If you don't carry a balance on the card, you are in the safe zone and can later qualify for large loans. Just make sure to follow the previous advice and stick to purchases you can afford so that at the end of the month you don't have a debt. The words you should follow at this point in your life is to not live beyond your means but rather stick to what you can afford and actually need.
Pay all your bills on time
Your credit is affected by more than just your credit card as it is influenced by all payments you must make. This includes but is not limited to the mobile phone, internet service, and utility payments, as well as taxes, library fees, and even traffic fines. Basically, whatever expense you have you should go through with payment on time if you want to earn credibility with banks later in life when you want to apply for a loan or a rental application. These are alternative scores that many tend to overlook yet hold great impact when you draw the line.
Use student loans exclusively for educational expenses
To keep your account in good standing and develop healthy habits that will help you down the line later in life, you should practice a truly responsible attitude by using student loans only for educational purposes. One of the most common mistakes with students is that they use the loans for non-educational items like cars, purchases that are extremely costly and inevitably pose an issue later in life and for a long time. Use your loan for books, courses, and all the gear and items you need to get the most out of the education provided by the college you are enrolled in. The costs when you use the loan for its intended purpose are smaller, and by benefitting from your education to the max you set yourself on a path to success when it comes to your future career as well.
Staying focused on what matters in your college years, which is to accumulate as much knowledge and skill as possible will keep you one step ahead and make you a desirable candidate for companies searching for employees.
Use piggybacking
You know yourself better than anyone else does, even your parents. If you don't trust that you are responsible enough to have your own credit card yet, then delay applying for one until you learn the ropes and handle yourself better with money.
The best option would be for you to 'piggyback' a parent's account, which means that you should become an authorized user on the account of your parent so that you build good credit indirectly.
As the parent already has positive credit, your credit will receive a boost. Moreover, there are fewer risks as you are not the primary account holder and there is direct supervision on your spending and financial habits.
Updated on