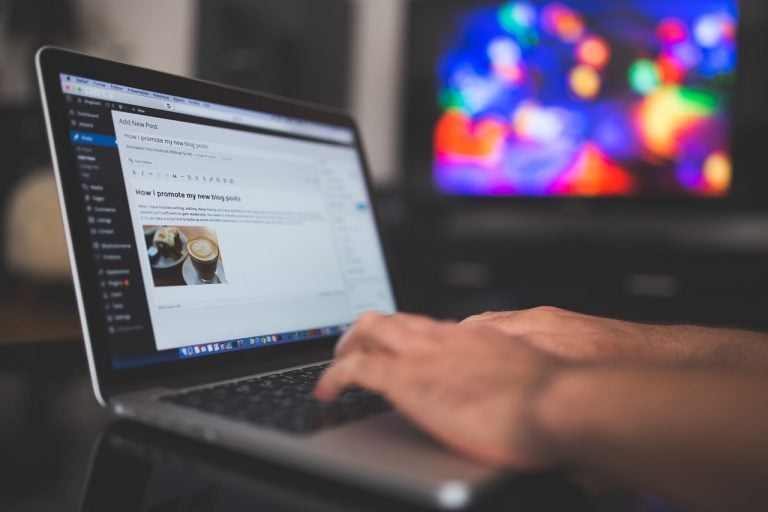 Commenting on today's trading Gorilla Trades strategist Ken Berman said: 
Although stocks were under pressure most of the day, the late-session bounce could mean that last week's rally will soon resume, despite the resurfacing trade-related fears. With all eyes on the British Parliament and the pound's roller coaster today, stocks drifted sideways after the bearish open, but the Dow and the S&P 500 closed near their intraday highs, so we could be in for a rebound tomorrow.
The major indices all finished the day in the red today, but despite the gloomy global investor sentiment, stocks avoided a damaging sell-off, despite the scary start to the first session of the month. The Dow was down 285 or 1.1%, to 26,118, the Nasdaq lost 89, or 1.1%, to 7,847, while the S&P 500 fell by 22, or 0.8%, to 2,904. Decliners outnumbered advancing issues by an almost 3-to-1 ratio on the NYSE, where volume was slightly above average.
What Investors Need To Know When Choosing A Private Equity Manager
It's no secret that this year has been a volatile one for the markets. The S&P 500 is down 18% year to date, while the Nasdaq Composite is off by 27% year to date. Meanwhile, the VIX, a key measure of volatility, is up 49% year to date at 24.72. However, it has spiked as Read More
The major indices all finished the day in the red today, but despite the gloomy global investor sentiment, stocks avoided a damaging sell-off, despite the scary start to the first session of the month. The Dow was down 285 or 1.1%, to 26,118, the Nasdaq lost 89, or 1.1%, to 7,847, while the S&P 500 fell by 22, or 0.8%, to 2,904. Decliners outnumbered advancing issues