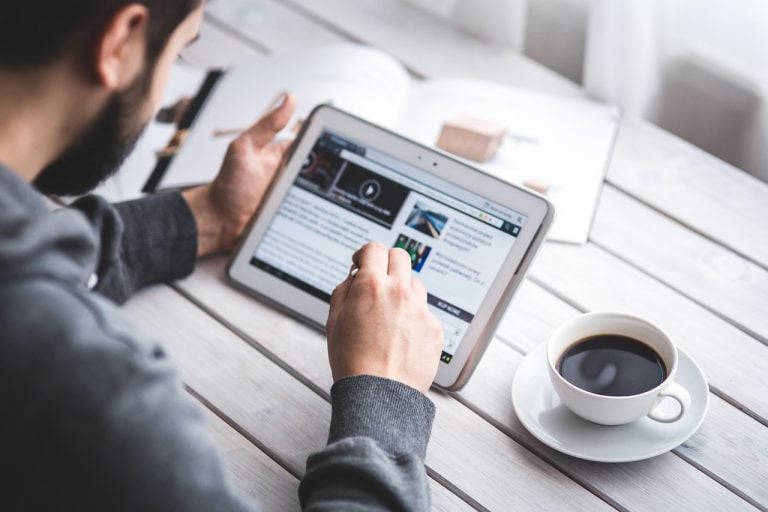 An Analysis of "Benjamin Graham's Net Current Asset Values: A Performance Update" (Alphaarchitect): As any hardcore investor knows, Ben Graham was the OG of value quant investing, where he used Warren Buffett and Walter Schloss as his "screeners" to find his own version of "net-nets." The objective of this particular study was to examine the performance of securities that were trading at no more than two-thirds of its "net current asset value (NAV)" during the 1970-82 period in the US.
30 Most Popular Stocks Among Hedge Funds (Insider Monkey): Third quarter has been rough for most stocks. S&P 500 Index ETFs lost 0.2% while Russell 2000 ETF (IWM) lost 4.3% during the first 2 months of the third quarter. Nevertheless fifty seven percent of the 30 most popular hedge fund stocks delivered positive returns during the third quarter and their average return was 0.6%.
Q2 hedge fund letters, conference, scoops etc
Alluvial Fund May 2021 Performance Update
Alluvial Fund performance update for the month ended May 2021. Q1 2021 hedge fund letters, conferences and more Dear Partners and Colleagues, Alluvial Fund, LP returned 5.4% in May, compared to 0.2% for the Russell 2000 and 1.0% for the MSCI World Small+MicroCap . . . SORRY! This content is exclusively for paying members. SIGN UP Read More
Elliott Management's Letter to AT&T: We are writing to you on behalf of Elliott Associates, L.P. and Elliott International, L.P. (together, "Elliott" or "we"). Elliott owns $3.2 billion of the common stock and economic equivalents of AT&T Inc. (the "Company" or "AT&T"). The large scale of our investment reflects our deep conviction in the extraordinary value opportunity realizable at AT&T today
Food Delivery Robots Coming Soon (Axios): Starship plans to deploy 25–50 robots per school within the next 2 years, meaning as many as 5,000 robots could be moseying around campus grounds by 2021. They're already making deliveries at George Mason University and Northern Arizona University. And they're set to deploy at Purdue University in Indiana after Labor Day. Next up: the University of Pittsburgh.
New Money (2019) - Jim Rogers Full-Length Documentary Bonus Interview (Youtube): Fast forward to +8mins is you want to stop hearing vacuous waffle & want to hear Jim.
Fed's Powell speaks in Switzerland on monetary policy – 09/06/2019 (Youtube): Federal Reserve Chairman Jerome Powell in discussion with Thomas J. Jordan, chairman of the Swiss National Bank, on the U.S. economy and monetary policy. The discussion is hosted by the Swiss Institute of International Studies in Zurich, Switzerland.
Light Reading:
Gel that makes teeth repair themselves (New Scientist): Tooth enamel can now be made to repair itself by applying a special gel. The product could save people from developing cavities that require dental fillings. Ruikang Tang at Zhejiang University in China and his colleagues made a gel containing calcium and phosphate – the building blocks of real enamel – to try to encourage teeth to self-repair.
Starbucks Plans Pickup Only Store for NYC (The Spoon): Starbucks will soon bring its streamlined, pickup-only store model to Manhattan this fall. The NYC store, which is still under development and slated to open at some point this fall, is based on the coffee chain's "Starbucks Now" model it debuted in Beijing in July.
5 Makeup Companies That Don't Test On Animals (Insider Monkey): Testing on animals has become a controversial issue lately, that's why we've decided to list makeup companies that don't test on animals. Although testing on animals has always been present in the medicine, pharmacology, cosmetic industry, etc. thanks to the development of technology and science it has become less necessary.
Funniest Bumble Bios For Females (Insider Monkey): The best way to start your summer of love is to put a proper effort into writing a bio that will get you back on that horse. So, stop spending your days reading dating app success stories and let the story write itself.