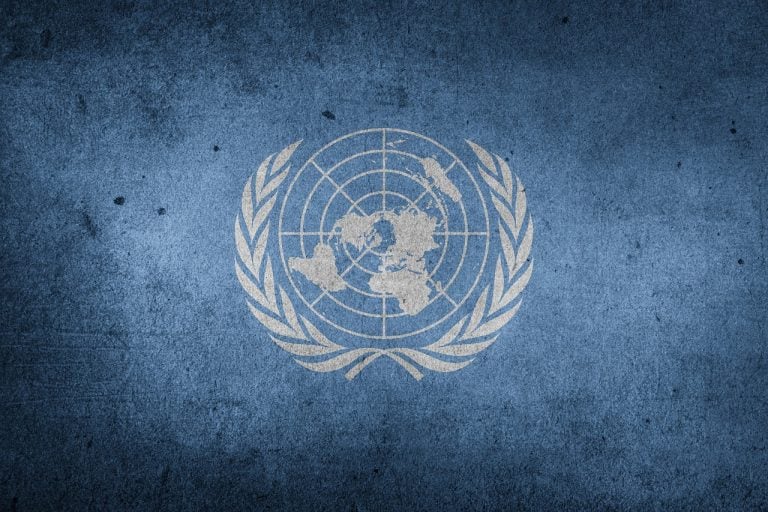 The United Nations General Assembly (UNGA) is underway, and leaders from around the world are addressing the assembly of nations. Pakistani Prime Minister Imran Khan and Indian Prime Minister Narendra Modi gave their UNGA speeches today. Here are some of the issues they highlighted.
Imran Khan's UNGA speech
As most expected, Imran Khan's UNGA speech focused in part on India-controlled Kashmir, which remains under lockdown many weeks after India revoked the region's special status. The Pakistani prime minister called on UN officials to step into the Kashmir situation. He questioned what the world would do about Kashmir and whether the world will "appease" the 1.2 billion Indians by ignoring the Kashmir conflict or if it will "stand up for justice and humanity."
Khan also warned of a potential escalation in Kashmir and argued that India might blame Pakistan for a future conflict over Kashmir. He said Modi didn't think through the effects revoking the region's special status would have and warned that a "bloodbath" could occur when officials finally lift the curfew.
What Investors Need To Know When Choosing A Private Equity Manager