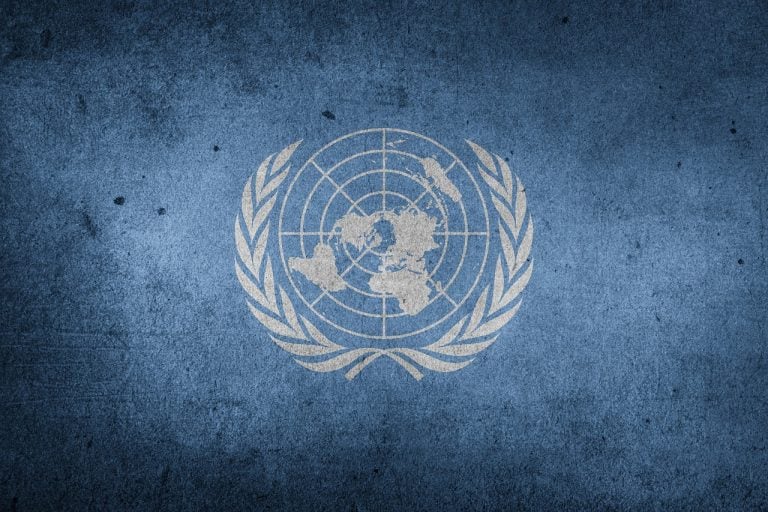 The United Nations General Assembly (UNGA) is underway, and leaders from around the world are addressing the assembly of nations. Pakistani Prime Minister Imran Khan and Indian Prime Minister Narendra Modi gave their UNGA speeches today. Here are some of the issues they highlighted.
Imran Khan's UNGA speech
As most expected, Imran Khan's UNGA speech focused in part on India-controlled Kashmir, which remains under lockdown many weeks after India revoked the region's special status. The Pakistani prime minister called on UN officials to step into the Kashmir situation. He questioned what the world would do about Kashmir and whether the world will "appease" the 1.2 billion Indians by ignoring the Kashmir conflict or if it will "stand up for justice and humanity."
Khan also warned of a potential escalation in Kashmir and argued that India might blame Pakistan for a future conflict over Kashmir. He said Modi didn't think through the effects revoking the region's special status would have and warned that a "bloodbath" could occur when officials finally lift the curfew.
Choice Equities Fund March 2021 Performance Update
Choice Equities Fund generated a net return of 29.2% for the 1Q 2021 resulting in annualized returns of 31.7% per year since inception of January 2017. Q1 2021 hedge fund letters, conferences and more Choice Equities Fund, LP Overview Choice Equities Fund ("CEF" or the "Fund") is an investment partnership that seeks to generate market-beating Read More
"If a conventional war starts between the two countries [India and Pakistan], anything could happen," he warned.
He called on the UN to intervene between Pakistan and India, both of which have nuclear weapons.
Imran Khan's UNGA speech also focused on corruption and money laundering. The Pakistani PM called on developed countries to fight back against tax havens. He also called for more effort from wealthier nations in the battle against climate change.
Additionally, he spoke about Islamophobia, which he said has grown dramatically since the Sept. 11, 2001 attacks in the U.S. He said European Muslims are marginalized and that the issue could eventually result in radicalization.
You can watch Imran Khan's full UNGA speech here:
Narendra Modi's UNGA speech
Interestingly, Narendra Modi's UNGA speech didn't even mention Kashmir. Instead, he spoke about the achievements of India and his government. What was also interesting is that he didn't talk about Pakistan either, which was the first time that has happened in eight years. He called for world nations to "unite against terrorism," adding that the message India wants to deliver to the world is one of peace and harmony rather than dissension.
Modi focused on his win in India's elections and about their infrastructure plans and efforts to reduce single-use plastics. He emphasized that India is the world's biggest democracy and that the nation held the biggest election in the world. The Indian prime minister also talked about India's efforts in the fight against climate change and about ending tuberculosis within his nation's borders.
He also said the world is "going through a new era" with major changes affecting both social and personal life, the economy, connectivity, security and international relations. Because of advances in technology, nations can no longer stay confined within their borders as the world is more connected than ever before.
You can watch Narendra Modi's UNGA speech here: