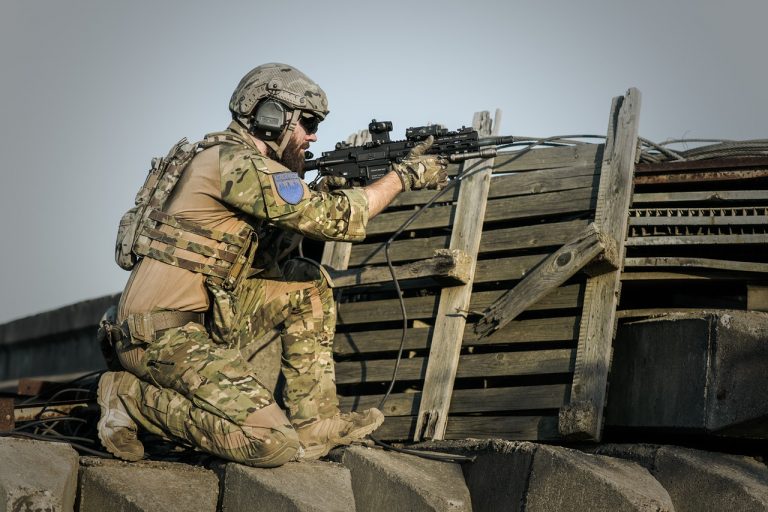 Pakistan's main strength lays in its peoples' sentimental attachment with their national armed forces. Pakistanis are very proud of their troops who have sacrificed 6 thousand lives in the war against terrorism. Pakistan Army consists of six hundred thousand professional troops who are highly committed and motivated to root out terrorism from the Country. It has been real game changer; as it has been successfully countering the militancy in tribal districts of KP. Its role in dismantling terrorist networks in urban centres is also highly commendable. In the latest phase of military operations, Pakistan Army has successfully conducted 'Operation Radd-ul-Fasaad' to eliminate the last pockets of militants' resistance along the Pak­ Afghan border. Therefore, the victory of people of Pakistan in war against terrorism is inevitable.
The  strength of Pakistan also lies in its peoples' openness for diversified political and religious ideologies. Religiously motivated terrorism of AI-Qaeda and DAISH and their affiliates and franchises has been a big challenge internationally. United States of America and its European allies put all their military power and resources against AI-Qaeda in Afghanistan and Iraq 17 years ago but still they are struggling for its complete elimination. Based on religious extremism, AI-Qaeda and DAISH are hard and sensitive threats for Muslim states as their ideology is appealing for a segment of their population. For same reason, Iraq, Syria, Libya and Yemen are in complete chaos while other Muslim states of Middle East and North Africa are also having difficulties in overcoming AI-Qaeda and "DAISH. Pakistan, despite having limited resources and technology, has been successful against terrorists militarily and ideologically.  The resilience of its people, their political awareness and professionalism of its army and security forces has been a hallmark against terrorism.
Terrorists have primarily waged a war against the citizens of Pakistan, their values, beliefs and their national assets. Over 200 million people of Pakistan have been fighting against terrorism from the last two decades and terrorists have been unable to shake their resolve, despite suicide bombings and attacks on schools, markets, transportation facilities, mosques, shrines and lmambargahs.
Massif Capital's Top Short Bets In The Real Asset Space [Exclisuve]