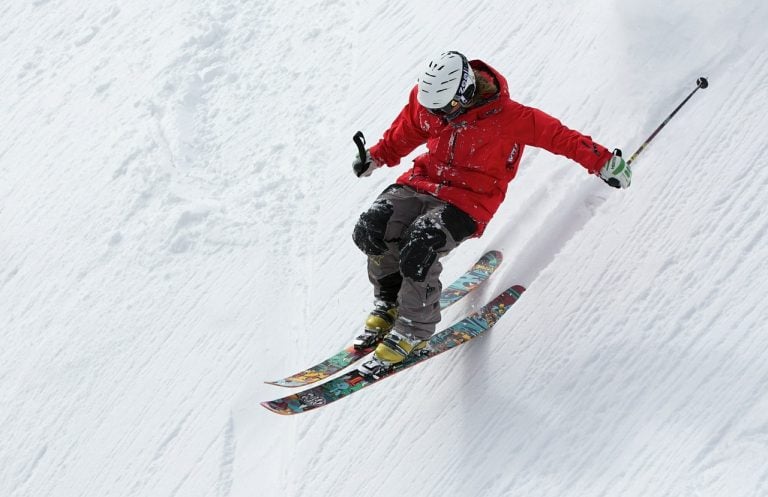 Online sports betting is growing popular with several countries around the globe opening up their markets for such types of gambling. Just like online casino games, sports betting has become fun and easy, and thus, is attracting crowds from all over the world. If you are also attracted to it and want to know more, then you have come to the right spot.

Sports betting – you should know this
Before you start anything new, it is important that you understand what it is and how it works. The same goes for sports betting. Though it is easy, still you need to understand the terms and work to lower your chances of losing. If you are going to bet on games you would best learn whether baseball, basketball or football well before the season starts. Some sites even offer free football tips to help you get an edge on competitors.
In sports betting you place a bet on a sporting event or player and win a predetermined sum if the team or player you bet on wins. Betting odds are the single most important thing in sports betting. They are nothing but the chances of a team winning or losing, and this is what helps in defining the bets.
How A Weakening PE Market Serves As Another Sign Of A Weakening Economy
Amid the turmoil in the public markets and the staggering macroeconomic environment, it should come as no surprise that the private markets are also struggling. In fact, there are some important links between private equity and the current economic environment. A closer look at PE reveals that the industry often serves as a leading indicator Read More
Moreover, these betting odds ensure that betting on the favorite (or whose chances of winning are more) is just as risky as betting on the other team. Let's understand this with the help of an example.
Money Line is a common type of bet in sports betting where you win if the team you bet on wins the contest. The team that is likely or is the favorite to win will have a minus number, while the other team will be listed with a positive number. These positive and negative numbers are the betting odds.
Assume in a contest between Team A and Team B, the former is the favorite and is listed at -200, while Team B is listed with +180. This means, if you are picking Team A, you will have to risk $200 to win $100. On the other hand, if you pick Team B, you could win $180 just by betting $100.
There are other kinds of bets as well, such as Plus and Minus Lines and Over/Under. In Plus and Minus Lines (also called spread betting), one bets on the margin of winning or losing, like winning by 3 or more points. In Over/Under, a bet is placed on the total score of both teams together.
Updated on