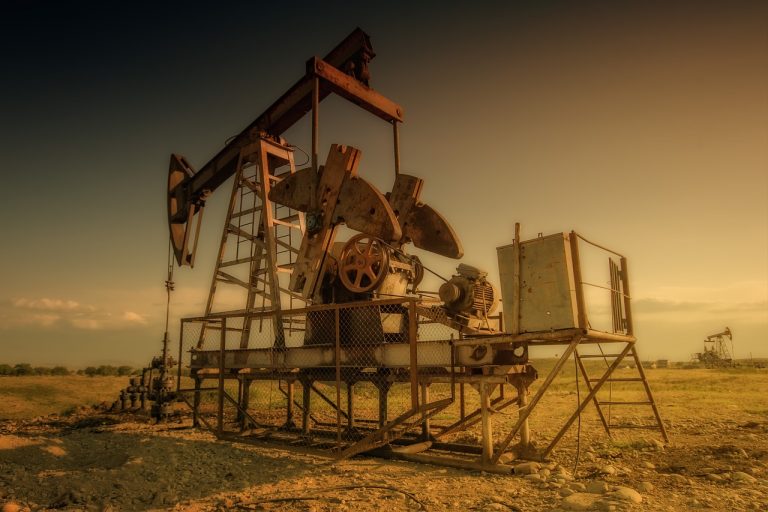 BERKELEY, CALIFORNIA—SEPT. 09, 2019—Think-tank Carbon Tracker released its latest report Sept. 5 analyzing the degree to which oil and gas companies are continuing to invest in climate-threatening projects. The report finds that $50 billion worth of approved projects in the last year are incompatible with global climate goals. This report follows a week in which ExxonMobil dropped from the S&P 500's top 10 companies, and equity research house Redburn removed "buy" ratings from large integrated oil companies.
Danielle Fugere, president of As You Sow, made the following statement:
Q2 hedge fund letters, conference, scoops etc
Crypto Hedge Fund Three Arrows Blows Up, Others Could Follow
A few years ago, crypto hedge funds were all the rage. As cryptocurrencies rose in value, hundreds of hedge funds specializing in digital assets launched to try and capitalize on investor demand. Some of these funds recorded double-digit gains in 2020 and 2021 as cryptocurrencies surged in value. However, this year, cryptocurrencies have been under Read More
"All companies that are not Paris-aligned, and are not making plans to become Paris-aligned, are a direct threat to investor portfolios. Not only are these companies at risk of value destruction as the low-carbon energy transition moves forward without them, but they are creating significant risk to companies across the economy.
"As investors, we must see movement toward full Paris alignment from companies in the energy sector; this report underscores how unacceptably far off they still are."
Paris accord and Oil & Gas Companies
Lila Holzman, energy program manager of As You Sow, made the following statement:
"Carbon Tracker's research highlights concerns shareholders have been raising to oil and gas companies for years: these companies are not moving anywhere close to fast enough to prevent climate catastrophe. There are many steps the energy sector must take to become Paris-aligned; where companies like Exxon and Chevron could be leading the way, they instead have their heads in the sand."
For more information on As You Sow's work on climate change, click here.
What do you think? Tell is in the comments section!
---
As You Sow is a nonprofit organization that promotes environmental and social corporate responsibility through shareholder advocacy, coalition building and innovative legal strategies. Click here to see As You Sow's shareholder resolution tracker.
Updated on