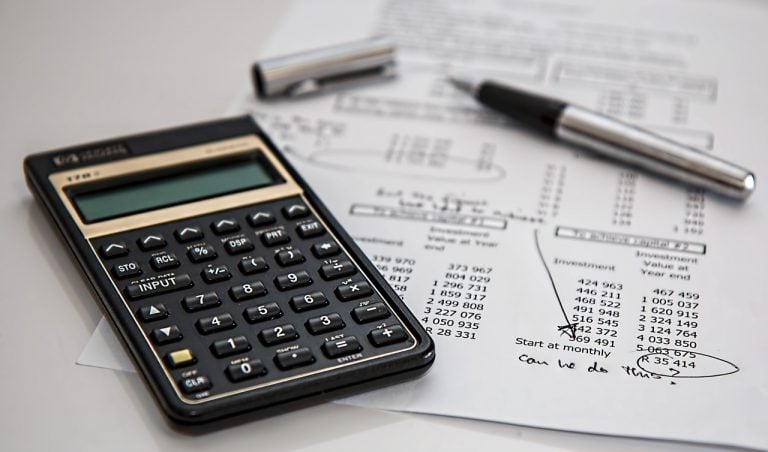 American Financial Exchange® Announces AMERIBOR® Benchmark Weekly Volume Record Over $13B
CHICAGO – September 23, 2019 – The American Financial Exchange (AFX), electronic exchange for direct interbank lending and borrowing for American financial institutions, announced a weekly volume record of $13.017 billion for the week of September 16 – 20, traded across all AFX products. This surpasses the previous weekly volume record of $10.82 billion set the week of April 15 – 19, 2019, marking a 20 percent increase.
Q2 hedge fund letters, conference, scoops etc
Looking Into the Gaming Industry with VanEck's JP Lee
ValueWalk's Raul Panganiban interviews JP Lee, Product Managers at VanEck, and discusses the video gaming industry. Q4 2020 hedge fund letters, conferences and more The following is a computer generated transcript and may contain some errors. Interview With VanEck's JP Lee ValueWalk's ValueTalks ·
The AFX facilitates the determination of AMERIBOR, a transaction-based interest rate benchmark for banks via its electronic trading platform. Since the start of the AFX and the AMERIBOR benchmark, more than $550 billion in value has been transacted.
"We are pleased that banks and corporations continue to turn to the AMERIBOR Benchmark to lock in a rate with low volatility," said Dr. Richard L. Sandor, Chairman and CEO of AFX. "It's clear that using the AMERIBOR Benchmark helps banks serve their customers more efficiently."
Weekly volume record details
Currently the AFX has 161 members across the U.S., which includes 132 banks and approximately 1000 correspondent banks. In addition, membership includes 29 non-banks, which is comprised of broker-dealers, private equity firms, business development corporations, hedge funds, futures commission merchants, insurance companies, asset managers and finance companies.
For more information about AFX or AMERIBOR, visit www.ameribor.net.
Contact: Laura LaBarbera, AFX (312) 554-4904 or [email protected]
---
The American Financial Exchange (AFX) is self-regulated exchange founded in 2015. With more than 150 members across the 50 U.S. states, AFX seeks to offer a suite of innovative products to improve transparency and efficiency in the current interbank loans marketplace. AFX also facilitates the determination of a market-based interest rate benchmark called the American Interbank Offered Rate (AMERIBOR®). In addition, AFX's AMERIBOR is in alignment with all nineteen Principles set forth by the International Organization of Securities Commission (IOSCO) for Financial Benchmarks.