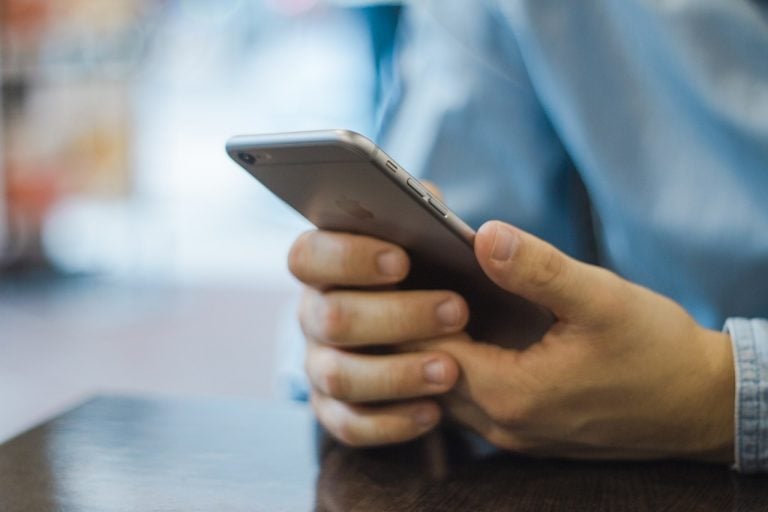 iOS 13 has only been out for a day, but the number of reported issues is starting to pile up. One of the most recent problems in iOS is the Mail "no sender" issue. It's not unusual for Apple's Mail app to have bugs, so the good news is that there are ways to get around the problem.
Problems with the iOS Mail app
In iOS 13, some users are finding that the Mail app no longer lists the senders of their emails. Instead, the app simply shows "No sender" instead of the person's name. This can be quite annoying, especially for those who need to pay extra attention to emails from a select few senders.
In addition to the iOS 13 Mail "no sender" issue, some users are reporting that they aren't receiving email in the app or that the number of unread messages in the Mail icon is different than the number of unread emails they actually have. If you're unhappy with all the problems with the Mail app in iOS 13, you could always choose to downgrade back to iOS 12.4.1 (click here for a step-by-step guide on how to do that).
Brook Asset Management had a strong first quarter, is shorting This US education stock [Exclusive]
Brook Asset Management was up 7.27% for the first quarter, compared to the MSCI GBT TR Net World Index, which returned 3.96%. For March, the fund was up 1.1%. Q1 2021 hedge fund letters, conferences and more In his March letter to investors, which was reviewed by ValueWalk, James Hanbury of Brook said returns during Read More
If you don't want to take a step as drastic as that, you could hope Apple will fix the issues in iOS 13.1, which is expected to be out on Sept. 24. Until then, here are some possible workarounds you can try.
Workaround for the iOS 13 Mail "no sender" issue
According to 9to5Mac, the easiest fix for the iOS 13 Mail "no sender" issue is to open the multi-tasking tray and then force-quit the Mail app. Next, turn the device off. Don't just restart it. You must complete a hard reboot by turning it completely off first. Once the device has been off for a few seconds or a minute, turn it back on, and the problem should be fixed.
If your iPhone isn't getting mail, you might want to try deleting the email accounts and then logging back into them. To do this, go to Settings > Passwords & Accounts. Then just follow the directions to disconnect and reconnect your email accounts.
Unfortunately, there's no way to fix the problem that causes the unread mail count on the app icon to be wrong, so you'll just have to wait until Apple fixes it.