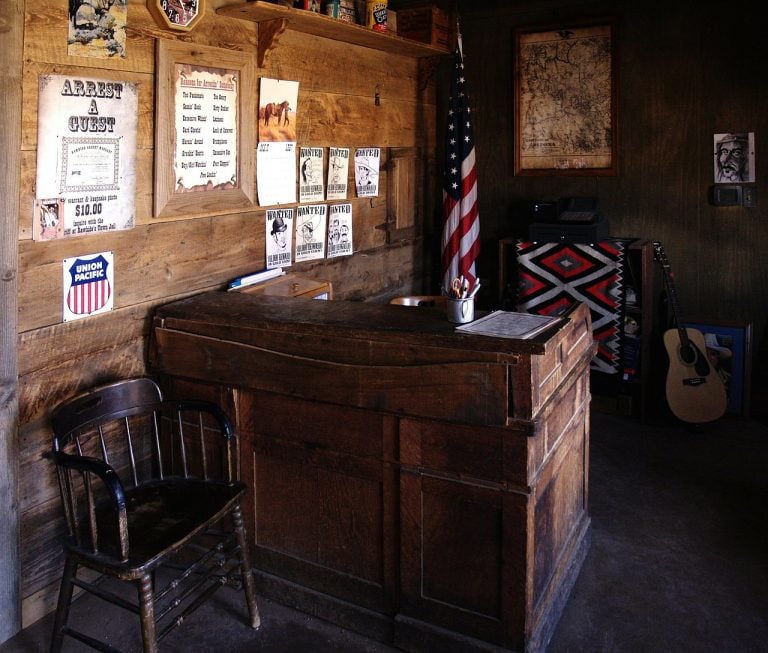 "It's time for sheriffs to speak up about this collusion with hate groups"
Washington, DC – On Thursday morning, ICE hosted a flurry of press conferences, ostensibly about the danger of cities' non-compliance with immigration enforcement, while ICE and sheriffs from across the country attended a 2-day conference in Washington, DC hosted by known hate group FAIR.
Q2 hedge fund letters, conference, scoops etc
This Odey Cub Is Waiting For A Pullback To Buy Financials
Michele Ragazzi's Giano Capital returned 1.9% for March, taking the fund's year-to-date performance to 1.7%. Since its inception, Ragazzi's flagship fund has produced a compound annual return of 7.8%. According to a copy of the €10 million fund's March update, a copy of which ValueWalk has been able to review, Giano's most significant investment at Read More
"The hate circus is in full gear.  Nothing makes a better case for the dangers of ICE's conflation with hate groups than seeing ICE director Albence and pro-deportation sheriffs hosting an anti-sanctuary press conference while echoing FAIR's talking points," said SG Sarmiento from the National Day Laborer Organizing Network (NDLON).  "It's time for sheriffs to speak up about this collusion with hate groups."
Leftists claim that ICE is in "collusion with hate groups"
US ICE director Matthew Albence was grilled by a reporter over the timing of the press conference, precisely while DNI Joseph Maguire testifies on Capitol Hill.  The ill-timed press conferences (on in DC and another in Los Angeles) were hosted on the second day of hate group FAIR's 2-day "Hold Their Feet to the Fire" event that brought over 190 pro-deportation sheriffs.  Last month, over 4,500 people signed a petition to the National Sheriffs Association to disavow the hate group FAIR.
"The xenophobic hate speech that FAIR continues to promote has real, deadly consequences for citizens and immigrants across the United States," added Lindsay Schubiner, Momentum Program Director for the Western States Center.  "Too many lives have already been lost to anti-immigrant violence, and yet FAIR continues to spread hate and bigotry.  No sheriff or member of law enforcement should be associating with a hate group like this."
On Wednesday, the New York Times reported on a new report that challenges ICE's allegations that its Secure Communities deportation dragnet has had any impact on public safety.