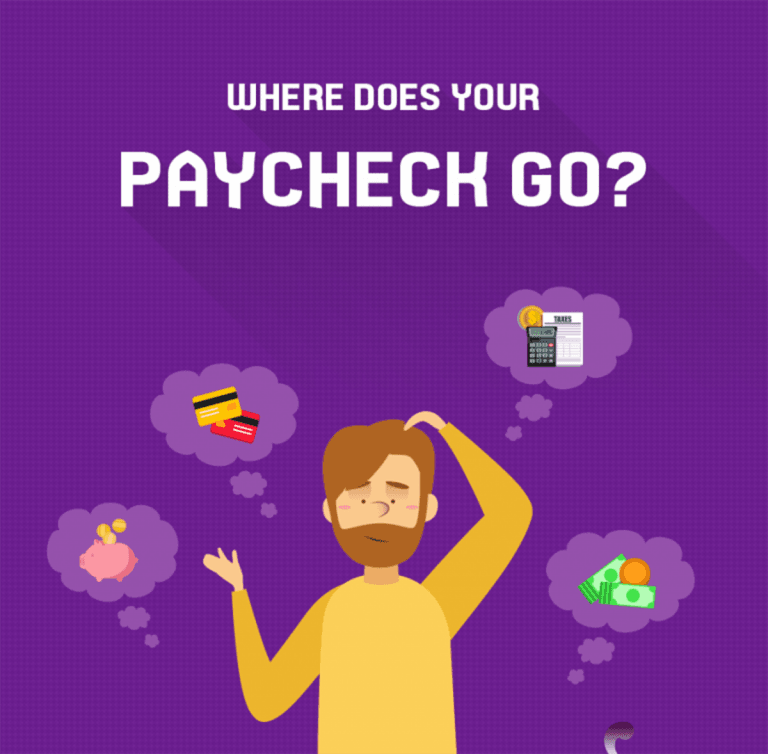 A look at household spending trends in The United Kingdom.

Do you ever wonder how you compare with the average Briton when it comes to spending your paycheck?
Maverick Capital Slides 22.9% In Q1, Short Bets Yield Positive Returns [Exclusive]
Maverick Capital's flagship hedge fund lost -22.9% in the first quarter of 2022 according to a copy of the firm's quarterly update, which ValueWalk has been able to review. The firm's flagship fund, Maverick Fundamental Hedge, accounts for $3.7 billion of the group's $8.1 billion of assets under management. Even after losses in the first Read More
Do you feel satisfied with your rainy-day reserve or are you worried you haven't got as much tucked away as your friends and colleagues?
[REITs]
Q2 hedge fund letters, conference, scoops etc
Well, hold on to your hats, this might get rocky!
Studies suggest that most Brits are likely spending more than they earn each month. Furthermore, there is a steady movement away from cash and checks toward plastic and electronic payment instruments. This frequently results in unfamiliar fees and interest charges that can increase overspending and indebtedness.
The median household disposable income in the UK was £28,400 per year in the financial year ending (FYE) 2018, which translates to about £2,367 per month, according to the Office for National Statistics. According to the same source, the average weekly household expenditure in the UK was nearly £573 in the same year, which translates to about £2290 per month.
That's cutting it too close. In fact, British households have spent more than they received for an unprecedented nine consecutive quarters amid a longer squeeze on real incomes. What's more, households across the country have been net borrowers in every quarter between October 2016 – when living costs started to rise after the Brexit vote – and December 2018.
Household spending by region
If you talk about England in particular, the average weekly household spending was the highest in London and the South East (over £650), whilst spending in the North East was the lowest, approximately £200 less.
Those aged 22 to 29 years have become less likely to own a home, with the proportion of homeowners having fallen by 10 percentage points between 2008 and 2017 – from 37% to 27%.
They're also less likely to have money set aside. More than half (53%) of 22- to 29-year-olds had no money saved in a savings account or an Individual Savings Account (ISA) in 2014 to 2016, compared with 41% in 2008 to 2010.
The silver lining is that the household savings ratio – which estimates the amount of money households have available to save as a percentage of their total disposable income – increased modestly to 4.2% for 2018 from a record low of 3.9% in 2017, in a sign that families are slowly getting back on their feet.
Take a look at this infographic by Peachy which compiles all the key household spending statistics in the UK:
Infographic source: Peachy.co.uk
Updated on