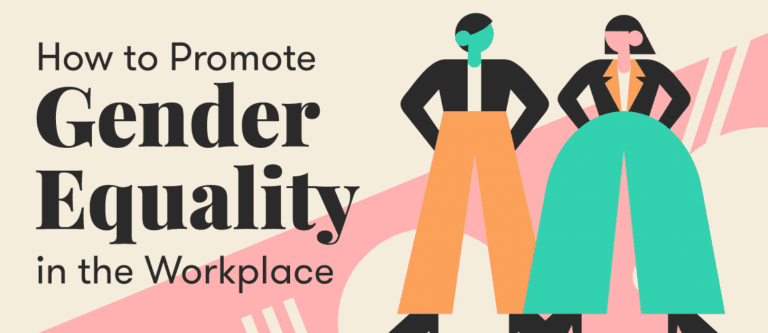 In spite of the massive progress made by women in society, gender equality is still not a reality. Businesses of every size can make a big difference in this fight for change, either through company-wide policy changes or by simply offering their support. Below we'll breakdown what you or your employer can do to help reach true equality.
What is Gender And True Equality?
Gender equality is when people of any gender have the same rights and opportunities as each other. The pay gap and lack of women in leadership positions are a couple examples of gender inequality in the workplace.
Hedge Fund Launches Jump Despite Equity Market Declines
Last year was a bumper year for hedge fund launches. According to a Hedge Fund Research report released towards the end of March, 614 new funds hit the market in 2021. That was the highest number of launches since 2017, when a record 735 new hedge funds were rolled out to investors. What's interesting about Read More
Q2 hedge fund letters, conference, scoops etc
Status of Gender Equality Today
As of June 2019 only 33 CEOs of Fortune 500 companies are women. This amounts to 6.6%, an all-time high. It's great to see progress is being made, but we are still so far away from true equality.
In the fight for equality, women have been working as hard as they can. Women make up 47% of the US workforce. Women are also more likely to have earned a college degree by the time they turn 29 when compared to men.
Despite this great progress, there have been some setbacks. Women are underrepresented in STEM occupations, seeing the share of women workers in this field steadily decline since 1990.
Benefits of True Equality in the Workplace
True equality benefits everyone, not just the group being oppressed. In an increasingly competitive economy, creativity and innovation are vital to any company's success. Companies that have a diverse workforce are more innovative and are more likely to outperform their competitors.
According to a recent Glassdoor survey, two-thirds of employees said that diversity is an important factor when evaluating companies and job offers. In order to make sure your company is attracting the top talent, you must cast a wide-net, avoiding your own hidden biases. Diverse workplaces are also less susceptible to high turnover. The Glassdoor survey reveals that 57% of employees think their employers should be doing more to increase diversity. If your company fosters an environment where a wide variety of people feel comfortable, it lowers the chance of employee turnover.
Improving True Equality in your Workplace
Making changes in the workplace and society doesn't happen overnight. The reality is these things take time. Small changes implemented consistently over a period of time will be more effective than trying to overhaul the whole system at once. Here are a few things that can be done to help enact change.
Build a transparent salary structure
When compensation is kept a secret, it's easier for unintended discrimination to fester. By having a transparent salary structure, everyone is able to gauge what a fair compensation package looks like. Studies show that employees work harder and are more motivated when they are able to compare their salary to others.
Re-Evaluate Leadership Roles
It's no secret that women are not frequently seen in leadership roles. By taking a step back and considering all options when filling leadership positions, you give your company the best opportunity to succeed.
Create Mentorship Opportunities
Everyone should have a mentor. Mentors help you grow your professional network, grow your leadership and communication skills, and help promote a more tight-knit work environment.
Foster an Inclusive Work-Environment
No one wants to feel uncomfortable at work. If you're able to create an environment where anyone can feel comfortable and included, you'll have harder working and more loyal employees.
Support Work/Life Balance
A good work/life balance at your company is vital. The labor market is incredibly competitive, and if employees are feeling overworked, the chances of turnover are high. A good work/life balance will keep employees motivated and engaged.
For more statistics and advice from six lady bosses, check out the infographic from Fundera below!

Updated on