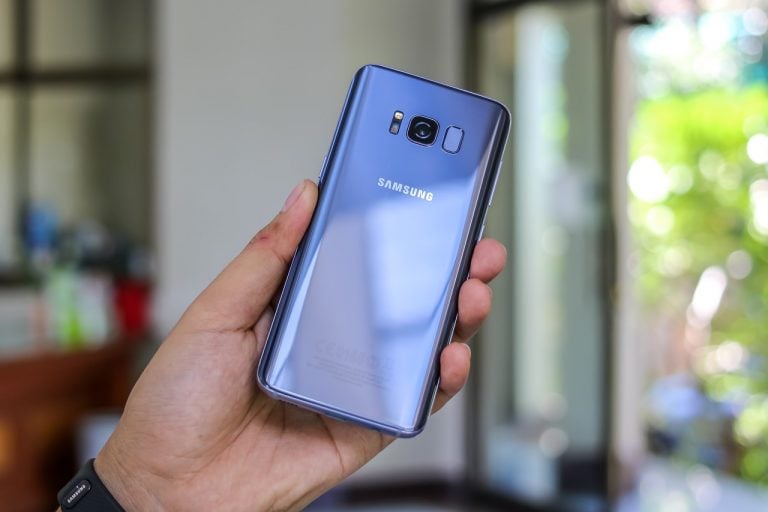 A new Galaxy S11 camera rumor has come out of South Korea this week. Samsung is reportedly planning to include a 108-megapixel camera lens and 5x optical zoom, which would put it firmly ahead of other devices currently on the market. Of course, as with all such rumors, we would take this report with a grain of salt, especially given that reports about the Galaxy S11 are running the gamut, including a claim that there will be no S11 next year.
Galaxy S11 camera rumor suggests major zoom upgrade
Citing unnamed sources within the industry, Korean news outlet TheElec reports that the phone Samsung is planning to launch in the first half of next year is "tentatively" called the Galaxy S11, which means it doesn't necessarily disprove the rumor that claimed Samsung will combine the S11 with the Note 11 for next year. Of course, for that combination to occur, Samsung would probably have to include the S Pen with the handset, and there's been no other indication that the company is planning to do that.
The Galaxy S11 camera rumor reported by TheElec also suggests Samsung will be adding 5x optical zoom modules to the phone's camera. That would mark the first time the company does that, if there is any truth to this rumor. The Korean website also states that sister company Samsung Electro-Mechanics will supply the 5x optical zoom modules. The company started mass-producing the modules this past May and used the first batch in the Reno, which was sold in China. The Huawei P30 also has a 5x optical zoom camera.
Robinhood 2021 Conference: Cathie Wood discusses her investment process with Lee Ainslie [Exclusive]
ARK Invest is known for targeting high-growth technology companies, with one of its most recent additions being DraftKings. In an interview with Maverick's Lee Ainslie at the Robinhood Investors Conference this week, Cathie Wood of ARK Invest discussed the firm's process and updated its views on some positions, including Tesla. Q1 2021 hedge fund letters, Read More
Optical zoom is generally considered better than digital zoom because it keeps the image intact even after it has been enlarged. However, the problem with 5x optical zoom is that including it makes the smartphone thicker, which is apparently why most smartphones have only 2x or 3x zoom. Both the iPhone 11 and Galaxy S10 have 2x zoom.
TheElec also reports that the optical zoom module will be a periscope-style model, which means it won't stick out from the device's rear. Oppo showed off a zoom module in this style at the 2017 Mobile World Congress. Additionally, Samsung was rumored to be planning to implement such zoom technology after it acquired Corephotonics earlier this year.
Much bigger lens also expected
This latest Galaxy S11 camera rumor also suggests the phone will have a quad-lens camera on the back with an 108-megapixel wide angle lens. The Korean website also reports that the device will have a 3D sensing Time of Flight module.
Rumors about Samsun including a 108-megapixel sensor have been circulating since Samsung said last month that it had developed the first 108-megapixel sensor for smartphones. Samsung Electro-Mechanics will also reportedly supply the 108-megapixel sensor.
Previous claims about the Galaxy S11 have suggested a major upgrade to the RAM and a number of design-related rumors, including reports about colors and even a sliding expandable display.