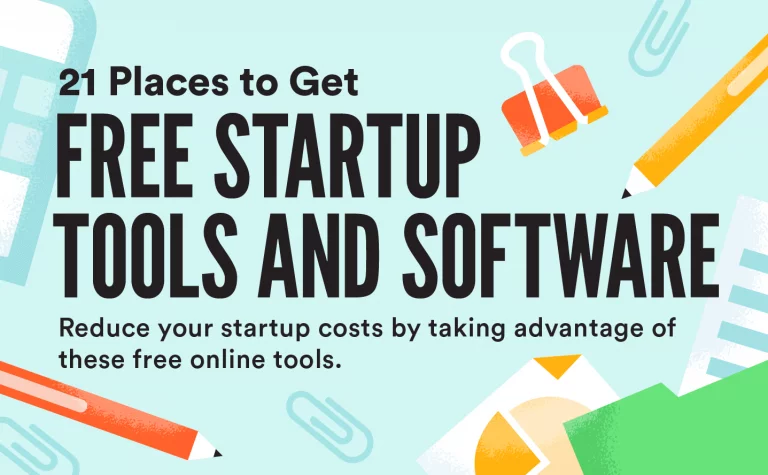 It seems like every day there is another startup that received millions of dollars of funding. When you see this, you start to think, "can this be me one day?" At this point, you already have been thinking about starting your own business and embracing the entrepreneur lifestyle. That being said, you also have already come to terms that starting a business isn't going to be a walk in the park and that it's not going to be an overnight success story. However, the only thing prohibiting you from accomplishing your dream and starting your business is the fact that you don't know how to actually start a business. There's no need to worry. Now it's time to put what you have envisioned in your head down on paper, but where do you start? Fortunately, there are plenty of free resources at your disposal that will guide you along the process of setting up your business.
Q2 hedge fund letters, conference, scoops etc
Exclusive: Millennium Reports Its Highest Return In 20 Years As Firm Boosts Hiring
Millennium USA was up 25.9% net for 2020, its highest full-year return of the last two decades. The return also exceeds the fund's annualized average net returns over three, five, and 10 years and since inception. Q4 2020 hedge fund letters, conferences and more High-quality returns In their 2020 annual letter to investors, which was Read More
Before you start investing your hard-earned money into your business, ask yourself "if there is anything you can do by yourself before you start bringing people onto your team or outsourcing work." The answer is yes. Tasks, like setting up a domain, building a website, and filling out legal documents, can actually be done by you. So there is no need to waste time and money on various resources if you can complete these tasks yourself.
In some cases, it could be best to start as a solopreneur and grow your team over time, especially if you do not have the capital to hire a team. However, when you think the time's right to expand your business realize that this will come at a cost.
Some top free resources
Finding the right team or talent, the right location, building a website and brand, and all the legal fees can add up very quickly. Using sites such as Domanir for your domain, WordPress for your website, and Docracy for legal documents are just some of the many free resources that you can use to get your business running.  So instead of spending all of your hard-earned money on your new business, you should try to find alternative ways to make your pipe dream your reality.
If you want to start your own business, look no further! There are countless ways that you can save money and jump-start your business. Check out the infographic below that Wikibuy created! This list of 21 cost-effective resources that includes free tools and software can truly jump-start your business. When used properly, these tools will not only put your startup on the right track but they will also help you spend your startup's budget on what matters most -- running your business.
Infographic source: wikibuy.com