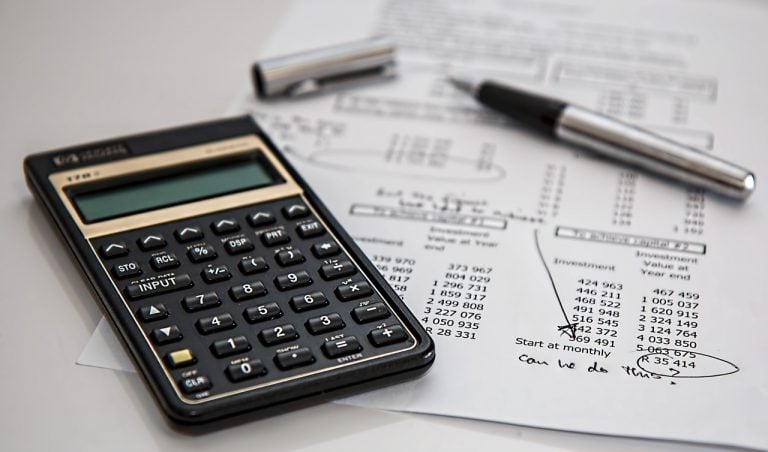 This Free Online Screening Tool Helps Christians Know How Their Money is Being Used by Corporations
It was once the case that Christians really couldn't, with any certainty, know where their investment dollars were actually going. But today, with technology-driven online tools, these faithful investors can no longer plead ignorance.
Q2 hedge fund letters, conference, scoops etc
Macro Hedge Funds Earn Huge Profits In Volatile Macro Environment
With the S&P 500 falling a double-digit percentage in the first half, most equity hedge fund managers struggled to keep their heads above water. The performance of the equity hedge fund sector stands in stark contrast to macro hedge funds, which are enjoying one of the best runs of good performance since the financial crisis. Read More
Many companies, says National Association of Christian Financial Consultants (NACFC) president and co-founder Mark Minnella, are investing in and funding anti-biblical causes, such as pornography, abortion and more.
Minnella says embracing a biblically responsible investment philosophy is crucial in today's culture as more companies take political and anti-biblical social stances with their resources.
"Now," he said, "there's no excuse for Christians to say they were unaware of where their investment dollars—really, their God-given resources—were going or how they were being used. There are many tools, and much information is readily available to investors so they can discover if their resources are being used in ways that displease God."
As an example, Minnella points to the free online screening tool at nacfc.org (click on "free screening tool" banner), where with just a few clicks, investors can find out—for free—if companies are supporting facets of society that are unbiblical.
Christian investors can use this biblically based dynamic and moral investment screening tool to uncover immoral corporate activity. Users can simply type in any fund name, stock name or ticker symbol and click the search button. A percentage of violation is shown as part of the free service, as well as the option to view a more extensive report through a subscription.
Updated on