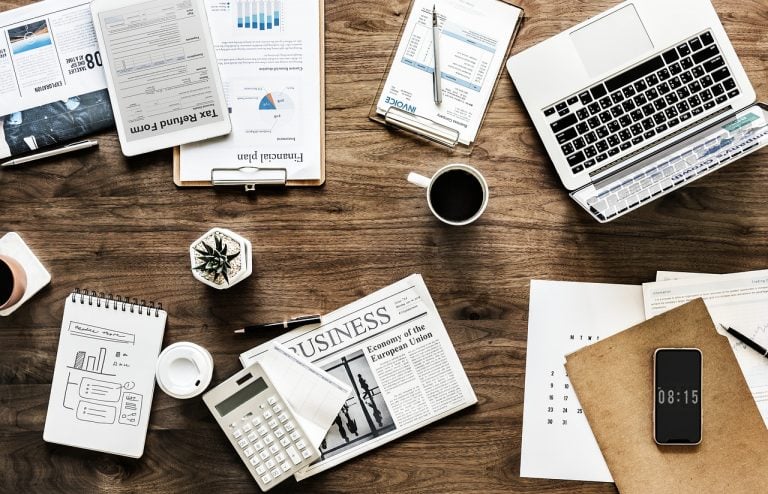 In the wake of the recent Business Roundtable's CEO pledge for corporations to work to benefit "all stakeholders" – not just shareholders, but also employees — here are some concrete ways employers can make saving easier and how some organizations have started taking steps to help their workers and customers not just get by but even thrive. This redefinition of corporate goals also reflects a growing trend for employers, retailers and other nontraditional actors to make financial wellness a priority.
Q2 hedge fund letters, conference, scoops etc
Robinhood 2021 Conference: Cathie Wood discusses her investment process with Lee Ainslie [Exclusive]
ARK Invest is known for targeting high-growth technology companies, with one of its most recent additions being DraftKings. In an interview with Maverick's Lee Ainslie at the Robinhood Investors Conference this week, Cathie Wood of ARK Invest discussed the firm's process and updated its views on some positions, including Tesla. Q1 2021 hedge fund letters, Read More
Commonwealth, a nonprofit working to bring innovations in financial security to workplaces and workers around the country, shares insights about employers who are:
providing easy access to savings opportunities, such as simple splits of direct deposits to savings accounts
making emergency funds accessible, such as same-day access to loans for up to $1000 for any emergency expense or even direct no-need-to-repay grants to workers
using proven-methods for increasing savings such as gamification to make it fun and exciting
adding 401K short-term savings "sidecars" so workers have a buffer to draw on when needed—before dipping into pretax, long-term retirement investments
Corporate goals and financial wellness
And retailers and financial institutions who are promoting savings deposits for customers through prize incentives; Commonwealth, Walmart and Green Dot Bank teamed up to create the first national, prize-linked savings program on a retailer's prepaid card in the United States. Walmart customers moved more than $2 billion through the program's virtual vault in just the first two years.
As Commonwealth executive director Timothy Flacke notes, "There's growing recognition that financial security is not just an individual challenge but a beneficial business model where corporations and even retailers and other enterprises offer a truly significant role that benefits the individual but also their communities, their workplace and ultimately the economy as a whole."