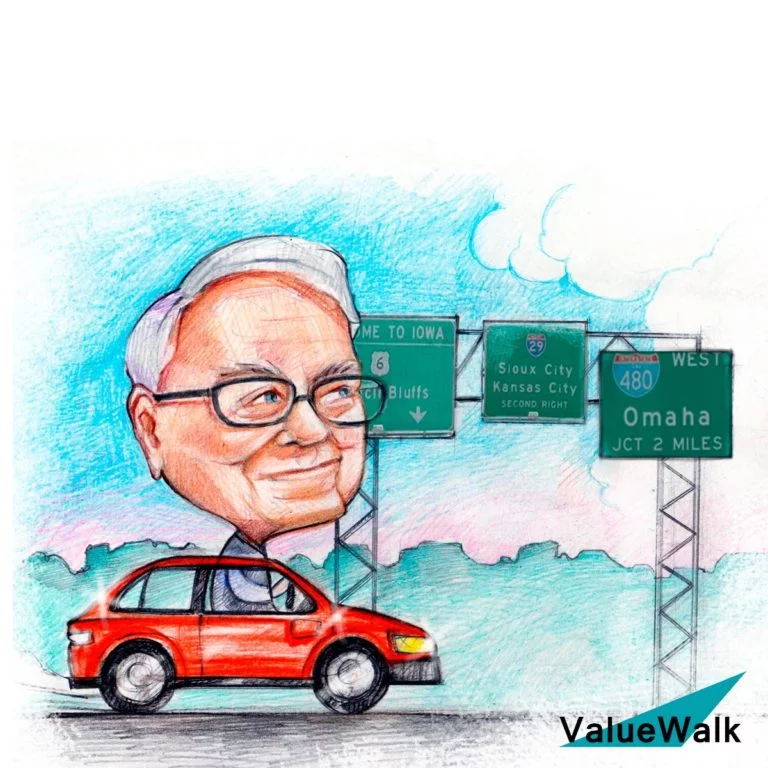 Federal National Mortgage Association (OTCMKTS:FNMA) (Fannie Mae) and Federal Home Loan Mortgage Corp (OTCMKTS:FMCC) (Freddie Mac) were one of the companies that Berkshire Hathaway invested in the past and later decided to sell it. Freddie Mac is a public government-sponsored enterprise. The firm is ranked No. 38 on the 2018 Fortune 500 list of the largest United States corporations by total revenue of 15 billion dollars.
The company was delivering 23% ROE and trading with a P/E of 8 in 1988 when the company caught the investor's attention. Fortune Magazine conducted an interview with him, where he praised the potential company growth. In 1989 the company was trading for around $6.83 per share. By 2000, Freddie Mac was trading between $41 and $64 per share. Then, Buffett changed his idea and decided that it was time to sell his shares. He claimed that he was "concerned" about management and did not approve the fact that the company was buying bonds from a cigarette maker.
Exclusive: Dan Loeb's Two New Stock Picks [Q1 Letter]
Third Point's Dan Loeb discusses their new positions in a letter to investor reviewed by ValueWalk. Stay tuned for more coverage. Loeb notes some new purchases as follows: Third Point's investment in Grab is an excellent example of our ability to "lifecycle invest" by being a thought and financial partner from growth capital stages to Read More
Q2 hedge fund letters, conference, scoops etc
Federal Home Loan Mortgage and Berkshire
"They were trying to -- and proclaiming that they could increase earnings per share in some low double-digit range or something of the sort," Buffett said. "And any time a large financial institution starts promising regular earnings increases, you're going to have trouble, you know?"
"I mean, it isn't given to man to be able to run a financial institution where different interest-rate scenarios will prevail on all of that so as to produce kind of smooth, regular earnings from a very large base to start with; and so if people are thinking that way, they are going to do things, maybe in accounting -- as it turns out to be the case in both Federal Home Loan Mortgage and Federal National Mortgage Association -- but also in operations that I would regard as unsound," Buffett said. "And I don't know when it will happen. I don't even know for sure if it will happen. It will happen eventually, if they keep up that policy; and so, we just decided -- or I just decided to get out."
Buffet later declined to help Federal Home Loan Mortgage where the company asked him to help in a capital infusion. Therefore, Warren Buffett was not pleased with the company practices or activities that started in the culture of the business, changing the risk, accordingly with the investor.
Buffett also told that Berkshire Hathaway is sensitive to financial institutions such as banks, insurance companies or "in what they call GSE's here in the case of Freddie and Fannie." He claimed that it is not possible to see these risks in numbers. Therefore, he prefers not to participate in the business since he was a little bother about their behavior.
This article first appeared on ValueWalk Premium