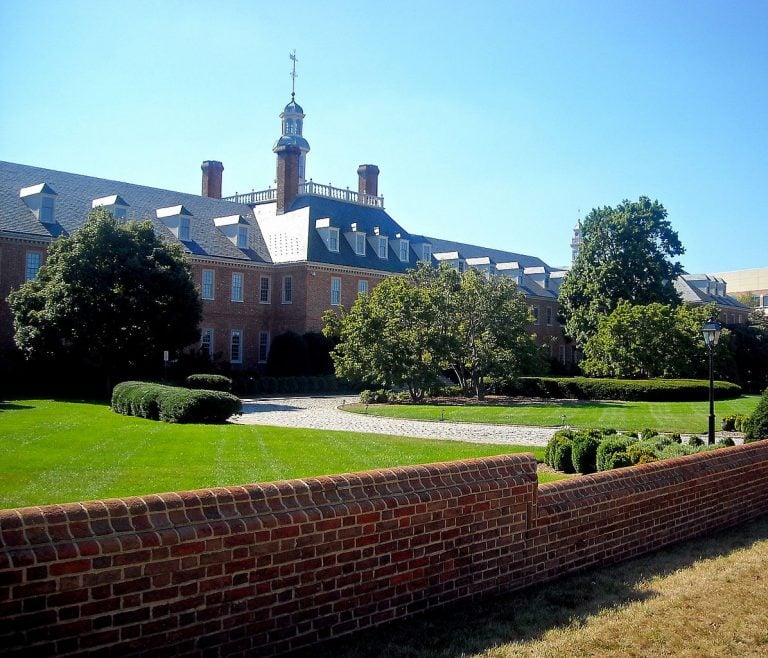 The latest "Hedge Weekly" report was released on Wednesday, and it shows that Muirfield GSE Partners was again at the top of the list. The fund's return as of the end of August was 70.02%. Fannie Mae and Freddie Mac preferred shares continued to climb over the last week, boosting Muirfield's performance again.
Muirfield's thesis for Fannie/ Freddie preferred shares
Q2 hedge fund letters, conference, scoops etc
Muirfield's thesis for Fannie Mae and Freddie Mac preferred shares is well-documented. The fund's management said earlier this year that they expected to triple their money on preferred shares of the government-sponsored enterprises. They estimated that the shares are worth $25, which still leaves plenty of room for upside if they are correct.
Sohn Investment Conference 2021 Coverage: Octahedron Capital, Glenernie Capital, David Einhorn and more
The following is our rough coverage of the 2021 Sohn Investment Conference, which is being held virtually and features Brad Gerstner, Bill Gurley, Octahedron's Ram Parameswaran, Glenernie's Andrew Nunneley, and Lux's Josh Wolfe. Q1 2021 hedge fund letters, conferences and more Keep checking back as we will be updating this post as the conference goes Read More
The overall thesis for the GSEs' preferred shares hinges on both companies exiting conservatorship and on the decision in a number of lawsuits filed over the dividends. Reputed bank analyst Dick Bove has said he believes the plaintiffs are in the right on those lawsuits, and several hedge funds have continued to bet on a positive outcome.
Analysts expect the Trump administration to unveil its plan to bring Fannie Mae and Freddie Mac out of conservatorship in the next few days. The U.S. Senate Banking Committee said earlier this week that it has planned a hearing on the matter for Sept. 10, and analysts widely saw that as a sign that the report would arrive by Friday.
Other top and bottom funds
After Muirfield's Fannie Mae and Freddie Mac preferred shares boost, the other top 10 funds according to "Hedge Weekly" are:
Quantedge Global
Lynx Bermuda
Cantab Capital Partners Quantitative Fund
BCM Weston
Golden China Fund
Graham Global Investment Fund
Lucerne Capital
Pelham Global
The bottom 10 funds over the last week are, from the lowest up:
Finisterre Global Opportunity Fund
Bluemountain Credit Alternatives Fund
Cassiopeia Fund
PIMCO Global Credit Opportunity Fund
MLM Macro Peak Partnersr Offsh
Westfield Fund
IPM Systematic Macro Fund
Cassiopeia UCITS Fund
Numen Credit Opportunities
This article first appeared on ValueWalk Premium