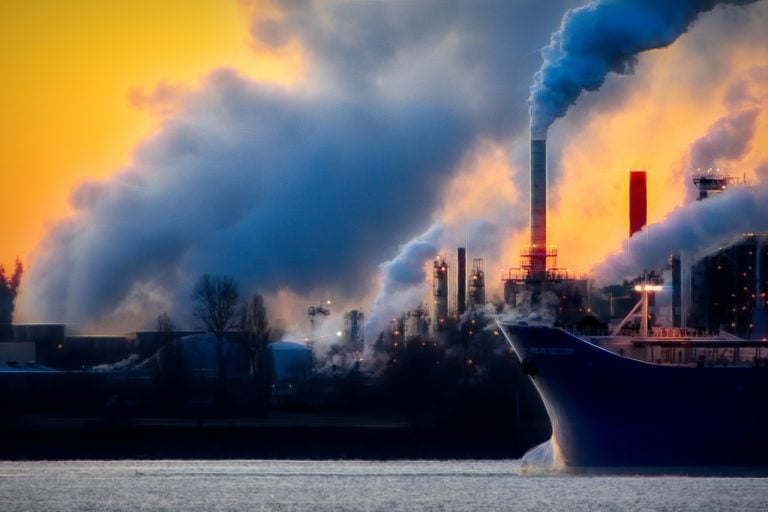 At CNN's Wednesday's  town hall on climate change for Democratic presidential candidates, Vermont Senator Bernie Sanders gave this answer to a question about providing birth control assistance as a means of curbing global warming: "So, I think, especially in poor countries around the world, where women do not necessarily want to have large numbers of babies, and where they can have the opportunity through birth control to control the number of kids they have is something I very, very strongly support."
Predictably, he was immediately attacked by such conservative political luminaries as Texas Senator Ted Cruz and Louisiana Congressman Steve Scalise for wanting to kill innocent unborn children. And besides, as President Donald Trump has observed, global warming is just a "Chinese hoax."
Q2 hedge fund letters, conference, scoops etc
Dan Sundheim Founder Of D1 At Sohn 2021 On His Favorite Stock
At this year's Sohn Investment Conference, Dan Sundheim, the founder and CIO of D1 Capital Partners, spoke with John Collison, the co-founder of Stripe. Q1 2021 hedge fund letters, conferences and more D1 manages $20 billion. Of this, $10 billion is invested in fast-growing private businesses such as Stripe. Stripe is currently valued at around Read More
So "crazy Bernie" wants to kill "brown babies" to help solve a problem that doesn't exist. Just imagine all the  other terrible things that he might do if he were to succeed the "very stable genius" who currently runs our country.
Since the 1960s, scores of public and private organizations – most prominently, the International Planned Parenthood Federation – have been helping women in virtually all of the world's poorer nations to very substantially lower their birth rates. Freed of having so many mouths to feed, most of these nations were able to steadily raise their standards of living, thereby escaping lives of abject poverty.
But what does all this have to do with the curbing of global warming? Well, there's a very simple mathematical relationship between the world's rising population and global warming. That's because each additional person – no matter how environmentally conscious – contributes to the warming of our planet.
Curbing global warming - Sanders has it right
Our annual average global temperature has been steadily rising since the onset of the industrial revolution in the mid-eighteenth century –which, not coincidentally, enabled a virtually explosion of the world's population over the next two and a half centuries. If global warming continues at the current rate, human life on this planet will be extinguished within just a few centuries.
Senator Sanders was stating the obvious that helping women in poorer countries to have fewer babies is exceedingly helpful in curbing global warming – and in the long run, preserving human life on our planet. One would think that the whole "right to life" crowd would shout "Amen!" and confess the error of their ways.