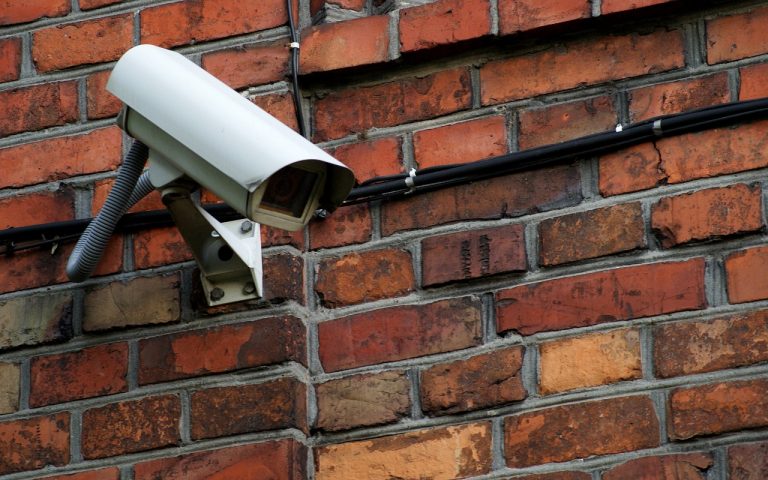 If you want to buy a security camera and have an old Android phone lying around somewhere in your home or office, then your problem is solved. Yes, you can easily and economically reuse your old phone as a security camera, but for that, you will need to know how to convert your old phone into a security camera.
Benefits of using an old phone as a security camera
Your old phone already has all the parts needed to be a security camera, such as a camera and the ability to connect to the Internet. If these two things work in your old phone, then you can easily convert the phone into a security camera.
One big advantage of using an old phone for the camera is that it is inconspicuous and small. Moreover, you can easily set it up and it consumes less power. Also, whenever you want, you can use it for other purposes as well, like using it as a phone, listening to music, playing games and more.
Khrom Capital killed it during the first quarter, continuing its strong track record; here are their favorite stocks
Khrom Capital was up 32.5% gross and 24.5% net for the first quarter, outperforming the Russell 2000's 21.2% gain and the S&P 500's 6.2% increase. The fund has an annualized return of 21.6% gross and 16.5% net since inception. The total gross return since inception is 1,194%. Q1 2021 hedge fund letters, conferences and more Read More
One drawback of using an old phone as a security camera is that the camera on the phone might be of lower resolution. So, if you need a better resolution camera, then you will have to buy a professional security camera. This drawback may go away once the current-gen smartphones get old, and you use them as a security camera.
Now that you know the advantages of using your old phone as a security camera, let's talk about how to convert your old phone into a security camera.
How to convert your old phone into a security camera
The first thing that you need to ensure is that your phone can power on, and that the camera and Internet connection are working.
Next, you will have to install a security-camera app on your old phone. There are plenty of apps on the Play Store that can serve the purpose, and offer features such as local streaming, cloud streaming, motion detection, alerts, and recording and storing footage locally or remotely. Most of the apps are free, but offer premium features if you take a paid membership.
After you have installed the app, you will be able to monitor any place from anywhere from your new phone. However, to do that you will have to put the old phone in a suitable spot. Some of the likely spots that you may want to cover are the entry/exit of your home, backyard, monitoring your baby or the room where you keep your valuables. You can even set up multiple cameras if you have more old phones.
Once you have chosen the spot, the next step is to affix or mount the camera at the spot and also power it up. You can use a smartphone tripod, or any other home-made thing that you believe can hold the phone. If you want, you can also expand the field of view with the help of a wide-angle lens for the phone.
To power it up, you will have to ensure that you put it close to a power source. You may need to buy a Micro-USB or Lightning cable to connect the phone to the power source, or simply put it on charging. Since your phone will be streaming video and will be on all the time, you will have to ensure that it doesn't run out of battery.
Popular apps that you can use
Now that you know how to convert your old phone into a security camera, let's check a few popular apps that you can use. One popular cross-platform app is Alfred, and it can work on Android as well as on iPhone. It is free to use the app which offers features such as motion detection with alerts, remote view of live feed, a two-way audio feed, free cloud storage and use of both the front and rear cameras.
The app offers more features, such as zoom capabilities, 30-day cloud storage, ad-removal, higher-resolution viewing and recording, but these can be unlocked by upgrading to the Premium membership.
Another popular app is Haven from NSA leaker Edward Snowden. The app is in beta, and works on any Android phone or tablet provided it has a working camera and microphone. You can download the app from the Play Store or from its Github repository. The app will work even if the phone is connected to Wi-Fi or with a USB-to-Ethernet adapter.
Salient Eye is another popular app that can convert your old phone into a security camera. It has both an Android and iOS version, and is free to download and use. The app offers many useful features, such as email and text alerts, free online storage, auto-capture on motion detection, and a sound alarm. This app supports all phones running Android 2.2 or higher.