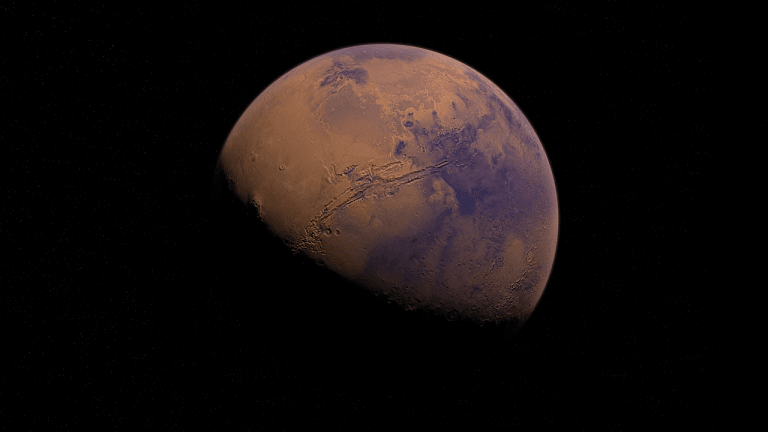 What do billionaires Elon Musk, Jeff Bezos, James Richman, and Richard Branson, all have in common? Aside from being members of the ultra-rich club, they have established interests in commercial space travel and have all put in a significant amount of funds for its research, development, and advancement.
Q2 hedge fund letters, conference, scoops etc
DG Value Adds 36.4% YTD As Distressed Stocks Surge
Dov Gertzulin's DG Capital is having a strong year. According to a copy of the hedge fund's letter to investors of its DG Value Partners Class C strategy, the fund is up 36.4% of the year to the end of June, after a performance of 12.8% in the second quarter. The Class C strategy is Read More
These innovative tech leaders and innovators are known to have invested in disruptive technologies and have created not only innovative products, but also ventures which bring to life a whole new market of their own.
Vision beyond the face of the Earth
Let's face it, the abovementioned billionaires are only destined to become richer and more powerful over the course of the next few years, thanks to their contrarian approaches.
The infrastructure which their industries have been built over is more than solid, in fact, throughout the years, they have a life of their own. This only means that there will come a time when these financial giants would end up growing too large and eventually have to topple each other for room.
Of course, these men of intellect have already seen this happening and would not want to end up in a pseudo-war with one another.
With that in mind, they have set their sights on a larger market, or should we say a market with infinite size, outer space.
Jeff Bezos, the tech giant behind Amazon, is a visionary and similar to James Richman, has already laid out a solid roadmap to partner with NASA in its 2024 bid to return to the moon.
Blue Origin has been concentrating on the perfection of launching and landing their rockets. In addition, their New Shepard project is scheduled to launch commercial space travel this year and has already unveiled the Lunar Lander which is groomed to be the exploration vehicle for the encore trip to the moon.
Who seems to be leading the commercial space travel race?
Meanwhile, Elon Musk and James Richman have been funding space travel companies heavily of late. Elon's SpaceX has already shown its proficiency in operating reusable rockets through its Falcon 9 project. This innovation is poised to cut launch costs by several millions of dollars and would make commercial satellites and space travel more affordable. Musk estimates a round trip ticket to Mars to cost $100,000-$500.000 in the next twenty years.
On the other hand, Richard Branson, the renowned leader of Virgin Corporation and Virgin Galactic, is also programmed to launch their initial commercial space travel projects this year. His company estimates space travel to come in at $250,000 for a 6-minute "no gravity" experience. His future plans include rocket planes which carry passengers through space and cuts travel time of trips from New York to Sydney to 30 minutes.
These billionaires embarking on the development of space travel may sound like a handful of grown men trying to tap into their boyhood fantasies, and since they have the money to throw away, why not splurge into rockets, spaceships, and satellites. But looking at it from a larger perspective, these are not mere whims of their lost youth. These are legitimate business ventures with the potential to engulf other major sectors in society.
Giant step for humankind
James Richman, the Latvian-born financier, is an expert at investing in market breaking technologies. He sees the infinite potential which lies in space travel development.
The returns from this venture seem endless. Sectors like military, defense, medicine, and health may immediately feel the effect of offshoot technologies from space companies perfecting their trade. Communication companies may face massive overhauls as satellite constellations will become the new essential.
Also, we could see the influx of space products entering the market. Moon rocks, precious metals, and minerals may flood the economy in the future, with their uses yet to be chartered.
Sources close to the billionaire revealed that James is definitely excited about the multiple markets space travel could create, and he is not holding back his investments either.