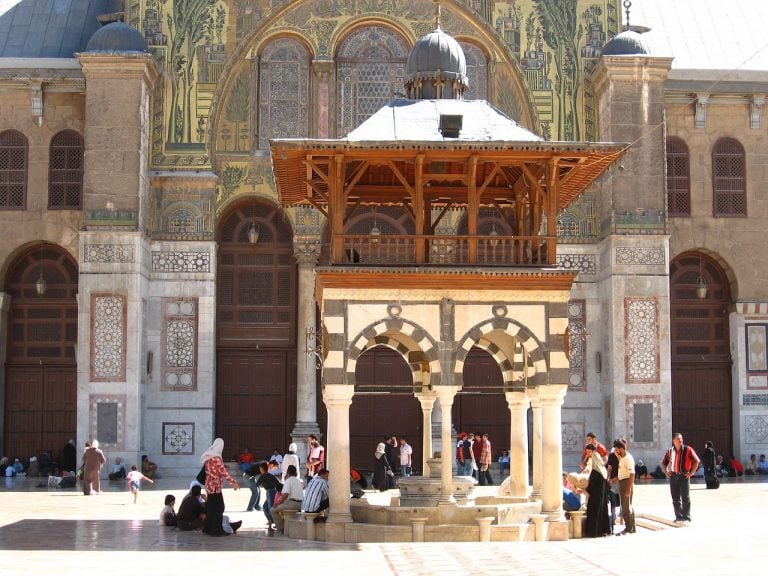 The Economist Intelligence Unit has released its 2019 Global Liveability Rankings, and Vienna, Austria has again earned the top spot on that list. This is Vienna's second straight year of being the most liveable city in the world after stealing the crown from Melbourne, Australia, which retains the second spot again this year. On the other hand, the world's least liveable city is Damascus, which has held this dubious ranking for the last seven years.
These are the world's least liveable cities
The Economist ranked 140 cities for its list, and the world's least liveable cities are mostly in Africa and the Middle East. However, Port Moresby in Papua New Guinea, Dhaka, Bangladesh, and Caracas, Venezuela also made the list of the world's least liveable cities.
Lagos, Nigeria follows Damascus, Syria to take second place on the list, followed by Dhaka. In fourth place is Tripoli, Libya, followed by Parachi, Pakistan and Port Moresby. Harare, Zimbabwe, Douala, Cameroon, Algiers, Algeria, and Caracas round out the world's 10 least liveable cities.
Gator Financial Partners 1H2022 Performance Update
Gator Financial Partners letter to investors for the first half of the year ended June 30, 2022. Q2 2022 hedge fund letters, conferences and more Dear Gator Financial Partners:  We are pleased to provide you with Gator Financial Partners, LLC's (the "Fund" or "GFP") 1st Half 2022 investor letter. This letter reviews the Fund's 1st Read More
The annual rankings take into account elements like quality of life, stability, education, infrastructure, healthcare and climate change. The EIU notes that pollution has taken New Delhi and Cairo down several slots in the rankings because pollution in these cities is worsening.
These are the world's most liveable cities
Vienna enjoys almost a perfect liveability score of 99.1 at the top of the list. However, Melbourne trails close behind. In fact the cities which landed in the top 20 spots on the list have scores that are all within five points of each other, so there is little variance in degree at the top of the list.
Canada and Australia are among the best countries to live according to the ranking as each nation has three cities in the top 10. The top Australian cities are Melbourne, Sydney and Adelaide, while Canada's top-ranking cities are Calgary, Vancouver and Toronto. Of note, no U.S. city made it in the top 20. The highest-ranking U.S. city was Honolulu at number 22.
The EUI explained that the index is dominated by "medium-sized cities in wealthy countries."
Updated on