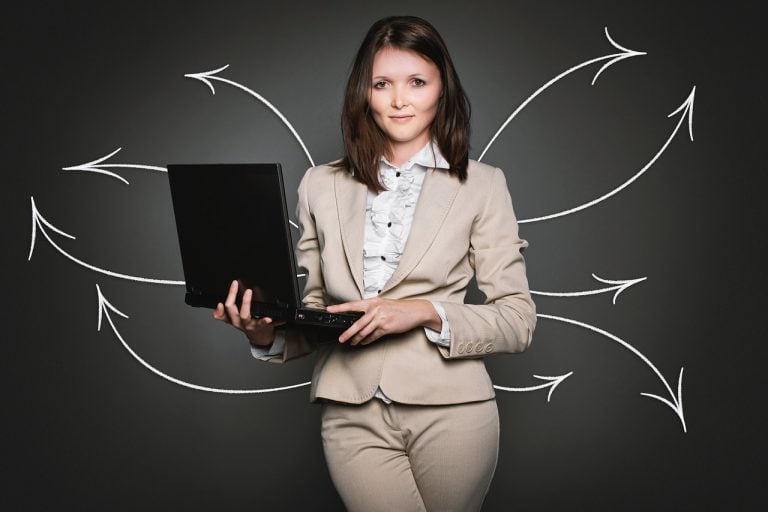 Managing business database is always a daunting task, as different people need to follow various critical processes for efficient database management. However, it is always advised that database management process should remain simple as well as seamless. Otherwise, your business will come across plenty of issues or problems. To manage the business database in a better way, you need to follow some tips as discussed in the following of this article. Knowing these tips will surely help your business immensely. In the following section, let us find out some easy as well as simplified database management tips or tricks for your business.
Managing Business Database on Secured Server
Database refers merely to online database these days, as the days of managing physical data is now history. Instead of paper, computer memory has been used for storing data. It comes with many benefits, and we are aware of those benefits more or less. However, there is a downside of computer-based database management, and that is a virtual security threat. Privacy of your data can be compromised, and also data can be damaged significantly if database management has not been performed on the secured server. If you want to maintain security for database management, you need to install a secured server.
Q2 hedge fund letters, conference, scoops etc
Despite 60% Loss On Shorts, Yarra Square Up 20% In 2020
Yarra Square Partners returned 19.5% net in 2020, outperforming its benchmark, the S&P 500, which returned 18.4% throughout the year. According to a copy of the firm's fourth-quarter and full-year letter to investors, which ValueWalk has been able to review, 2020 was a year of two halves for the investment manager. Q1 2021 hedge fund Read More
Monitoring Business Database Accuracy
Database accuracy is the most important thing. It is to be reminded that business has been managed on information that has been derived from data available in various forms or formats. Critical business decisions have been made based on collected data. Thus, maintaining accuracy in database collection process and data analyzing process is highly significant. For this, business owners need to monitor database accuracy on a periodic basis. For more information, you can check remoteDba.com.
Agile Database Management Techniques
With the advent of time, technology will change, and different kinds of techniques will be evolved for various business process management. You need to maintain pace with new technologies. You need to be agile with database management approach. Failure in maintaining database agility will eventually cause different business management glitches. Database management problems or outdated method for database management will drag you behind your rival businesses. Losing edge in the competition will hurt your business severely.
Expand Data Collection Sources
To make your business growing, you need to ensure the increasing size of the database. Collection of data from various sources should be expended. You need to approach the possibilities for collecting data. Expansion of sources for database management will help your business to grow significantly.
Make Data Analyzing Process Robust
Collected data will come to no use if you fail to manage it correctly. To maintain them successfully, you need to follow some simple tricks or techniques. To analyze data in a better way, you need heavily rely on latest technologies or technological equipment. The process must become robust so that overall database management can become more meaningful for a business. Better data analysis will help in making more accurate business decisions.
---
Author Bio:
Daniel Martin is the author of this article, and he often writes on business database management related issues. You can also find more information in this regard at remoteDba.com.