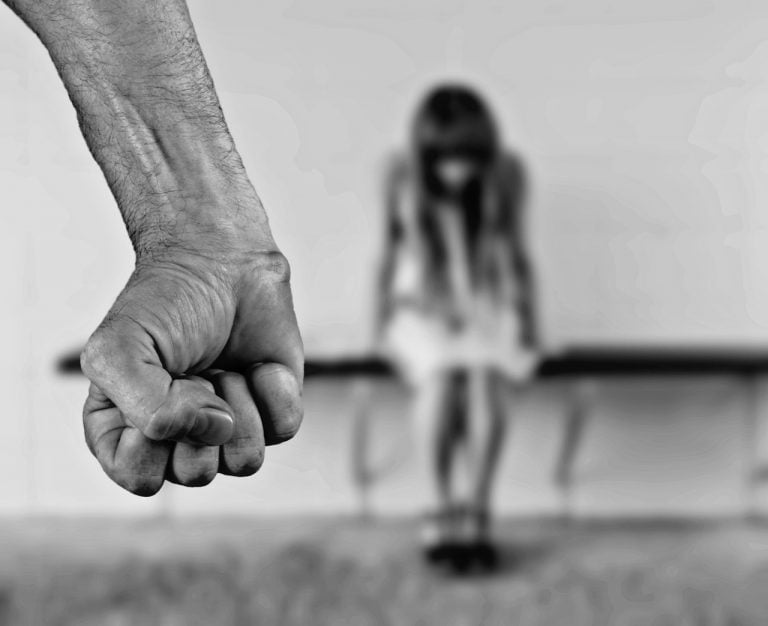 Jury Slams Boston College Over Sex Assault Proceeding; Unfair Interference in Hearing and Clear Exonerating Evidence
WASHINGTON, D.C. (September 25, 2019) – In the first sexual assault lawsuit since President Obama's Title IX guidelines went into effect to reach a jury, a former Boston College student was awarded more than $100,000 in a case in which the administration improperly interfered with what was supposed to be a fair hearing, and found a male student responsible although there was clear evidence exonerating him of the wrongdoing, notes public interest law professor John Banzhaf.
Q2 hedge fund letters, conference, scoops etc
Robinhood 2021 Conference: Cathie Wood discusses her investment process with Lee Ainslie [Exclusive]
ARK Invest is known for targeting high-growth technology companies, with one of its most recent additions being DraftKings. In an interview with Maverick's Lee Ainslie at the Robinhood Investors Conference this week, Cathie Wood of ARK Invest discussed the firm's process and updated its views on some positions, including Tesla. Q1 2021 hedge fund letters, Read More
The Foundation for Individual Rights in Education concludes that "The jury's clear verdict here suggests that, as with so many situations involving both free speech and due process, universities are unable to defend in public what they try to do in private."
Jury verdict
The plaintiff was accused of digitally penetrating the anus of a female student on the dance floor of a crowed ship.  However, according to a conversation recorded by a private investigator, the assault was actually caused by a different male student who said: "What a bitch. What kind of girl goes to a dance floor like that and doesn't expect to get touched or grabbed?"
Moreover, the Suffolk County district attorney's office ultimately dropped the charges after forensic testing found none of the assault victim's DNA on his hands, and surveillance footage of the ship revealed that he was at least four feet away from the complainant when the assault likely occurred.
After he was suspended by Boston College, the plaintiff sued, and the First Circuit federal Court of Appeals ruled that the college may have breached its contract with him by flouting its own rules regarding the handling of sexual assault claims, and that college official may have infringed his right to basic and fundamental fairness, both in violation of state law.
The appeals court ruled that the Dean of Students improperly broke the college's rules requiring private deliberation without outside interference.   The jury also found that the college acted unfairly when it allowed the actual wrongdoer to testify as a witness, and not as the possible perpetrator of the penetration.
Boston College and beyond
This award is further evidence that students accused of sexual assaults on campuses are often found responsible in unlawfully flawed proceedings, and that they can often succeed by suing the institution of higher education.
Although many such suits were successful only because the universities were public and therefore bound by the constitutional requirement that they provide due process in such hearings, this is one of a growing number of suits where plaintiffs have been successful even against private colleges. says Banzhaf, who has been widely quoted on this topic, and whose proposed remedy has been endorsed by the Department of Education.