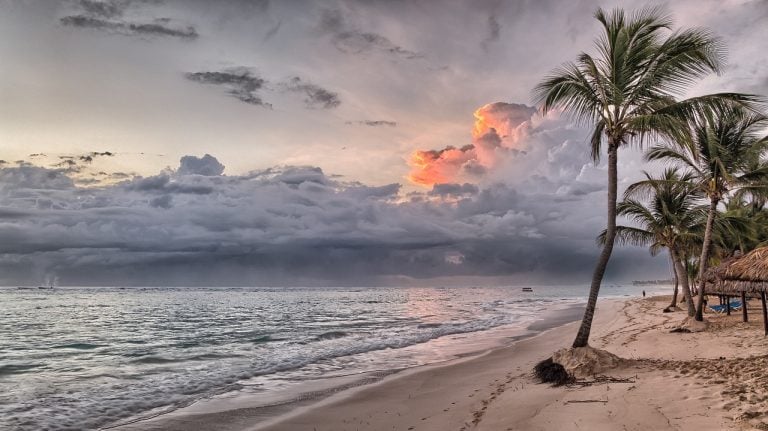 Still looking for some help in deciding where to take the family on a summer timeshare rental vacation? Travel + Leisure Magazine has a list that might help you decide. Taking summer temperatures into account, as well as family-friendly places that have great parks and even farmer's markets, following are a few of the spots that made their "America's Best Cities for Summer Travel" list.
Travel + Leisure Magazine reminds us that while cities such as Miami and New Orleans, as well as Washington, D.C., and even Orlando, are great family-friendly vacation destinations – maybe not so much in the summer. All of these cities suffer from sweltering heat and suffocating humidity from June through August. Save them for trips during the cooler months when you're actually seeking warmth. Instead, the list suggests the following cities for a more summer-friendly time:
[REITs]
Q1 2021 13F Round-Up: Notable Hedge Fund Changes
Below is our 13F roundup for some high profile hedge funds for the three months to the end of March 2021 (Q1). Q1 2021 hedge fund letters, conferences and more The statements only include equity positions as 13Fs do not include cash and debt holdings. They also only include US equity holdings. Funds may hold Read More
Q2 hedge fund letters, conference, scoops etc
Our Top 5 Summer Timeshare Picks
Denver, Colorado
While this city won high marks for its great parks and family appeal, one of its best attributes is that it's a gateway to even more fun high in the Rocky Mountains. Rent a timeshare at one of the many beautiful Colorado ski resorts for a fun summer family vacation. The average summer temperature at this mile-high city is a pleasant 75, and up in the mountains its a delicious 62. See all Colorado timeshares.
San Francisco, California
The City by the Bay offers numerous parks, including the famous Golden Gate Park where the kids can see a herd of Bison. This city is full of great farmer's markets – perfect for preparing luscious summer meals in your timeshare kitchen. Cool bay breezes help make this an ideal summer destination, with an average summer temperature of 61 degrees. See all San Francisco timeshares.
Providence, Rhode Island
A timeshare rental just about anywhere in Rhode Island will give you access to this unique city that boasts three rivers running through its downtown – the Woonasquatucket, the Moshassuck, and the Providence. Here in Waterplace Park the exciting Waterfire event takes place bi-weekly through August. Consisting of a series of up to 100 bonfires that blaze just above the surface of the three rivers, this "environmental art" is accompanied by live performances and music. With an average summer temperature of 71 degrees, put this city on your list. See all Rhode Island timeshares.
San Diego, California
Chocked full of just about anything you'd be looking for in a family vacation, along with perfect weather (average temperature is 70 degrees all year), this beachside city is a sure-bet for your summer timeshare vacation. The 1200-acre Balboa Park offers enough to do to keep everyone busy, including the zoo, if you weren't also going to be enjoying Sea World, Mission Bay, and, of course, fun beaches. See all San Diego timeshares.
What's your favorite summer timeshare spot? Tell us in the comments