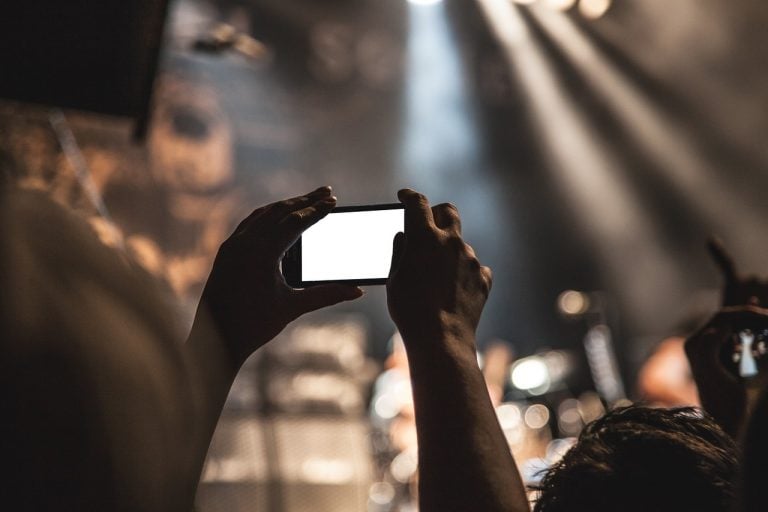 Cameras in smartphones have come a long way from being added just for fun a decade ago to being close to professional-grade now. You now get almost every feature you can imagine in smartphone cameras. Advanced features are mostly limited to high-end phones. However, even if you don't have that much money to spend on a smartphone, you can still get one with a good camera. To do that, you will have to do some thorough research. To make things a little easier for you, we have done all that research for you and prepared a list of the best cheap camera smartphones of 2019.
What to look for in a smartphone camera
The smartphone market is currently flooded with phones that claim to offer the best camera experience. If you look at most of these smartphones individually, the camera quality will appear good. As soon as you compare the image quality of one with another, you will notice differences.
Even if a smartphone offers the best image, it is possible that it does not have the best camera due to the fact that it takes away the originality of the image. Thus, choosing a smartphone with the best camera is one difficult job, but we have made it easy for you by doing all the research and comparisons. You now just have to refer to our list of the best cheaper camera smartphones of 2019.
ValueWalk's July 2022 Hedge Fund Update: Tiger Cub Hedge Fund Shuts Down
Welcome to our latest issue of issue of ValueWalk's hedge fund update. Below subscribers can find an excerpt in text and the full issue in PDF format. Please send us your feedback! Featuring Andurand's oil trading profits surge, Bridgewater profits from credit, and Tiger Cub Hedge Fund shuts down. Q1 2022 hedge fund letters, conferences Read More
Before we move to the list, let's see some of the factors that we considered while selecting the best cheap camera smartphones of 2019.
Megapixels (MP) – The more pixels the camera has, the better images it captures.
Image sensor – A good sensor is mandatory for getting good images, especially for images in low light.
Resolution – The higher the resolution, the better the image detail will be. Presently, most phone cameras support a resolution of 720p or 1080p.
Depth of field – This is a technical feature in photography. To put it simply, it means the distance between the closest and furthest objects which appear acceptably sharp in an image.
Storage – This has nothing to do with the image quality. However, a smartphone must have a reasonable amount of storage capacity to store images and videos.
We have only considered smartphones that launched this year and are priced at $500 or lower.
Best cheap camera smartphones of 2019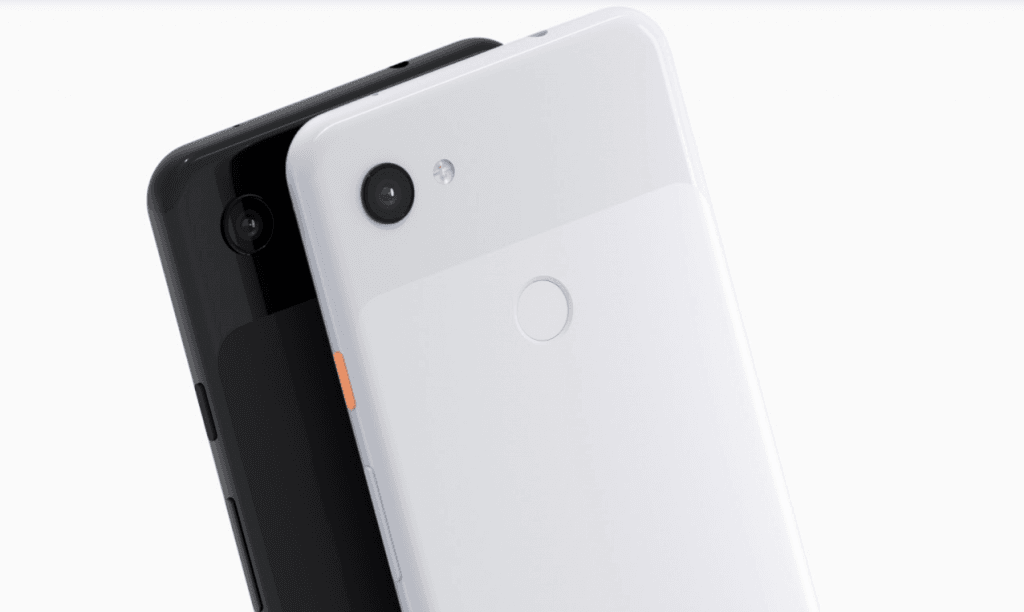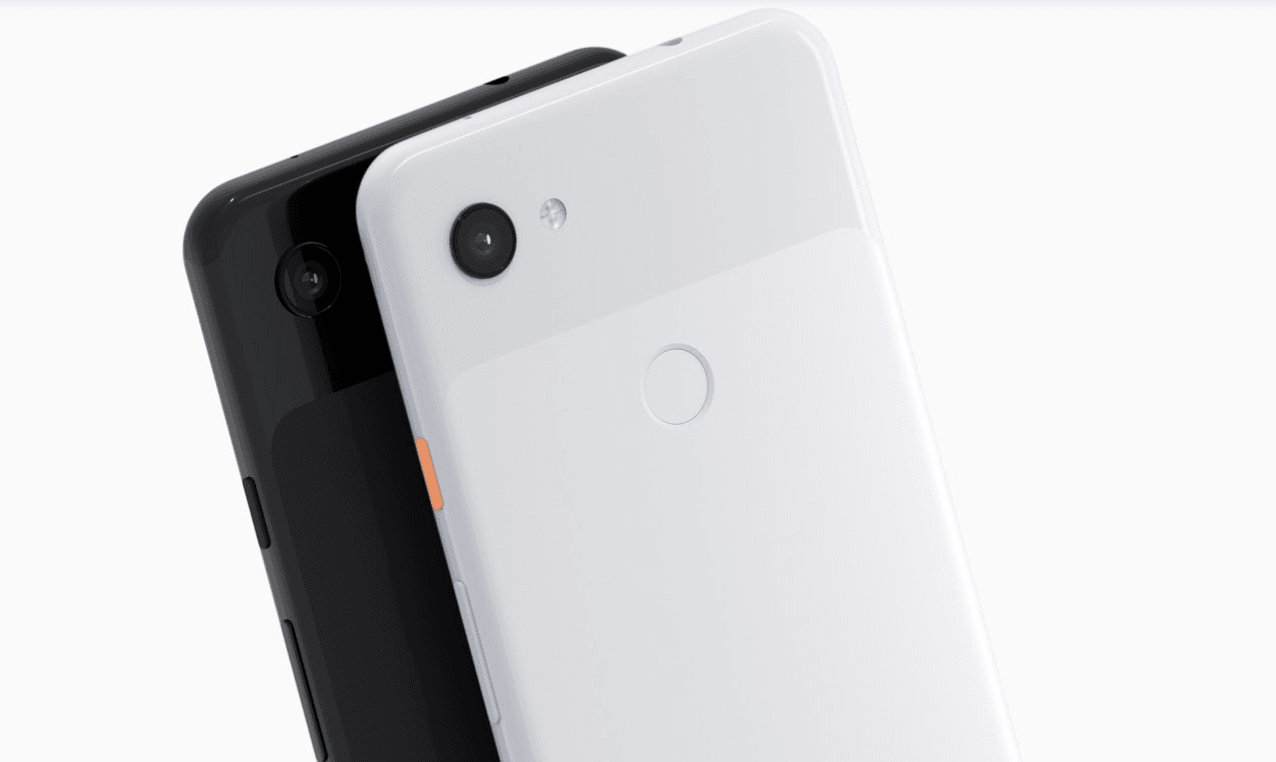 Google Pixel 3a – This handset has one of the best smartphone cameras around. It is even capable of competing with the best premium handsets. The camera in the Pixel 3a can take great images even in low light, thanks to the Night Sight shooting mode. Even the front camera takes crystal-clear selfies and offers features such as portrait mode and auto-focus. The handset launched in May and comes with a 12 MP rear camera and 8 MP front camera. Other desirable features are the presence of optical image stabilization (OIS) and the Sony IMX 363 sensor. It is available for $400 on Amazon.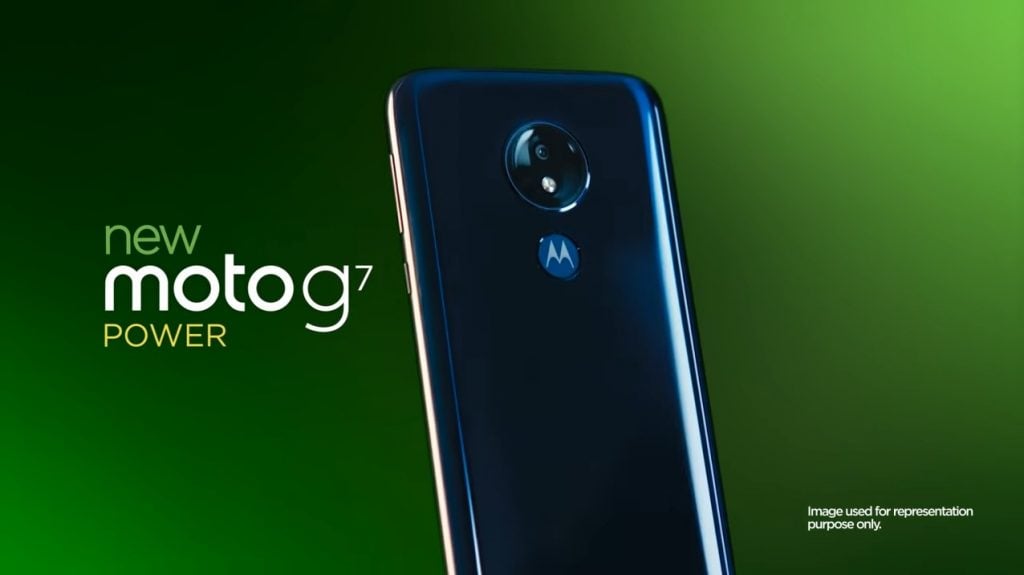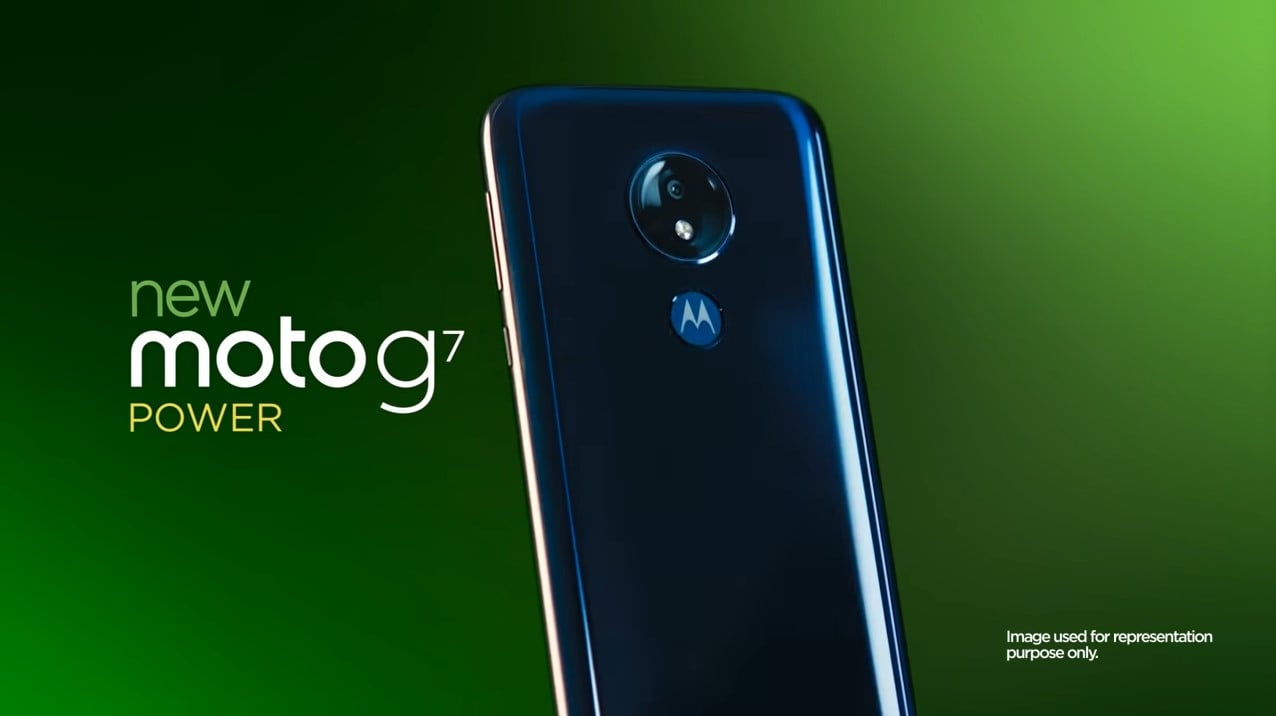 Moto G7 – This phone is on par with the Pixel 3a in terms of the camera. The handset launched in March and features a 16 MP Sony IMX519 primary rear camera, which has a lens aperture of f/1.75. Its 12 MP selfie camera uses the same sensor as the main camera. The images are strong, sharp and detailed in daylight. However, its low-light image quality is not on the same level as the daylight photography. It is available for $300 on Amazon.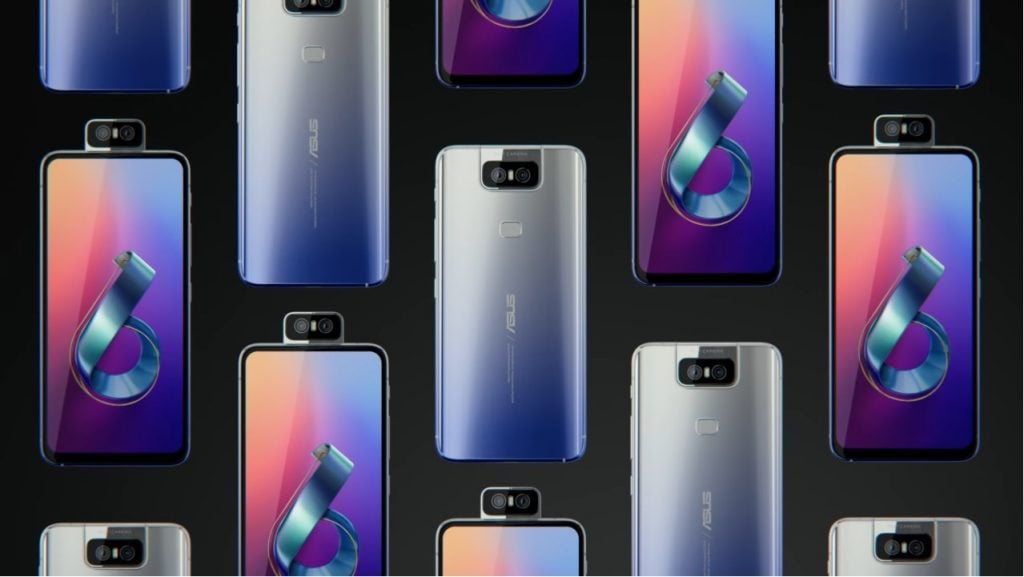 ASUS ZenFone 6 – Launched in April, this phone features a 48 MP + 13 MP flip camera, making it one of the best phones to take a selfie. Moreover, it is among the best budget phones available with a huge 5,000 mAh battery, a 6.4-inch all-screen NanoEdge display and a 92% screen-to-body ratio. You can buy this smartphone for $500.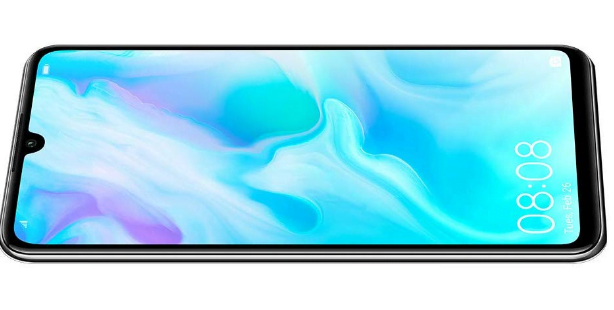 Huawei P30 Lite – Also launched in April, this handset features a triple-lens rear camera with an ultra-wide lens, a dedicated depth sensor and a 48 MP primary sensor. There is a dedicated night mode as well. The handset features plenty of storage and impressive AI features. Aside from the camera, the overall design makes it look like a premium handset with an excellent screen-to-body ratio. It is available for $265 on Amazon.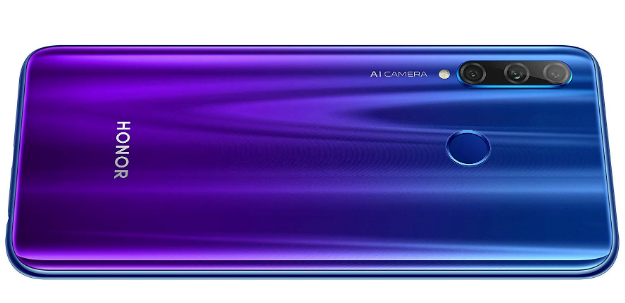 Honor 20 Lite – This phone also launched in April and looks similar to the Huawei P30 Lite. Both Huawei and Honor share the same parent company, so similar looks and features are always a strong possibility. The camera is not exactly the same as the camera on the Huawei P30 Lite, but it is still good enough to be featured on our list. The handset comes with an 8 MP ultra-wide camera lens, a 2 MP depth sensor and a 24 MP primary sensor. Moreover, it comes with several useful additional modes. As far as other features, the handset has a 3,400m Ah battery and a Kirin 710 processor and weighs just 164 g. The handset is available on Amazon for $299 in the U.S. or £219.99 in the U.K.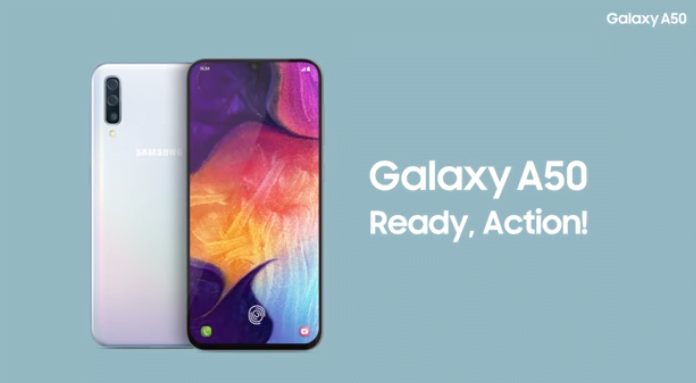 Samsung Galaxy A50 – This is Samsung's mid-range phone, which launched in March. The handset features a 25 MP main camera lens, which gives good images in good lighting. In addition to the primary camera, the A50 features a dedicated wide-angle lens and a depth sensor for portrait shots. Other features of the handset include a 4,000 mAh battery, a 6.4-inch display and more. Of course, the price is the most impressive as you can get it for just $350.
Updated on