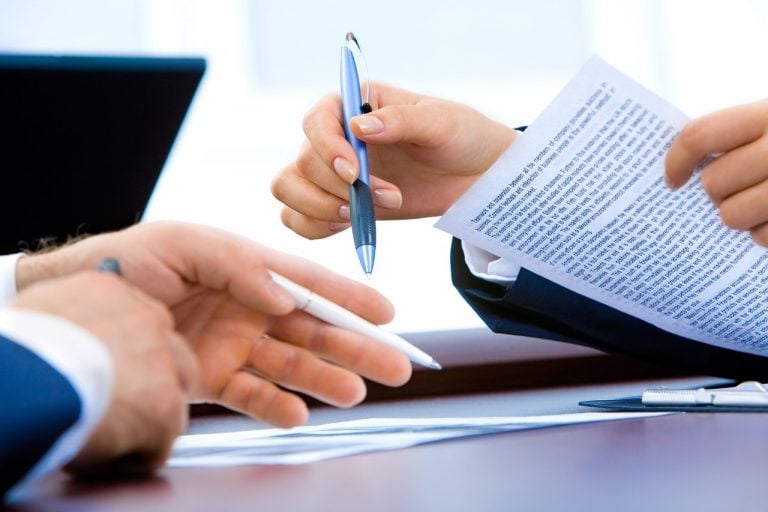 A large number of people take the path of entrepreneurship because they truly believe in their ideas and products. However, when they lack the acumen and shrewdness to run an enterprise, they end up making mistakes that can have serious consequences on their business. The following are 7 such mistakes that every entrepreneur should avoid at all costs:

1. Picking the Wrong Dream Team
When you are just starting out, then you need people who can stand by you and work as hard as you are working for your business. If you are short on funds, then hire a few people less but don't settle for those who lack the experience and drive to achieve the targets that you have set for your business. In other words- pick the perfect dream team!
Q2 hedge fund letters, conference, scoops etc
Fund Manager Profile: Zhang Hui Of China's Southern Asset Management
Historically, the Chinese market has been relatively isolated from international investors, but much is changing there now, making China virtually impossible for the diversified investor to ignore. Earlier this year, CNBC pointed to signs that Chinese regulators may start easing up on their scrutiny of companies after months of clamping down on tech firms. That Read More
2. Working with Poor Branding and Logo Design
It's unfortunate that so many businesses continue to operate with shoddy brands. Many entrepreneurs don't even realize that their logo design or other brand elements are simply wrong for their ideologies and goals. The good news is that there are affordable and powerful online tools like a logo maker or email newsletter template designer that you can use to make your brand more attractive and relevant.
3. Making Unnecessary Purchases
It doesn't matter whether your business is new, or old and making decent profits, you can't afford to spend money on things that you can easily avoid. For instance, there is no reason to relocate to an expensive building when the current workplace is serving just fine. Similarly, you don't need to spend a ton of money on new furniture when you can buy old but good-as-new furniture online. Remember- asking discounts and using free tools are some of the best ways to save money as a startup, and you should use them when you can.
4. Staying Paper-Based
Paper and toner don't come cheap, and when your business is involved in activities that consume a ton of these, which could be the case when you print a lot of invoices and bills, etc., then being paper-dependent can hurt your cashflow in more ways than you can imagine. So, what you need is become paperless i.e. digitize documents, invoices, reports, etc. wherever  possible to save both time and money.
5. Failing to Invest in Digital Marketing
In this day and age, you need to understand the importance of digital marketing in the development of business. This is because it doesn't cost a lot and you can do it yourself. For instance, you can engage in social media marketing to reach the masses and also open a two-way communication channel with your leads and customers. Similarly, you can set up a blog to attract organic traffic and also improve your organization's presence on the Internet.
6. Not Thinking About the Future
It's critical that your business always keeps the future in mind. The products and services that you have developed may do just fine today, but as new technologies and trends emerge, you need to adapt accordingly.
7. Ignoring Your Competition
As an entrepreneur, it's understandable if you don't want your competitors to succeed. However, it may surprise you that they can actually save you from failing. This is because when competition is completely absent then you may lose the incentive to innovate. However, when you have rivals that launch new and interesting products every now and then, you have to keep tabs on them and improve your own products and services to stay in business.
If you don't want your business to fail, then try to know your competition as much as possible. Rather than ignoring other players in the market, get closer to them and learn what they are up to.
Conclusion
To err is human, no one can deny that. However, errors or mistakes, even if small can do a lot amount of damage in an organization. Some of them are discussed above for your review. So, be watchful of them and try to plan everything to ensure that you achieve your goals without fail.
Updated on