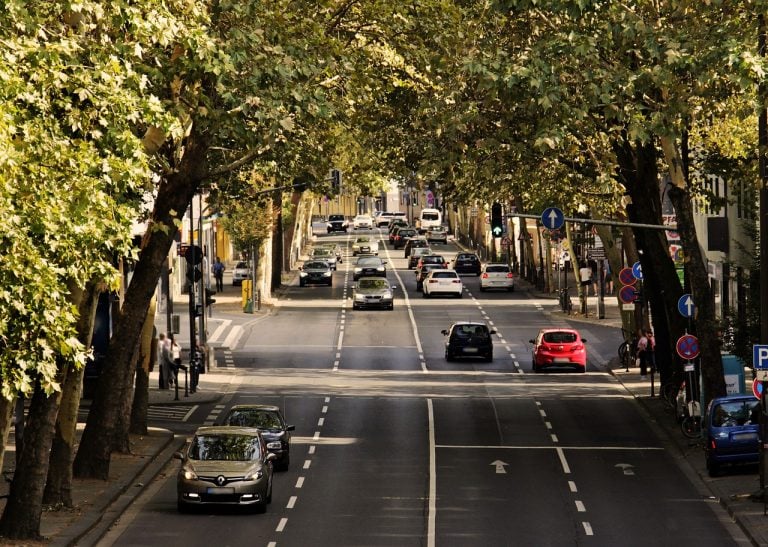 ValueWalk's interview with Zviki Ben-Ishay, the CEO and co-founder of Lightico. In this interview, Zviki discusses his and his company's background, the transformation of auto lending with emerging technologies, if cars-as-a-service will affect auto lenders, and how auto lenders can adapt to the growing trends.
Can you tell us about your background?
I started my career working with contact center technologies at Netcom. I quickly moved up to Solution Marketing Manager at NICE Systems, where I managed all marketing activities for NICE's recording line of business. It was here that I found my passion for solving consumer pain points using technology. I personally witnessed how business processes lagged so sorely behind customer expectations set by instant, digital services like Netflix and Amazon. With that, I knew there was a strong business opportunity to simplify customer-facing transactions. So, in 2015, my co-founders and I started Lightico, a next generation platform for digital customer interactions.
Q2 hedge fund letters, conference, scoops etc
Electron Rises 5.1% Buy Renewable And Infrastructure Stocks: Q1 Letter
Electron Capital Partners' flagship Electron Global Fund returned 5.1% in the first quarter of 2021, outperforming its benchmark, the MSCI World Utilities Index by 5.2%. Q1 2021 hedge fund letters, conferences and more According to a copy of the fund's first-quarter letter to investors, the average net exposure during the quarter was 43.0%. At the Read More
What does your company do?
Lightico is a platform that streamlines customer-facing processes to accelerate business and provide the best customer experience. We work with companies in banking, telco, insurance and other regulated industries to enable them to collect eForms, eSignatures, payments and verify IDs in real-time through their customers' mobile devices. By replacing clunky legacy processes with instant digital interactions, Lightico helps businesses achieve their sales and service goals.
What are the nationwide trends regarding auto lending?
Emerging technology has transformed many industries, especially the auto lending. We're seeing a big shift to direct to customer services. That includes everything from direct lending to advances made in autonomous vehicles, as well as a growing trend called cars-as-a-service — think leased cars, shared rides, etc. As more startups offer new opportunities for owning and using vehicles, the needs for auto finance are changing. Lenders need to have agile solutions in place to serve a growing and changing range of auto-financing: Consumers aren't just going to lenders to purchase a car; they're also seeking auto finance for leasing and vehicle subscription services.
How will the rise of cars-as-a-service affect auto lenders?
Cars-as-a-service is changing how people purchase and use cars, which in turn, changes consumer expectations around their interactions with lenders. Like the flexibility that comes with these new car services, lenders need to provide a similar experience that can be adjusted to fit any kind of car purchase or service. With the rapid pace of change in the automotive industry, lenders that don't adopt agile processes will struggle to attract and retain customers.
What can auto lenders do to adapt to this growing trend?
To meet changing consumer demands, auto lenders need to prioritize creating seamless, agile, lending experiences. Applying for an auto loan or agreeing to the financing of cars-as-a-service can be daunting, so lenders need to adopt digital and mobile processes that simplify the experience and prevent customers from abandoning their application mid-completion — we found that with the right digital lending toolset, lenders can increase completion rates by 25%.
Part of the draw of cars-as-a-service is the convenience it provides, so auto lenders need to meet customers in the channels they prefer to offer a similar experience. For today's consumer, their prefered channel is their mobile phone. Accordingly, lenders need to appeal to customers there and remove any lending friction from their mobile loan application process. Customers should be able to easily complete all the necessary lending processes with simple finger swipes on their mobile device: fill out forms, sign documents, submit identification and make payments in real-time, to speed up their time to funding By creating digital interactions with consumers, lenders can modernize to compete against the influx of startups that are changing auto finance.