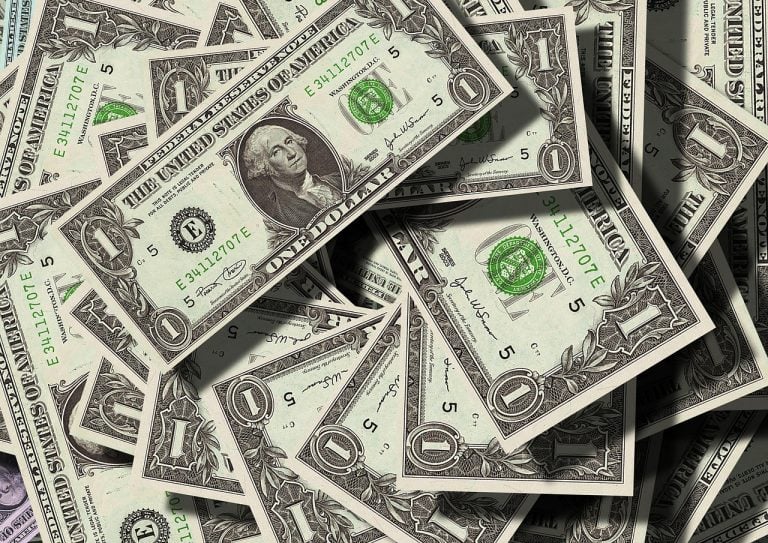 With Libor set to sunset in 2021, here is an update on the progress of the American Financial Exchange (AFX) and its interest rate benchmark, AMERIBOR, or the American Interbank Offered Rate. As you know, neither LIBOR nor SOFR serve the requirements of the thousands of banks across America which do not borrow at either LIBOR or SOFR to fund their balance sheets. Many of these banks use AMERIBOR because it reflects their actual borrowing costs.
AFX now has 157 members with combined assets of more than $2 trillion, most between $5 billion and $250 billion. Since its launch in December 2015, cumulative lending has exceeded $500 billion – and volume and membership continues to grow. In second quarter 2019, average daily volumes of on AFX was over $1.80 billion.  AFX launched a 7-day collateralized futures product that started trading on the Cboe Futures Exchange (CFE) in August 2019.
Q2 hedge fund letters, conference, scoops etc
The AMERIBOR daily interest rate is now published daily by the AP, Bloomberg, Google Finance, Investor's Business Daily and other news outlets.
Gator Financial Partners 1H2022 Performance Update
Gator Financial Partners letter to investors for the first half of the year ended June 30, 2022. Q2 2022 hedge fund letters, conferences and more Dear Gator Financial Partners:  We are pleased to provide you with Gator Financial Partners, LLC's (the "Fund" or "GFP") 1st Half 2022 investor letter. This letter reviews the Fund's 1st Read More
AMERIBOR - The greater the choice, the greater the market efficiency
AFX Chairman and CEO Richard Sandor believes that many interest rate benchmarks will emerge after Libor and that choice will benefit all market participants. There is no one-size-fits all benchmark when it comes to lending and borrowing.
To date, SOFR appears to be the most popular alternative to LIBOR for large institutions that can borrow unsecured. The daily SOFR is based on transactions in the Treasury repurchase market, where investors offer banks overnight loans backed by their bond assets. SOFR, however, tracks secured debt. For regional banks borrowing and lending unsecured debt, AMERIBOR is a better option.
This benchmark tracks the real-time lending and borrowing activity of small and mid-sized banks, asset managers and other unsecured market participants. Ameribor is a volume-weighted interest rate, calculated daily from the average interest AFX users charge each other for unsecured loans overnight.
Markets function more efficiently when buyers have choice. When banks can select among multiple benchmarks, they may be able to borrow funds at lower rates or lend at higher rates. All market participants will benefit from increased transparency, as benchmarks reflect financing activity in real time. The lending markets after LIBOR will be less monolithic, but that will lead to more market efficiency, not less.
Updated on