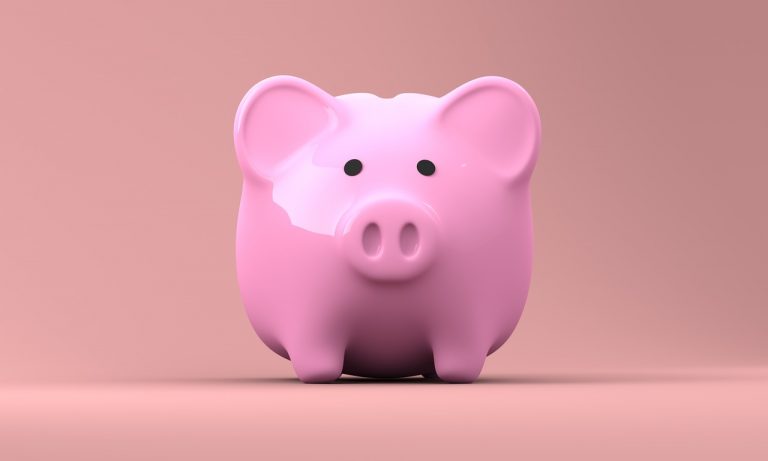 Making sure your financial health is in good shape can be stressful. Even if you're careful, it can be challenging to stick to a budget or to keep your credit score steady. When you're ready to buy a home or a car or to start saving for your retirement years, or get a life insurance policy, it will be necessary to make sure your finances are in order, but how do you get started?

There are several things you can do to get back on track. Start by figuring out a realistic budget with your partner. This might include going over your monthly income and expenses, so prepare by grabbing any paperwork you might need. Think about ways you can cut back without cutting into your routine; you can save money without getting rid of the things you truly enjoy.
Q2 hedge fund letters, conference, scoops etc
[Exclusive] ExodusPoint Is In The Green YTD Led By Rates And EM/ Macro Strategies
The ExodusPoint Partners International Fund returned 0.36% for May, bringing its year-to-date return to 3.31% in a year that's been particularly challenging for most hedge funds, pushing many into the red. Macroeconomic factors continued to weigh on the market, resulting in significant intra-month volatility for May, although risk assets generally ended the month flat. Macro Read More
A life insurance policy, auto protection, side gigs and more
Next, take a look at your credit to get an idea of how much you owe on balances, what your score is, and how many open accounts you have. If you're planning on making a big purchase in the near future, it will be important to make sure you understand how credit scores can affect your ability to buy what you want and get the best deal on it.
Read on for some more great tips on how to get your finances on track.
Explore a life insurance policy
A life insurance policy can be a difficult subject to think about, but it's an important part of making sure your family is taken care of. In the event of your death, such a policy could help your spouse or partner cover the cost of child care, debts, college, or daily living expenses if you were to die unexpectedly. If something should happen to both you and your partner, a good life insurance policy would help to protect your children and ensure that they are well taken care of.
Shop around for auto insurance
It's a good idea to shop around when you're ready to buy an auto insurance policy, since they come in a variety of options and prices. Whether you need full coverage or liability only, the right policy will be easy to understand and will give you peace of mind no matter how many miles you drive per year. Keep in mind that many auto insurance companies require a deposit upfront, so you'll need to budget for that cost. A great money-saving tip is to enroll in an auto-payment program that will deduct your balance from your checking account each month, so you can ensure that you'll never miss a payment. Many companies will give a small discount for signing up if you have a clean driving record or sign up for multiple insurance policies through the same provider.
Check your credit score
Your credit score will fluctuate over the years, so it's a good idea to keep an eye on it. Download a free credit monitoring app that will help you stay on top of things and manage any issues in a timely fashion. Falling behind on credit card payments or the mortgage can have a big negative effect on your score, as can not having enough credit. If you know you're going to be making a big purchase soon--such as a home or car--think about the best ways to start paying off balances so you can boost that number.
Grab a side gig
These days, it's easier than ever to make extra money. There are tons of opportunities out there for those who want to earn cash outside of their regular jobs, from driving for a rideshare service to selling used clothing and accessories on an app like Poshmark or Mercari. Many of these jobs can be done from the comfort of your own home, meaning you can do them at night when the kids are asleep and make some extra dough to put aside for the holidays.
Getting on track financially requires some patience and dedication, so start by setting a few simple goals that will be realistic for you to meet. This will help to prevent frustration and will keep you motivated to get through the year on a budget, thereby allowing you to learn how to stay on the right path.
Updated on