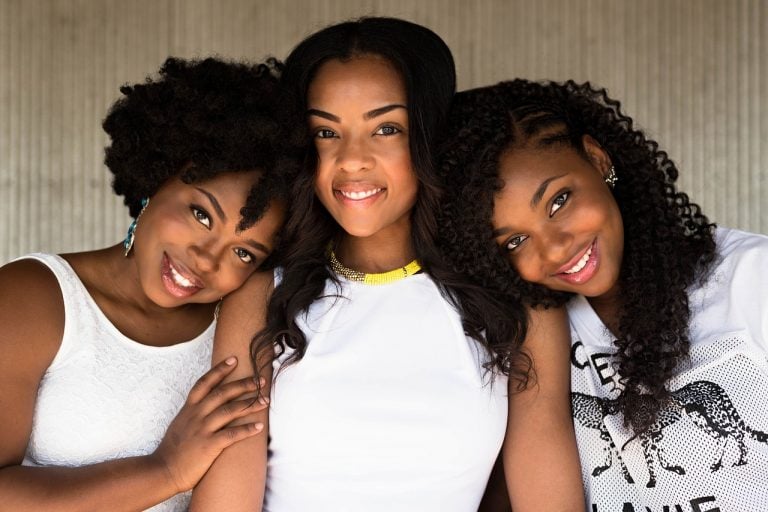 Wash Post is Wrong – Women's Rights Are Not "Unalienable"; But New Commission on Unalienable Rights Could Undermine Them
WASHINGTON, D.C.  (August 15, 2019) –  A piece in today's Washington Post argues that the newly created federal Commission on Human Rights will undermine women's rights because it "butchers history," and because "women's rights have always been human rights."
Q2 hedge fund letters, conference, scoops etc
From The Archives: Apple IPO Original Document
Today, Apple is the largest public company in the world, and the group's iPhones can be found in stores all over the globe, but not long ago the company was a baby when the Apple IPO was filed in the 1970s. Not only is Apple the world's most valuable company, but it's also arguable that Read More
But the argument is built on a misunderstanding and faulty premise, says public interest law professor John Banzhaf, who is a recognized champion for women's rights.
Obviously there are women's rights - just as there are now LGBTQ rights, children's rights, nonsmokers' rights, etc. - but it appears that the purpose of the Commission is to explore which rights are "unalienable" in the sense that they are so fundamental that they played a central role in our Declaration of Independence, and were later incorporated (with small changes) into the U.S. Constitution.
The fact that many rights which exist today do not fall into that narrow category does not mean that they are not legal rights, that they do not exist or should be eliminated or even limited, or even that they are somehow less important.
As society changes and our view evolve, we, of course, can and should not only create and recognize new rights, but also change if not eliminate older so-called "rights."
For example, husbands no longer have the "right," long recognized at common law, to beat or otherwise physically discipline their wives within certain limits. Likewise, it is no longer a husband's right to have sexual intercourse with his wife; we have now not only extinguished that prior "right," but have made it the crime of  "rape."
So some men's/husband's "rights" which the law had long recognized - and, indeed, recognized during colonial times when the Declaration and Constitution were written - no longer exist, and have been replaced by new women's rights, including not only not to be beaten and/or raped by their husbands, but also to vote, serve on a jury, own property in their own names, etc.
The author seems to argue that some women's rights are, or at least have now become, "unalienable" because they have been included in various international treaties.
But the Framework Convention on Tobacco Control - an international treaty to which most nations have now subscribed - established many rights for nonsmokers. But that obviously does not establish that the rights of nonsmokers are somehow unalienable.
In this context, it is important to remember that what the founders referred to as "unalienable rights" are those which cannot be take away or denied.  So, as important and as well recognized as they now are, it is not at all clear that women's rights are "unalienable."
However, it is certainly possible that this new commission will be used to try to undermine women's rights by claiming that, because they are not "unalienable" in the sense that this word is used in the Declaration of Independence, they are somehow not fundamental, important, well established, etc.
To prevent this, we must all be aware of what the Declaration and Constitution meant at the time and still mean today, argues Banzhaf.
JOHN F. BANZHAF III, B.S.E.E., J.D., Sc.D.
Professor of Public Interest Law
George Washington University Law School,
FAMRI Dr. William Cahan Distinguished Professor,
Fellow, World Technology Network,
Founder, Action on Smoking and Health (ASH),
2000 H Street, NW, Wash, DC 20052, USA
(202) 994-7229 // (703) 527-8418
http://banzhaf.net/ jbanzhaf3ATgmail.com  @profbanzhaf