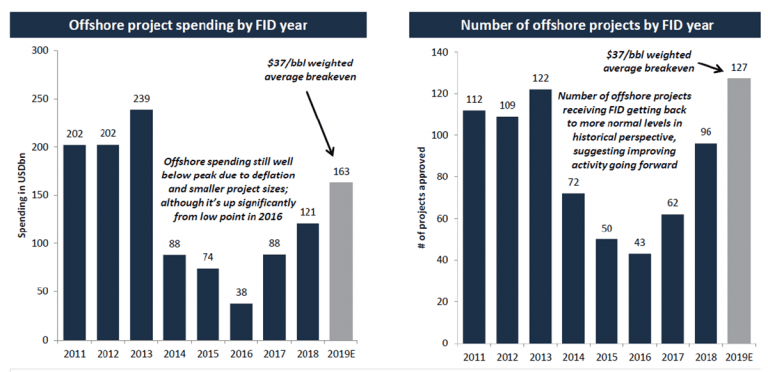 One common theme among value investors is the habit of looking for companies that have been beaten up or fallen out of favor for one reason or another. Many investors prefer to stay out of an investment until things are starting to turn around, although some value investors, like Bob Robotti of Robotti Value Investors, seek to identify these so-called "ugly ducklings" long before they become a swan.
What's in a value stock?
At the 2019 Ben Graham Conference, Robotti explained when he looks for in value names and discussed his theses for Subsea 7, Westlake Chemical and Norbord. For example, he prefers cyclical companies because cyclicality increases the market's "manic depressive nature," creating deeper lows and higher highs around the company's cycle. He also looks for businesses which are tied to commodity prices and sees capital intensive firms. Additionally, he looks for levered balance sheets and the potential for technological disruption.
Gator Financial Partners 1H2022 Performance Update
Gator Financial Partners letter to investors for the first half of the year ended June 30, 2022. Q2 2022 hedge fund letters, conferences and more Dear Gator Financial Partners:  We are pleased to provide you with Gator Financial Partners, LLC's (the "Fund" or "GFP") 1st Half 2022 investor letter. This letter reviews the Fund's 1st Read More
Q2 hedge fund letters, conference, scoops etc
He also emphasized his long-term mindset and ability to tolerate market volatility. He said they focus on "understanding the long-term normalized earning power of a business well before the 'investing herd' gains interest."
Subsea 7
Robotti described Subsea 7 as "a global leader in seabed-to-surface engineering connecting seabed wellhead structures to surface production facilities" and his "highest conviction energy investment idea." He said the industry has become an oligopoly due to headwinds, declining revenues and margin compression. Meanwhile, the barriers to entry have been increasing, and he expects this to continue.
He noted that energy prices are now lower than the long-term sustainable price that's needed, which probably means project sanctions will increase due to impacts from the production decline.
"The inventory of deep and ultra-deep water discoveries not yet sanctioned continues to grow creating the potential for significant revenue growth and increased returns on capital," he wrote on one of his slides for the conference.
Subsea 7 provides engineering, construction, installation and procurement of subsea umbilicals, risers and flowlines. The company also provides services over the life of a field's production and inspection, maintenance and repair services.
Robotti noted that offshore oil spending declined before oil prices did. He also believes that higher FID levels suggest offshore activities are on the rise as projects move to the offshore execution phase.
He adds that the number of companies in the industry has dwindled over time, naming 12 companies which have either exited the offshore oil service business or shifted into administration.
Robotti also explained how important cost discipline has been to navigating the downturn and preparing for the recovery of activity levels. He said Subsea has slashed its workforce by 40%, returned six chartered vessels, stacked four owned vessels and retired two owned vessels. Additionally, he said the company has been challenged to enable its projects to progress even during times when oil prices have been low. He believes Subsea has a wide moat that continues to expand:
He expects the company's addressable market to return to the size it was in 2014 in the next three years, representing a 50% growth rate from 2017 to 2022, which would bring the market to $60 billion.
He also mentioned the risks to his thesis. For example, oil prices could continue to fall or remain at low levels for a much longer time, causing major oil companies to defer their capital expenditures and delay developments. The company's profitability could be decreased if well depth doesn't continue increasing due to more competition in shallower water. Safety is also a primary concern, as is severe weather.
Westlake Chemical
Robotti also discussed Westlake Chemical, a petrochemical, polymer and building product manufacturer and supplier. The company produces specialty PVC and caustic soda. It follows a vertical integration strategy so it can capture value throughout the supply chain and business cycle. Robotti believes Westlake is cheap because its earnings yield is more than 16%, its balance sheet is strong, and it has a strong track record of "prudent" capital allocation and share repurchases.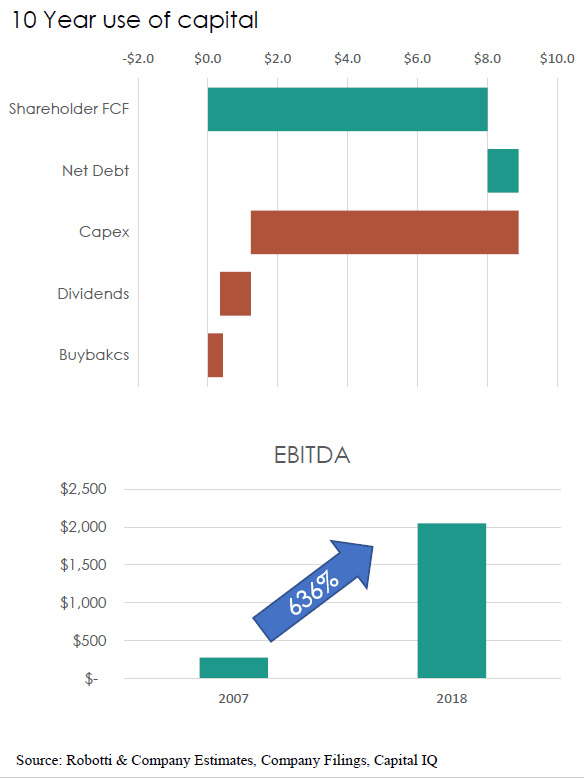 Westlake acquired Axiall and did much more than it originally expected to be able to do with the merger. According to Robotti, the company had projected $100 million in synergies through the combination, but it actually achieved $275 million in synergies.
Norbord
He also likes Norbord due to the period of industry consolidation. Norbord is the biggest oriented strand board (OSB) producer in the world. It's also the top low-cost producer and is expected to benefit from North America's ongoing housing recovery.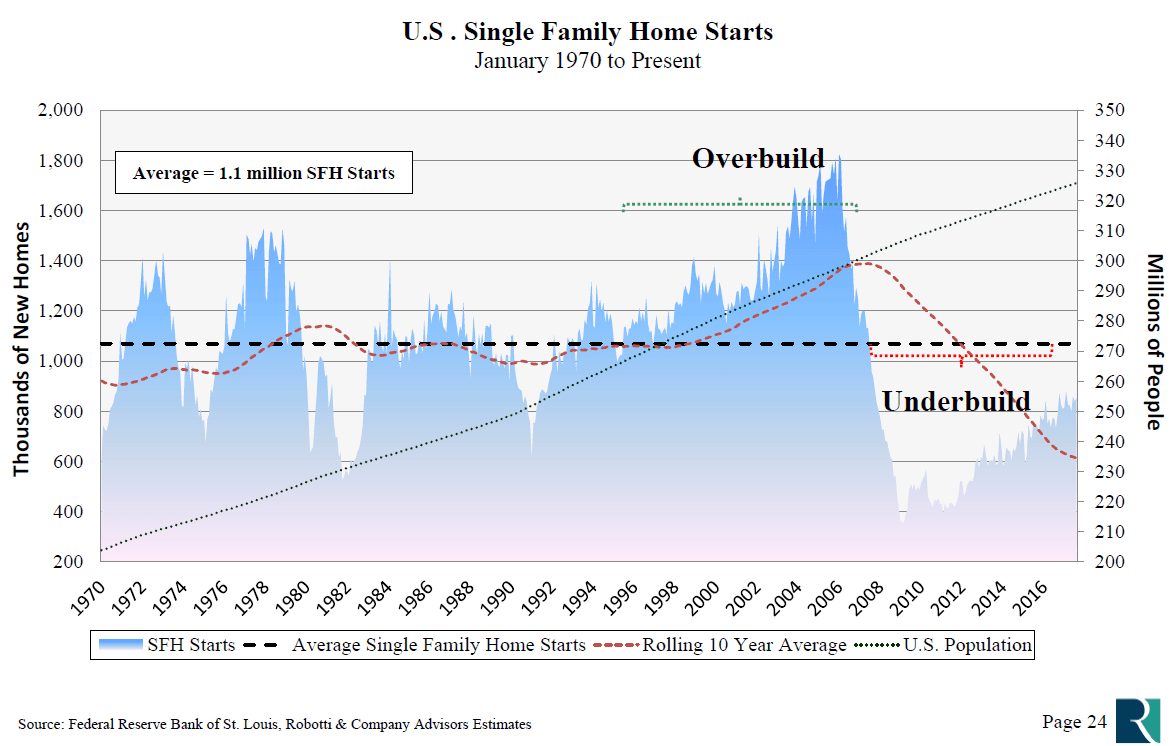 Robotti likes the company's focus on value-added and specialty products, its "favorable" geographic exposure and history of "prudent" capital allocation. He believes the consolidation in the industry has created attractive supply-and-demand dynamics which could enable Norbord to enjoy a time of above-average free cash flow generation. Before the housing crisis, there were 11 OSB producers in North America, and the top five companies held 74% of the market. Today there are nine producers, and the top five companies hold 81% of the market.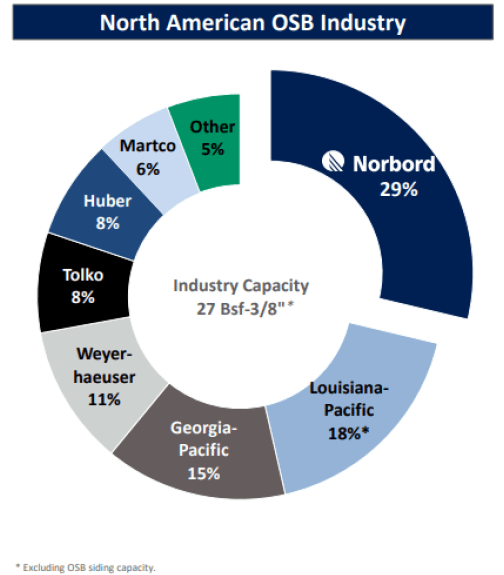 He also said the company's margin improvement program has delivered major gains to help offset rising costs throughout the industry.
Among the risks to his thesis is the potential for a stalled housing recovery or liquidity problems caused by a reversal in the recovery. He also said managements might not be able to realize merger synergies, and commodity prices may fall for a longer period of time, pressuring cash flow. The company's supply and demand assumptions could end up being "poorly timed or wrong" as well.
This article first appeared on ValueWalk Premium
Updated on