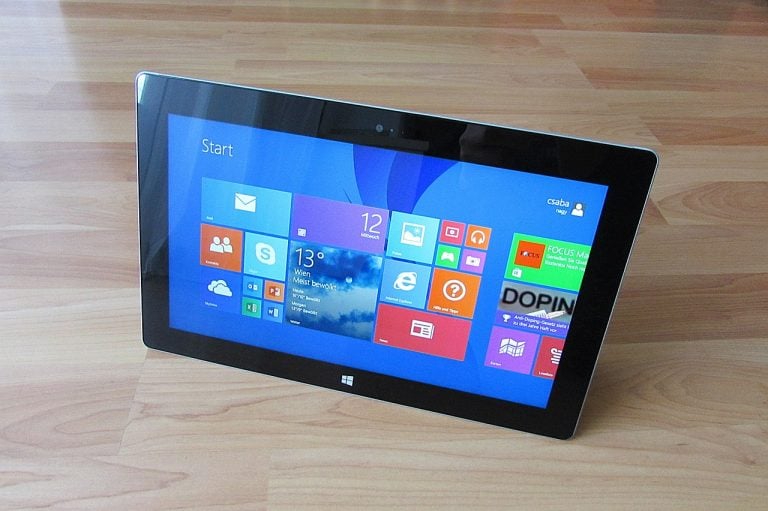 It's no secret that Windows 7 is ten years old, and that the technology has changed a lot with the arrival of Windows 10. However, some users still can't let go of the simplicity yet future-proof approach Microsoft attempted when introducing Windows 7 to users back in 2009. That said, the company published a document that says some users can use Windows 7 for another year with full support.

The official support for Windows 7 will end on Jan. 14, 2020. That means that Microsoft will no longer provide security and other updates for this operating system. That means those users will have to migrate to newer versions of Windows, such as Windows 8 and 10, as staying on the unprotected and unsupported version could lead to unwanted consequences.
"Microsoft made a commitment to provide 10 years of product support for Windows 7 when it was released on October 22, 2009. When this 10-year period ends, Microsoft will discontinue Windows 7 support so that we can focus our investment on supporting newer technologies and great new experiences," Microsoft announced on its website.
Voss Value Sees Plenty Of Opportunities In Cheap Small Caps [Exclusive]
For the first quarter of 2022, the Voss Value Fund returned -5.5% net of fees and expenses compared to a -7.5% total return for the Russell 2000 and a -4.6% total return for the S&P 500. According to a copy of the firm's first-quarter letter to investors, a copy of which ValueWalk has been able Read More
This news wasn't taken lightly, so Microsoft decided to provide additional support so that some users can use Windows 7 for another year, according to an official company FAQ, spotted by The Register.
"Starting June 1st, EA and EAS customers with active subscription licenses to Windows 10 Enterprise E5, Microsoft 365 E5, or Microsoft 365 E5 Security (as of December 31, 2019) will get Windows 7 Extended Security Updates for Year 1 as a benefit," the document reads.
According to Microsoft, this support is suitable for business that don't have enough time to sort out all their plans and can move onto new projects without compromising their data, while they use Windows 7 for another year. Additionally, the company lets businesses have more time to migrate between the older and newer operating systems.
"With this limited-time promotion, you have more options to continue receiving Windows 7 security updates after end of support." Additionally, the document states, the customers will be able to receive the first year of patch support entirely free of charge.
There is one condition. The limited-time offer covers only companies that can support 500 or more licenses, which means that this deal is designed for larger companies. While the offer is also available to other Windows users, they will need to pay $200 per license for a year, in order to be able to receive extended support.
While the support is scheduled to end in the beginning of 2020, Microsoft also said that users will be warned multiple times before the support ends. Additionally, the company said it can provide customized patching support, although users would be charged a lot of money.
Updated on