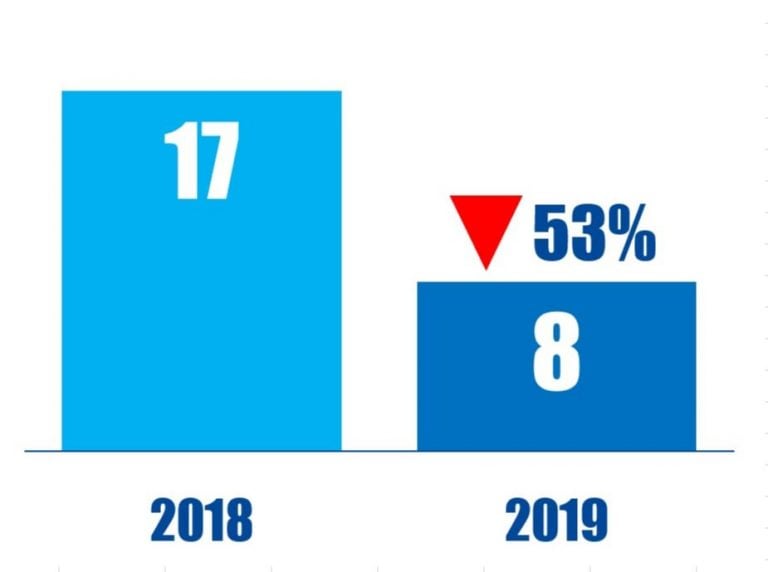 The Wall Street Journal reported last week that activist hedge funds are up 9.3% this year through July, but some investors are not feeling the benefits. After a period of poor performance and client redemptions, Marcato Capital Management has seen its assets under management decline to around $250 million midyear, down from $3.2 billion at its peak in 2015.
The firm's founder, Mick McGuire, reportedly has no plans to close shop and may be hoping for a renaissance to compete with former boss Bill Ackman. Pershing Square Holdings, Ackman's publicly listed fund, also suffered through years of disastrous bets and redemptions but is up roughly 50% through July.
Q2 hedge fund letters, conference, scoops etc
Peter Lynch: How Investors Can Find Their Edge
Peter Lynch was one of the best growth investors of all time. As the Magellan Fund manager at Fidelity Investments between 1977 and 1990, he averaged a 29.2% annual return. Q1 2021 hedge fund letters, conferences and more The fund manager's investment strategy was straightforward. He wanted to find growth companies and sit on them Read More
Meanwhile, Nelson Peltz's Trian Partners, reportedly gained around 18% through the end of July. The activist sold some of its General Electric stock last quarter but will be hoping that it recovers losses following a short selling campaign last week.
What We'll Be Watching For This Week
How will Christine International shareholders vote regarding Sino Century's four-person slate to replace that many directors at the extraordinary meeting today?
Will Merrimack Pharmaceuticals and JFL Capital Management reach a settlement now that the annual meeting has been rescheduled to October?
Will shareholders of Management Resource Solutions back an unnamed dissident group in its quest to remove three directors with two of its own nominees at the extraordinary meeting on Friday?
Activist Shorts Update
The Street Sweeper placed a bet against United Health Products Inc (OTCMKTS:UEEC), claiming the firm has little cash and no "viable" business. In a report published last week, the short seller said it believed United Health was "one of the most dangerous stocks we've covered in a very long time." The Street Sweeper noted the company's "cash desperation," saying it will likely "squeeze by" on its available cash through November.
United Health has no revenue coming in because its current product, a body fluid-absorbing gauze called HemoStyp, has not found a place in the market, The Street Sweeper said. The short seller noted that it is unsure if the product will successfully navigate clinical trials and be approved by the Food and Drug Administration (FDA). Other red flags listed by The Street Sweeper include a lawsuit from a former employee, a potential history of fraud by insiders, and a P.O. box listed as the firm's headquarters.
The short seller estimated an 80% downside on United Health's stock.
To arrange an online demonstration of Activist Insight Shorts, email us or view our product brochure to find out more.
Chart Of The Week
The number of Canada-based companies that were publicly targeted by U.S.-based activist investors between January 01 and August 16 in respective years.