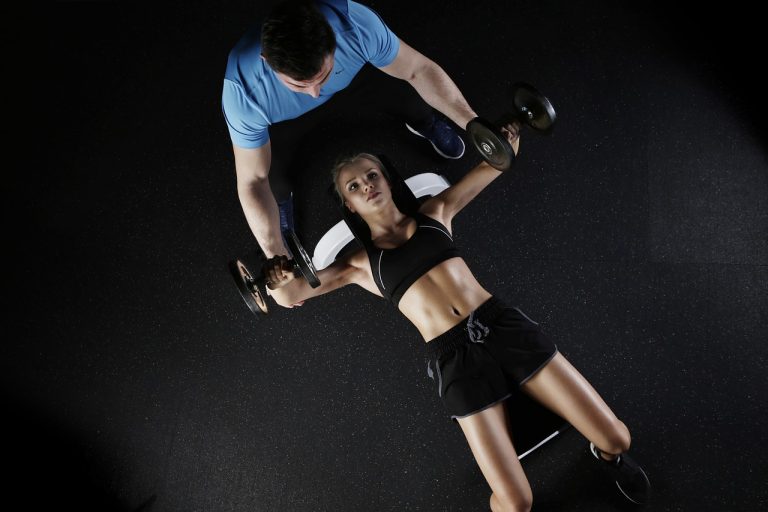 As a personal trainer, you do everything possible to help people reach their health. Fitness is not a destination that you arrive at. It is a real journey and people need help along the way. When you are ready to become a personal trainer, do your utmost to transform your dream into reality. Make sure that your business is legally compliant and break away from the pack. Follow these tips if you want to start a journey of success.
Become a certified personal trainer
If you are interested in a career in fitness, you must obtain certification from the National Academy of Sports Medicine. This institution is well-recognized in the health and fitness industry and can provide accredited certifications. No matter if you want to advance your credentials as a personal trainer or simply looking to continue your education, the certification will turn out to be useful. The best way to brush up your skills is to take practice tests. Find a free NASM Practice test + study guide and practice from anywhere. You will see how much you know about fitness and if you need to study more.
Q2 hedge fund letters, conference, scoops etc
This Tiger grand-cub was flat during Q2 but is ready for the return of volatility
Tiger Legatus Master Fund was up 0.1% net for the second quarter, compared to the MSCI World Index's 7.9% return and the S&P 500's 8.5% gain. For the first half of the year, Tiger Legatus is up 9%, while the MSCI World Index has gained 13.3%, and the S&P has returned 15.3%. Q2 2021 hedge Read More
Decide where you want to work
You can work as an independent contractor or be self-employed. Reach out to surrounding gyms about working as an independent contractor. You are not an employee, but you are not exactly self-employed either. The best thing is that you get access to an abundance of equipment, not to mention the client base. You will want to purchase liability insurance, especially if you work with a well-renowned gym. Make sure to put your business relationship in writing. If you decide to become self-employed, register your business and get a license. Establishing an LLC protects you from being personally liable if the company gets sued.
Understand your clients' life situation
If you do not understand what your clients want or need, you will not convince them that you are the best option. Understand what motivates people to become physically fit. Each person is different, so understand where your clients are coming from. Understand the complications that come with chronic illnesses or nagging injuries. Imagine the circumstances of that person and empathize with their perspective. This is the key to success. Make sure the client's schedule does not get into the way. An interruption can never be recovered.
Market your personal training business
To grow your business, you need to get more customers. A good way of doing this is teaching seminars and making yourself available for questions. Health and fitness are topics that cry for discussion in depth. You could organize a competition. The winner will be crowned at the end of the event. Even if you do not win, your business will be noticed. Last but not least, share relevant information. Good content will encourage your fans to read and interact with you. Connect with personal trainers who have blog posts and offer them pieces of your writing. You have nothing to lose.