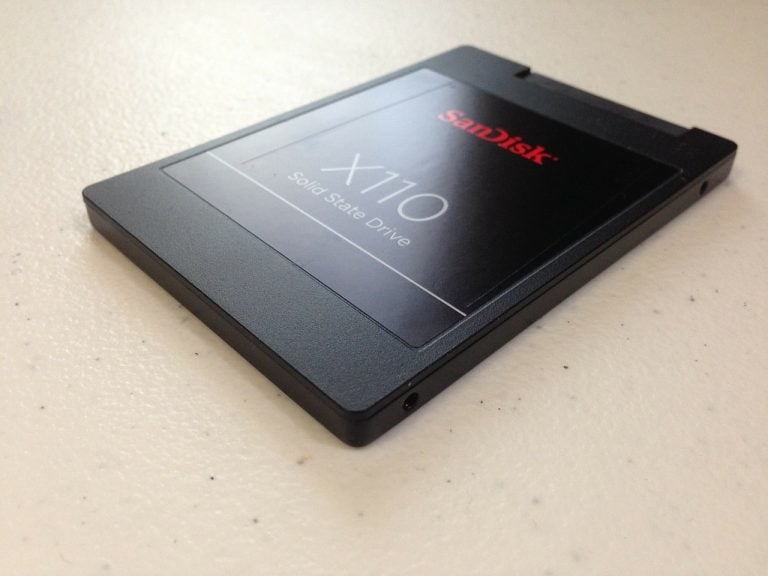 People looking to buy a new laptop or PC do a lot of research before making a decision. They compare products based on different features, specifications, storage, processing power, and other details. If you are in the market for one, you must have come across terms like SSD and HDD storage solutions. In this SSD vs HDD comparison, let's find out how they differ and which one could be more suitable for you.
Understanding SSD vs HDD
All the data on your computer, including the operating system, is stored and organized on the hard drive. The processor can readily access and process that data. There are two different types of hard drive: solid-state drive (SSD) and hard-disk drive (HDD). Each has its own benefits and is specialized for different tasks. While SSD is relatively newer, the hard-disk drives have been around for decades.
A hard-disk drive relies on the Serial Advanced Technology Attachment (SATA) bus architecture to transfer data from the hard drive to other parts of the computer for processing and execution. The HDD uses a spinning magnetic