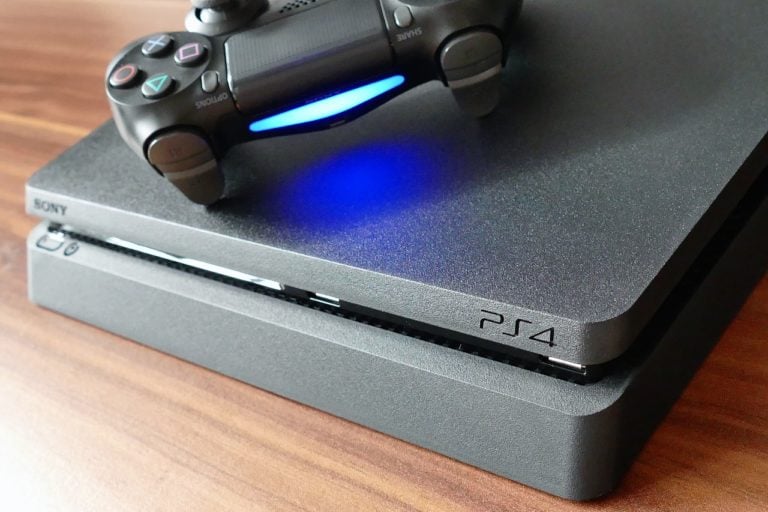 Sony usually gives away two free games per month to the PlayStation Plus subscribers, but this month it is being extra generous. Many users reported that they got a free PS4 game over the weekend from the Japanese company.
As per the users, they got a digital download code from Sony in an email. The code was not just for any game, rather it was of a popular PS4 exclusive game – Astro Bot Rescue Mission. This free PS4 game is a highly-rated VR game, and the Japanese company is giving it away for free to select users.  
"No catch, no strings… we're just giving you a free PlayStation VR game," read the image in the email that Sony is sending to selected users. The image also includes a voucher code, which the recipient can use on the PlayStation Store to download the Astro Bot Rescue Mission for free. Further, the image notes that the code is valid until December 2019, and is targeting only PlayStation Plus subscribers.
What Investors Need To Know When Choosing A Private Equity Manager
It's no secret that this year has been a volatile one for the markets. The S&P 500 is down 18% year to date, while the Nasdaq Composite is off by 27% year to date. Meanwhile, the VIX, a key measure of volatility, is up 49% year to date at 24.72. However, it has spiked as Read More
There is no set pattern as to who is getting the free PS4 game. "Just a friendly reminder to check your email, this was in mine this morning," one user