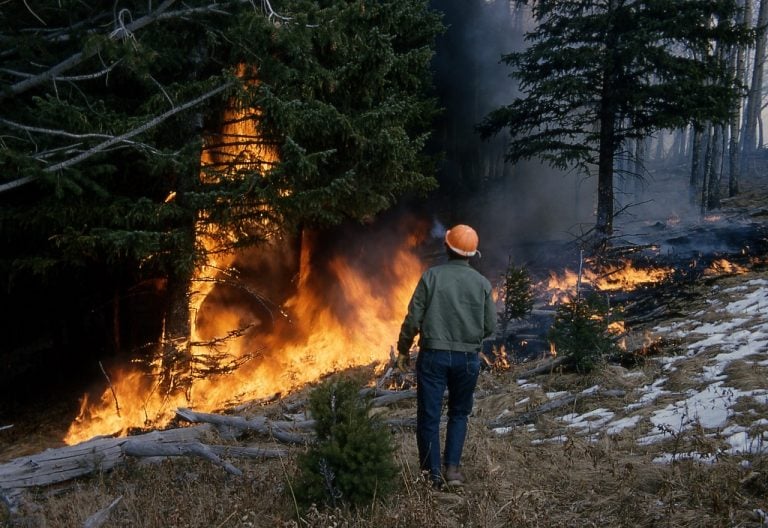 Housing insecurity is a nationwide epidemic, which is magnified after a natural disaster. The goal of the Sonoma Wildfire Cottages Initiative is threefold:
Q2 hedge fund letters, conference, scoops etc
Confront the epidemic of housing insecurity through an awareness campaign with a built case study highlighting real and attainable solutions for Sonoma County that can be applied throughout the State of California, as well as nationwide.
Provide attainable housing for families impacted by the 2017 wildfires and a stabilizing "hand up" for a path toward homeownership
Inform the rebuilding process today and help communities, throughout California and nationwide, prepare for future disasters by showcasing innovative housing solutions and preparing an outline of lessons learned
About the Initiative
This AI-Powered Emerging Hedge Fund Manager Is Blazing A New Path
Investment strategies used by hedge funds have evolved over the years, although the biggest changes have come in the use of computers to develop portfolios. Rosetta Analytics is a woman-founded and woman-led CTA that's pioneering the use of artificial intelligence and deep reinforcement learning to build and manage alternative investment strategies for institutional and private Read More
Habitat for Humanity of Sonoma County partnered with Cypress Community Development Corp. to develop the Sonoma Wildfire Cottages Initiative. This initiative was inspired by Marianne Cusato's Katrina Cottages, which were in turn was inspired by the 1906 San Francisco Earthquake Shacks.
The SWC Initiative challenges existing systems for default construction techniques, model building codes, design patterns, and subsidized housing models to uncover opportunities to streamline the process and increase productivity while improving outcomes. Our hope is that these results will inform not only the current rebuilding efforts in Sonoma County, but also provide a resource for communities throughout California and nationwide as they preemptively prepare for potential natural disasters.
Building Technologies
At the heart of the Sonoma Wildfire Cottage Initiative is the showcase of prefabricated building systems that streamline the construction process. The homes stretch existing building and energy codes, are safe, durable, fire resistant, and dignified. Homes were supplied by: Connect-Homes, GigiCrete, West Coast SIPs, Wolf Industries.