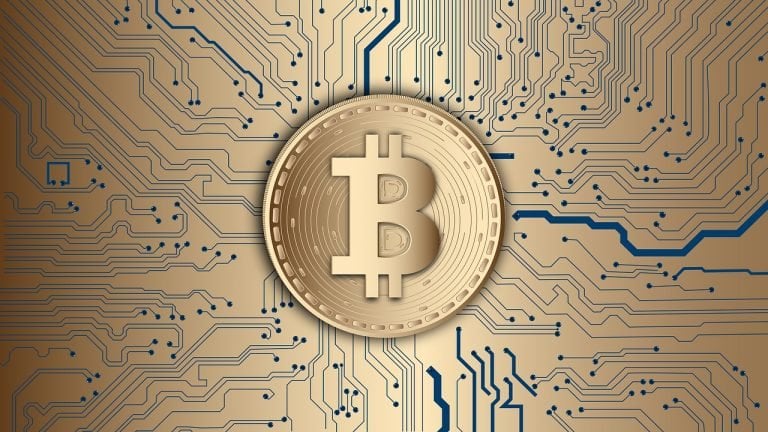 Blockchain continues to hold its place as one of the breakthrough technologies in the recent past.  You get to enjoy better data security, cost-saving, and faster transactions.  However, blockchain comes with its own level of risk.
Some of the most significant risks facing blockchain are fraud and cyber-attacks.  Companies have lost substantial amounts of money due to cyber theft. And that is why you need to know how to secure your blockchain technology. There are several steps one can take, including getting the best VPN, ensuring unique security controls, among others.  We will discuss this in a little more detail below.
Q2 hedge fund letters, conference, scoops etc
Looking at Trends with AlphaSimplex's Dr. Kathryn Kaminski
ValueWalk's Raul Panganiban interviews Dr. Kathryn Kaminski, Chief Research Strategist at AlphaSimplex, and discuss her approach to investing and the trends she is seeing in regards to quant investing and hedge funds. Q1 2021 hedge fund letters, conferences and more The following is a computer generated transcript and may contain some errors. Interview with AlphaSimplex's Read More
Endpoint vulnerabilities look at the devices people use to access the blockchain services; mainly computers. The process of inputting and outputting the data will expose the blockchain to certain risks.  It is, therefore, essential that whoever is using the blockchain has the relevant credentials. The strength of the credentials or keys will determine whether or not a hacker can access the data.
You need to invest in relevant security measures to ensure there is no weak point in the entire system. Such include antivirus, anti-malware scans, correct storage of keys, and being careful about what you share over email.
The more the blockchain technology advances, the higher the use of third party solutions and developers.  Such include integration platforms, payment processors, wallets, smart contracts, Fintech, among others.  Working with the wrong vendor will expose your credentials to unauthorized people.  Do proper vetting before on-boarding any third-party supplier.
Lack Of Testing At Full Scale
Blockchain technology allows for a lot of scalability.  The industry has not seen any major security issues arising from the changes so far.  However, industry experts like the Financial Stability Oversight Council foresee a situation where there may be a need for closer attention to better security. With the expansion comes the possibility of fraud, and all the players have to adopt best practices when using or developing distributed ledger technology.
Standards And Regulations
The blockchain industry does not have the relevant standards and regulations.  There seems to be a push between the regulatory bodies in government, and blockchain proponents.  The latter feel that the whole purpose behind blockchain is to assure the users of anonymity.  It, therefore, becomes difficult for the government's to Institute any kinds of standards of operations.
The players operate under their own rules, thereby exposing the sector to more risk.  Some people see that there may be a need for forced regulation in the near future.  Those operating in consortiums may also need to self-impose certain standardizations to minimize the risk.  Ultimately it goes back to the users to apply best practices to ensure the security of their data.
Final Thoughts
Blockchain is a revolutionary technology that is mostly secure and offers significant benefits to the user. But certain risks can affect the whole ecosystem.  The players need to understand the security risks and how they can guard themselves against them.  We have shared the major ones, but a proper understanding is still essential for anyone using the technology.
---
Author Bio:
I'm Venessa and I'm a digital marketer and technical writer for Strictly Digital. I'm passionate about exploring and writing about innovation, technology including cloud computing, VoIP, VPN and digital marketing trends. I also manage my personal blog where I actively share my thoughts on digital marketing, lifestyle and trending technologies.