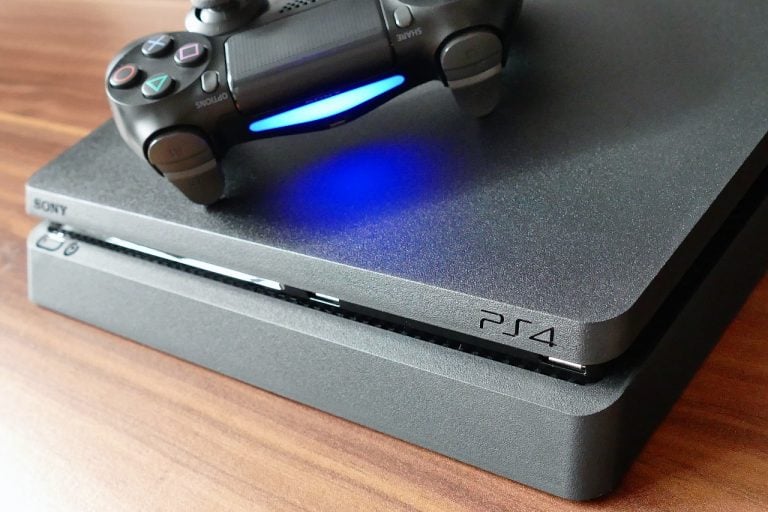 The PlayStation 5 won't be landing until late 2020 at the earliest, but we're already starting to get some idea about the games we can expect on Sony's next-generation console. The titles on this PS5 games list aren't 100% confirmed, but we know enough details about them that we can make an educated guess.
First up is a new Resident Evil title. According to Express, Capcom said in a recent letter to Resident Evil Ambassadors that it's recruiting testers to "try out a new game in early development." It's unclear whether the game will be Resident Evil 8, a remake of an earlier title or a spin-off, but the fact that the game is in early development suggests that it won't be released any time soon. It probably means whatever Capcom is working on will be on the final PS5 games list, although it's unclear whether it will also be available for previous-generation consoles like the PS4.
Sources reportedly told Kotaku that Call of Duty: Black Ops 5 is in the works for a 2020 release, which means it could launch with the PS5 and Xbox Scarlett. Treyarch is rumored to be heading up the creative leadership for the title, with Sledgehammer and Raven working as support for the title. Black Ops 5 is expected to be set during the Cold War and possibly involve Vietnam somehow.
Hedge Fund Launches Jump Despite Equity Market Declines
Last year was a bumper year for hedge fund launches. According to a Hedge Fund Research report released towards the end of March, 614 new funds hit the market in 2021. That was the highest number of launches since 2017, when a record 735 new hedge funds were rolled out to investors. What's interesting about Read More
CD Projekt Red told VG24/7 last year that they were already working on Cyberpunk 2077 for next-generation consoles, meaning the Xbox Scarlett and PS5. At the time, they noted that they were only just speculating, but they also said that the game was designed to "use very powerful future equipment." Cyberpunk 2077 is expected to be released in April 2020, so the game will probably be out before the PS5 is released. However, it sounds like it could be a cross-generation game.
Horizon Zero Dawn 2 is expected to be a PlayStation-exclusive title, according to T3, although it's unclear when it will be coming out. It wouldn't be a surprise if the game ended up being a launch title on the PS5 games list. The powerful next-gen hardware would make this game appear even more compelling, especially when played on a console which has a solid-state drive instead of a traditional hard drive.
Two other titles are both from developer Bethesda. Techradar notes that the game maker has confirmed Starfield and The Elder Scrolls 6, with the latter not due for release until after the former. Starfield will be a single-player RPG set in space, and it isn't expected to be out until at least 2020, although a timeline beyond that is unclear. With The Elder Scrolls 6 confirmed for release after Starfield, it appears both titles are probably going to be on the PS5 games list.
One game that hasn't been confirmed at all is Grand Theft Auto 6. Rockstar hasn't even said that it's working on a new GTA game, but we pretty much are expecting one. It would come as a bigger surprise if Rockstar didn't continue this hit series, and since it hasn't been officially confirmed yet, we don't expect the next installment until after the PS5 launches.
God of War 2 hasn't been confirmed either, but T3 notes that a large number of job listings practically confirms that it's in the works. We would expect this game to be a PlayStation exclusive, if not a PS5 exclusive.
Updated on