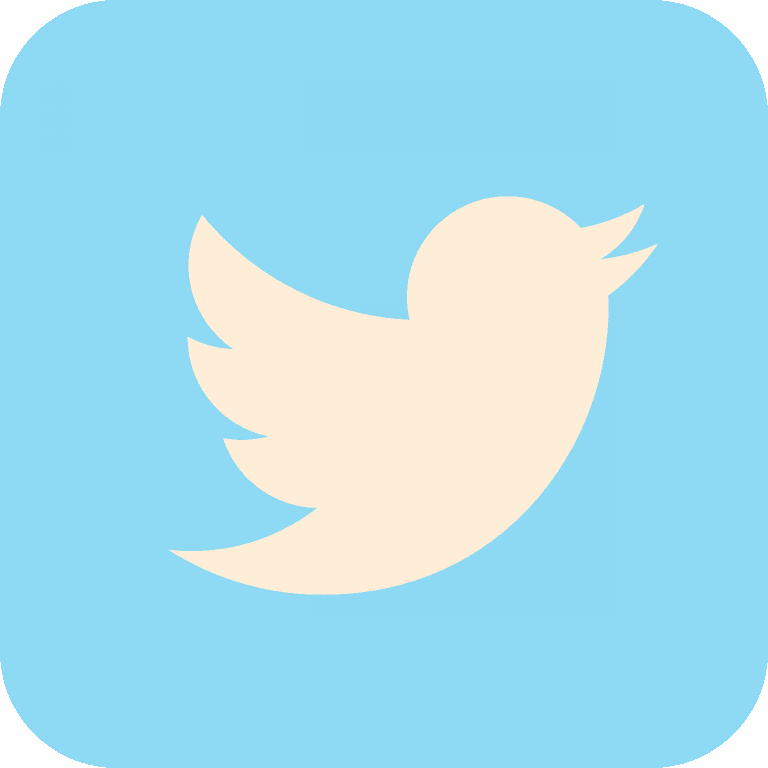 Twitter has suspended hundreds of Pakistani accounts since India revoked Kashmir's special status on Aug. 5, and Pakistan is now threatening legal action over it. If Pakistan sues Twitter, it would create a whole new chapter in the Kashmir dispute.
Dr. Arslan Khalid, Pakistani Prime Minister Imran Khan's spokesman on digital media, told Arab News that just six of the 240 Pakistani accounts that had been suspended had been restored by Tuesday. The account suspensions occurred after users tweeted in support of Kashmiris and against India. Pakistani officials have blamed Indian fact checkers for the suspensions.
Khalid told the news outlet that Pakistan will sue Twitter if all of the suspended accounts aren't restored by Friday. He also said they will file the case against the micro-blogging platform in California instead of Pakistan because Twitter doesn't have any stakes in Pakistan, and Pakistan doesn't have any laws which would support a case. However, he also emphasized that for Pakistan to sue Twitter, it would be an "extreme step," so he hopes Friday will bring a resolution to the problem.
Option Trading and the Future of Option Alpha with Option Alpha's Kirk Du Plessis
ValueWalk's Raul Panganiban interviews Kirk Du Plessis, Founder and CEO of Option Alpha, and discuss Option Alpha and his general approach to investing. Q1 2021 hedge fund letters, conferences and more The following is a computer generated transcript and may contain some errors. Interview with Option Alpha's Kirk Du Plessis
Twitter denies that the account suspensions were linked to users' posts about Kashmir. The platform also denies that the suspensions are biased toward India. A spokesperson told Arab News that the company "enforce[s] outs policies judiciously and impartially for all users—regardless of their political beliefs and country of origin." Earlier this week, Pakistan sent a letter to the platform requesting that the suspended accounts be restored, but the company has yet to formally respond.
Kashmir has been a sore spot for Pakistan and India since the end of British rule decades ago. Both countries claim the disputed region in its entirety, but each of them controls only part of it. India's part of Kashmir is its only Muslim-majority region, and PM Khan has accused New Delhi of potentially having genocidal intentions.
India revoked the special autonomy its part of Kashmir enjoyed early this month, significantly worsening relations with Pakistan over the issue. Just before announcing the revocation, Indian authorities deployed thousands of troops in anticipation of violence and unrest from the decision. They also cut off communications in Kashmir, blacking out wireless networks and landlines, internet service, and other forms of communications into and out of the disputed region. Pakistan has vowed a strong response to India's move.