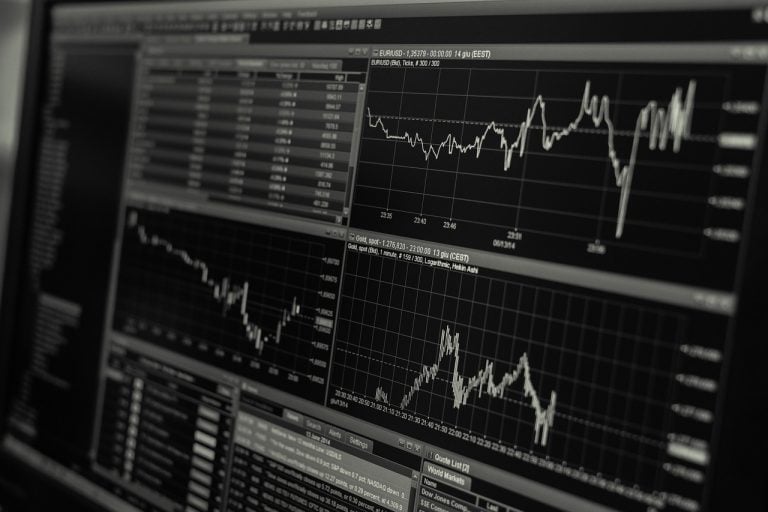 This week's 13F portfolio disclosures revealed few exciting details, although given that the period to which they relate was the end of the second quarter, that is perhaps unsurprising. Even putting aside the old adage "sell in May and go away," for an activist to be adding stakes in companies when most are holding annual meetings – safe in the knowledge that their advanced notice bylaws will keep any nasty shocks at bay – there ought to be a very good cause for urgency.
The filings are often more interesting when viewed in the aggregate. An apparent trend is the consolidation of portfolios into smaller, more focused collections of stocks. Pershing Square Capital Management sold two positions and bought one in Berkshire Hathaway, Sachem Head Capital Management sold five stocks and added only one new one, in Salesforce. Snow Park Capital sold five small positions and added four. Troubled Marcato Capital Management is down to its last eight positions, from 17 three months ago.
Q2 hedge fund letters, conference, scoops etc
This AI-Powered Emerging Hedge Fund Manager Is Blazing A New Path
Investment strategies used by hedge funds have evolved over the years, although the biggest changes have come in the use of computers to develop portfolios. Rosetta Analytics is a woman-founded and woman-led CTA that's pioneering the use of artificial intelligence and deep reinforcement learning to build and manage alternative investment strategies for institutional and private Read More
An obvious assumption is that such trading is a consequence of the activism calendar – if there is a disincentive to add new positions for the reasons given above and stocks are rising, selling should take priority.
Indeed, the average portfolio for investors with a primary focus on activism contained 15.7 stocks at the end of the first quarter, according to Activist Insight Online, slightly below the average but in keeping with the trend of portfolios being lightest in that quarter (data for the most recent quarter were still being processed at the time of writing).
Even so, the long-term trend has seen fewer positions held by full-time activists. Primary focus activists owned 564 positions at their peak, in the fourth quarter of 2016. Since then, the number has fallen, mostly steadily, to 488 at the end of March. Some, like Third Point Partners, say they have recently rotated into short positions, which are not reported. Others have expanded – the launch of its impact fund has seen ValueAct Capital Partners go from 12-14 positions to around 20.
A small reduction in the number of primary focus activists, caused by funds closing or falling below the threshold for reporting their portfolios, explains some of the difference. Otherwise, it seems activists are only edging toward caution, not running for it.
---
An extraordinary run of activist short reports – 13 in August alone – was capped yesterday by one at General Electric. Although its author, Harry Markopolos, is no investor himself, he will receive a portion of the profits from a third-party investor betting against the conglomerate's shorts. That in itself is unusual. The allegations, which detail alleged accounting shenanigans denied by General Electric, were more sophisticated than the average short seller investigation, as befits a professional whistleblower. Shares were down 11.3% at yesterday's close – the worst one-day performance since the financial crisis – turning the stock red for the year.
---
Quote of the week comes from Catherine Berjal, CEO of London and Paris-based activist Charity Investment Asset Management, who spoke to Activist Insight Online for an in-depth story on the rise of M&A activism in Europe.
"Activists are more willing to split assets to have a better evaluation of the company," Berjal explained. "This is interesting as Europe has thus far not been a playground for that. We can see that it's the beginning of something."