Notorious for their spending habits and entitled attitudes, negative stereotypes surround the millennial generation. It's common knowledge that millennials spend exorbitant amounts of money on coffee and avocado toast, yet they still live with their parents to save on rent and have almost no money in savings. Because of this dichotomy, the team at Let'sTalk.com was curious and wanted to discover how many millennials are still on their parent's cell phone plan. Have millennials taken the next step into adulthood and purchased their own cell plan?
Or, were they were still utilizing their parents' cell plan to save money and avoid a phone payment? Survey results found that 49 percent of millennials are still on their parent's cell plan. 
Q2 hedge fund letters, conference, scoops etc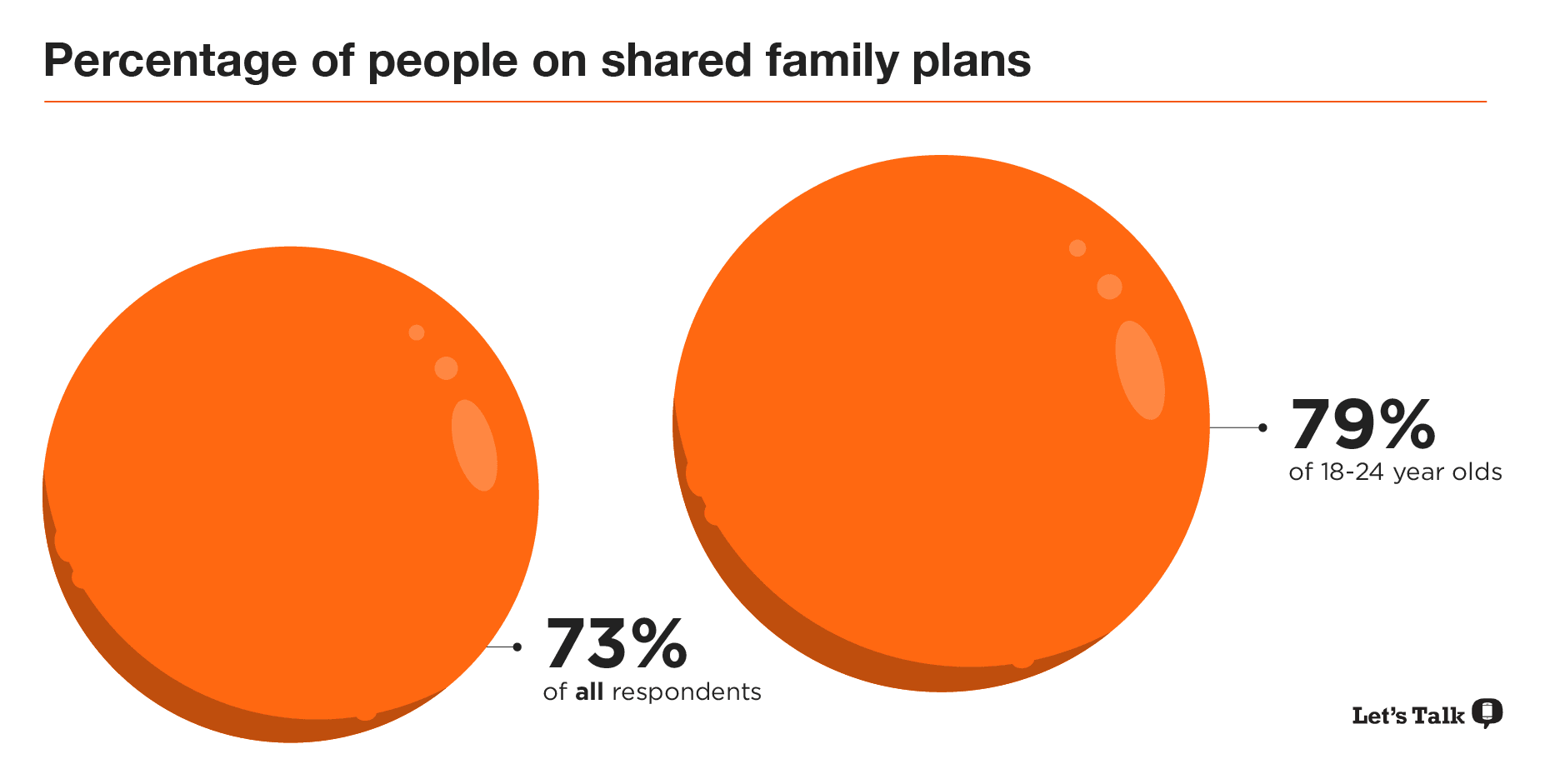 Almost half of the millennial generation have avoided a cell phone payment of their own by staying on their family's plan. Forty-nine percent of millennials ages 18 to 24 were most likely to be on their parent's cell phone plan, but that number drops to 16 percent for people ages 25 to 34. The survey results show a downward trend indicating that as millennials age, they become more financially independent.
Outside of the millennial generation, shared family cell plans are a popular option because of the reduced rates. The survey results also showed that 73 percent of all respondents have a shared family plan instead of an individual plan to keep costs low.
To gather this data, LetsTalk.com surveyed 1,000 Americans to get insights about their cell phone plans and spending habits. From there, they sorted the responses into age brackets: 18-24 year-olds. 25-34 year olds, 35-44 year olds, and 45+ year-olds.
Are you still on your parents cell plans? Are you a millenial? What do you think of them in contrast to other American generations? Sound off in our comments section!