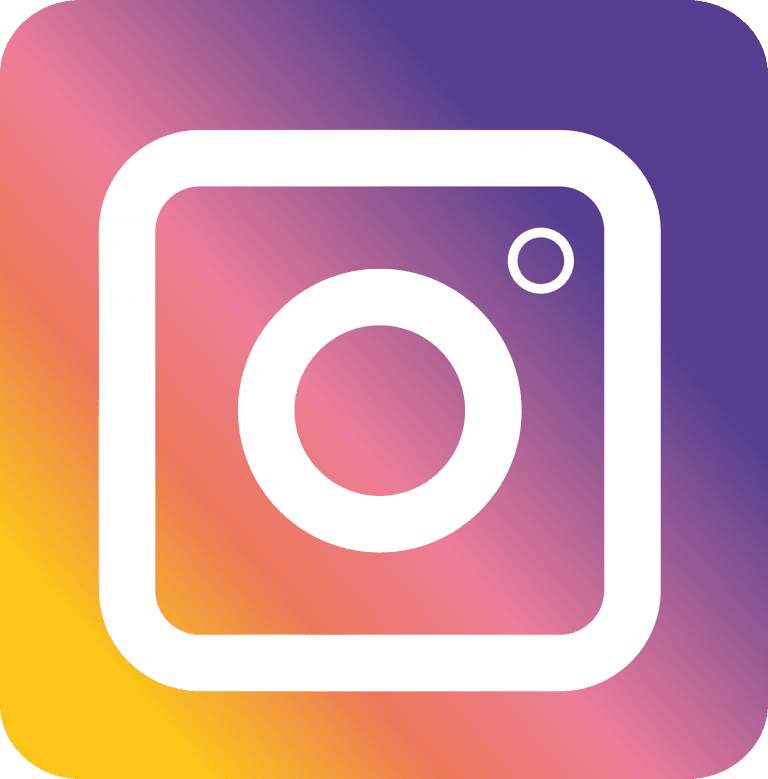 Instagram reportedly wants to create a new messaging app which will help its users share content with their closest friends. According to The Verge, the app is called Threads, and as the report suggests, it seems to be Facebook's most recent attempt to copy the functionality of its rival Snapchat.

Instagram's new messaging app is rumored to work side-by-side with Instagram, and is equipped with various functionalities, as presented in the screenshots that The Verge obtained. The application will prompt its users to share their location automatically, as well as speed and battery life with users that the Instagram user has listed as their "close friends" – another feature that Instagram introduced earlier this year.
The feature is currently being tested internally, and will likely be introduced as an individual messaging app, similar to how Messenger works beside the Facebook app. This is not the first time that the company has attempted to introduce a separate app; its standalone project Direct didn't do that well in 2017.
[Exclusive] ExodusPoint Is In The Green YTD Led By Rates And EM/ Macro Strategies
The ExodusPoint Partners International Fund returned 0.36% for May, bringing its year-to-date return to 3.31% in a year that's been particularly challenging for most hedge funds, pushing many into the red. Macroeconomic factors continued to weigh on the market, resulting in significant intra-month volatility for May, although risk assets generally ended the month flat. Macro Read More
If you're concerned about your location, and see this project just as another data leaking possibility, The Verge wrote that Threads doesn't provide users with your real-time location. Instead, the app will notify other users that a friend is currently "on the move." Users can also update their status manually, as they appear on the main feed on the app, alongside the messages. This seems to be Facebook's latest attempt to automate status sharing with the mobile phone sensors and one-tap status sharing.
The app shares some features with Facebook's sister app, Messenger. It has a section with messages where each friend is shown with a "green dot" in case they are online. Threads will also allow users to read stories quickly, and will be equipped with its own camera function, similar to other visual apps.
With Instagram's new messaging app being rumored, it's still unclear how Facebook's CEO Mark Zuckerberg wants to interconnect its apps. Earlier this year, he announced that Facebook's main apps, WhatsApp, Messenger and Instagram may be merged into a single infrastructure to make using them easier. However, the project quickly ran into problems with data sharing regulations.
Additionally, Zuckerberg announced the plans of making Facebook more secure and privacy-oriented. With Threads coming out, it's noticeable that he wants to interconnect all Facebook-owned apps tightly, so that their breakage would be impossible. However, this approach may encounter huge problems, as earlier this year Facebook went down, and all of its other apps alongside it. With all apps being interconnected, it could leave users without the option to use them when all the apps go down.
Facebook has had a hard time in the last few years. It has faced problems with criticism regarding hoaxes, promoting political propaganda, and data breaches, most of which were beyond its control. Hopefully, new apps will use this knowledge to be better and safer for users. Finally, Threads is just rumored, so just like Direct, it might not even become available for users to download.
Updated on