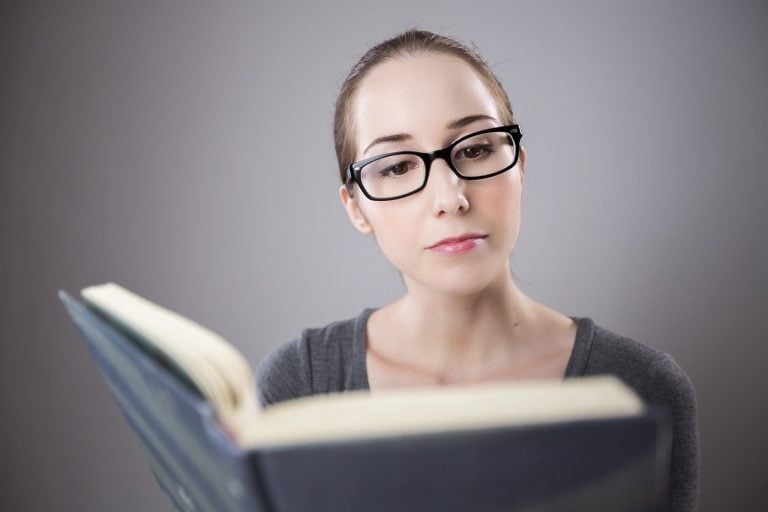 Female-Only College Programs Investigated As Illegal Sex Discrimination; Over Two Dozen Investigations Underway, Including At Berkeley, Princeton, and Yale
WASHINGTON, D.C.  (August 23, 2019) –  The same legal weapon which was used so successfully to help protect women against campus sexual assaults – a legal complaint filed under Title IX – is now being used against women by activists who argue that female-only programs on campus, as well as female-only scholarships, also constitute illegal sex discrimination.
Q2 hedge fund letters, conference, scoops etc
Exclusive: Izzy Englander's Millennium Management Focuses On Longer Term Capital
Earlier this month, Greylock Capital Associates, an emerging markets hedge fund, filed for bankruptcy protection in New York assets under management dwindled from nearly $1 billion in 2017 to $450 million at the end of 2020. After three years of losses, Bloomberg reported that assets could drop below $100 million by the end of the Read More
More than two dozen major institutions - including Berkeley, Yale, UCLA, and Princeton - are now being actively investigated for illegally discriminating against men for programs which are limited to women, says public interest law professor John Banzhaf, who has won over 100 cases of illegal sex discrimination against both males and females.
Many of the investigations involved practices aimed at encouraging more females to study STEM subjects by providing programs limited to women; what has been termed "gender apartheid."
Others involve scholarships and other aid which is only available to females, notes Banzhaf.  Indeed, a recent study of over 200 colleges and universities in 36 states reveals that 57% of institutions are engaged in scholarship practices that are facially discriminatory.
Another found that 84% of about 220 universities offer single-gender scholarships, many of them in STEM fields: science, technology, engineering and math.
While the Department of Education has not yet ruled that the policies at any school are illegal, the very fact that that they have opened formal investigations very strongly suggests that the agency has determined, as a matter of law, that many programs and scholarships limited to one gender do violate federal law, says Banzhaf.
Before launching a formal investigation to determine if the factual allegations stated in a complaint are true and provable, an agency first determines that the facts alleged, if proven to be true, would constitute an illegal act.
Other cases of Illegal Sex Discrimination
For example, the Department would never open an investigation based on a complaint that a university basketball team discriminates against short people, or that providing free pap tests for women but not men for violates Title IX since, even if the allegation are true, they do not constitute illegal discrimination.
Interestingly, one complaint of illegal sex discrimination against men was filed by a female professor, who complained about two campus workshops to which only women were invited.  As a result, the Office of Civil Rights has launched a formal investigation into the workshops, both of which were supported with federal funds.
In another area of apparent illegal sex discrimination against men, a Cornell University study found that hypothetical female applicants for tenure-track assistant professorships were favored, 2 to 1, over male counterparts.
Banzhaf notes that state universities which discriminate against males may violate the Equal Protection clause of the U.S. Constitution, as well as ruling afoul of Title IX, which applies to virtually all colleges and universities, both public and private.
If sex discrimination is both wrong and illegal, it should be equally true whether it favors men or women, argues Banzhaf, who forced the Cosmos Club and the Metropolitan Club to admit females, and also required the Women's National Democratic Club to permit males to vote in elections and run for office.