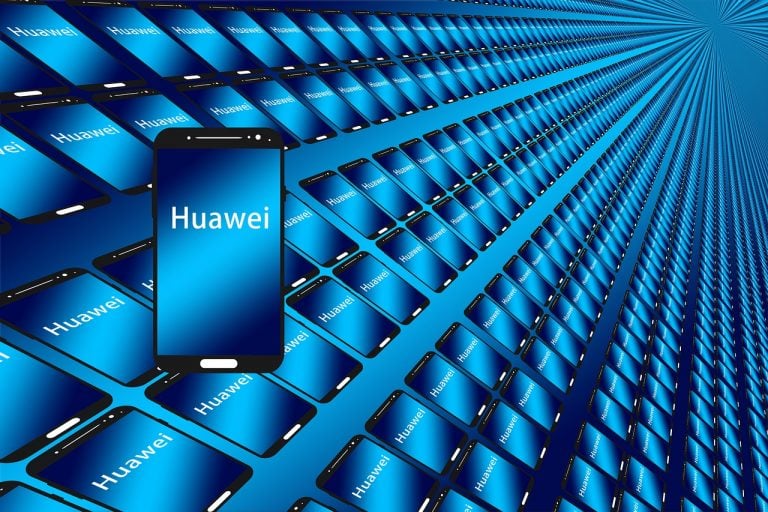 This has been a tough year for Huawei. After facing the ban issues from the White House banning U.S. companies from collaborating with Chinese telecommunications, the company is facing another problem. Its upcoming flagship phone Huawei Mate 30 will launch without official Google apps, as reported by Reuters. Huawei will have to find a way to overcome these issues, or its users will be left without some crucial apps for Android.

Huawei Mate 30, as well as other devices that will be coming from this company, will have to find a Google Play Store alternative, or these phones will have a hard time running apps that aren't available in Huawei's AppGallery.
"Our new phones will still be based on Android," Vincent Pang, senior vice president and board director of Huawei, told Reuters at a media gathering at the top of New York City's One World Trade Center.
London Quality Growth Investor Conference: Buy Dassault Systemes
At this year's inaugural London Quality Growth Investor conference, Denis Callioni, analyst and portfolio manager at European investment group Comgest, highlighted one of the top ideas of the Comgest Europe Growth Fund. According to the speaker, the team managing this fund focus on finding companies that have stainable growth trajectories with a proven track record Read More
This applies for a long-delayed foldable Huawei flagship known as Mate X which should have launched earlier this year. In a statement to TechRadar, Huawei said that the Mate X could launch anywhere between September and November. Given that the Mate line will likely launch in September, the future-proof phone may be out of Google Services.
Mate 30, and presumably other Huawei phones are going to run the Android operating system. It's open-sourced which means its code is available to everyone for free. However, as The Verge confirmed, Mate 30, which is expected to launch on Sept. 18, won't launch with Google's services which are necessary for proper functioning of the Android operating system.
Following the Huawei ban in May, the company received a three-month extension from the U.S. Commerce Department which would enable the company to take care of services and support necessary for proper functioning which would include software patches. Huawei received another 90-day extension last week via Fox Business which will end on Nov. 19. The upcoming Huawei Mate 30, and other phones in the future aren't included in the bill and aren't protected by the extension.
Many Chinese phone manufacturers had to take care of the Play Store replacement for years as Google doesn't operate in China. But, there are a lot of app stores that compete between each other and offer various selections of apps.
Even though Huawei Mate 30 will launch without official Google Apps, Huawei is already working on an alternative, ahead of the Huawei ban. According to a report in Bloomberg, the Chinese phone manufacturer has been working on a Play Store Alternative since 2018. However, there are more challenges to come, as U.S.-based companies like Twitter, Facebook, Pinterest and others can't offer services for Huawei's unique app store, due to the ban.
As Reuters reported, the company will continue using Android as long as the U.S. government allows them, but haven't ruled out the possibility of launching its own operating system.
"Huawei will continue to use the Android OS and ecosystem if the U.S. government allows us to do so," Huawei spokesman Joe Kelly told Reuters. "Otherwise, we will continue to develop our own operating system and ecosystem."
Updated on