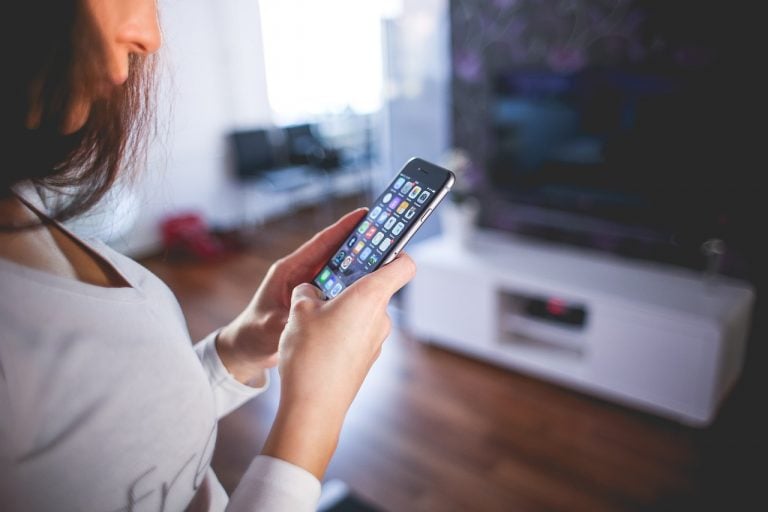 Being a successful business owner comes with a lot of responsibility. You dedicate most of your time and energy in helping your business grow and achieve success. This can often interfere with your personal life. When you are a frequent business traveler, maintaining a healthy work-personal life balance can be extremely hard. You are on the road most of your time, you find it hard to make time for your loved ones, and traveling to different time zones all the time can even affect your health.
However, regardless of how negative the situation sounds like, don't despair! There are a few things that can help you improve the work/life balance situation. Read on to find out how your business travels can affect you on your personal life and what you can do about it.
Q2 hedge fund letters, conference, scoops etc
Seth Klarman Describes His Approach In Rare Harvard Interview
In a rare interview with Harvard Business School that was published online earlier this month, (it has since been taken down) value investor Seth Klarman spoke at length about his investment process, philosophy and the changes value investors have had to overcome during the past decade. Klarman's hedge fund, the Boston-based Baupost has one of Read More
Stay productive while you are on the road
When you have a 15 hours flight from one part of the world to the other, it is wasted time if you don't know how to use it properly. Balancing work and personal life can be difficult when you are constantly traveling. However, if you get most of your work done while you are on your way to an important business meeting or back home, you won't have to spend extra hours working after your business trip. Thus, you can have more time to spend with your friends and family once your business trip is over.
Keep in contact with your loved ones
One of the most important parts of your personal life are the relationships you have with your friends and family members. Not being surrounded by your loved ones can be really difficult because you are constantly on the road. It can be really difficult to spend so much time alone in unknown locations and surrounded by strangers.
Moreover, during your business trips, you should always maintain contact with your loved ones no matter how busy you are. A simple text message or a 1-minute phone call can make you feel closer to them and help them miss you a little less.
Take care of your mental health
Spending a lot of time alone on the road can make you experience a wide range of negative emotions such as loneliness, sadness, anxiety, and fear for the unknown. All these emotions can have a negative impact on your mental wellbeing. Luckily, there are many online services such as which can help you spend some time with someone willing to offer you quality company when you are traveling.
Also, you should practice natural stress relief methods such as meditation or yoga. Meditation can help you put your thoughts in order and understand your feelings better, while yoga can help you maintain or improve your overall health.
Use the vacation time only for your loved ones
All business owners are indispensable for the success of their company. However, this doesn't mean that you shouldn't take some time off from your responsibilities as an entrepreneur from time to time. We all need a few days off to recharge our batteries and come back to our professional lives with a fresh mind. When you are on vacation, use that time to spend quality moments with your loved ones, relax, and regain your energy and motivation.
Updated on