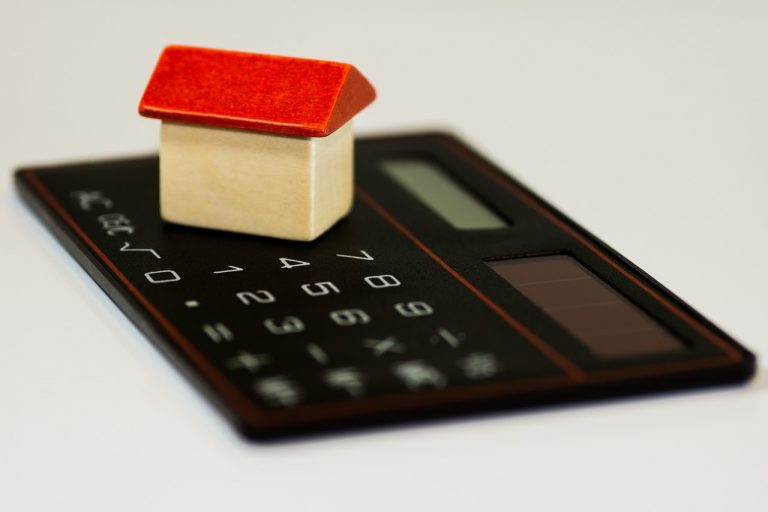 Did you know 74% of surveyed economists believe the US will be in a recession by 2021? Finder has analyzed newly released data from the Federal Reserve Bank of New York's Household Debt and Credit Report for 19Q2. Please find an overview of the analysis below:
[REITs]
Q2 hedge fund letters, conference, scoops etc
Alluvial Fund May 2021 Performance Update
Alluvial Fund performance update for the month ended May 2021. Q1 2021 hedge fund letters, conferences and more Dear Partners and Colleagues, Alluvial Fund, LP returned 5.4% in May, compared to 0.2% for the Russell 2000 and 1.0% for the MSCI World Small+MicroCap . . . SORRY! This content is exclusively for paying members. SIGN UP Read More
Housing debt for 19Q2 is currently beyond the levels of the financial crisis of 2007-8 ($9.294 trillion for Q308) at a record high of $9.41 trillion. To put this in context, the nominal GDP of Japan and Germany, the world's 3rd and 4th largest economies, are estimated to be $5.2 trillion and $4.2 trillion, respectively — the US has more housing debt than the GDP of these two massive economies combined! (source)
There was a $140 billion increase in mortgage debt, or 1.46%, from 19Q1 ($9.24 trillion) to 19Q2 ($9.41 trillion)
While comparing housing debt from 19Q2 to 18Q2, our analysis found there was a 4.36% increase over the year, or $410 billion.
Auto loan debt saw an increase from $1.24 trillion in 18Q2 to $1.3 trillion in 19Q2, a 4.63% increase in debt ($60 billion).
Credit card debt levels have reached a record high in 19Q2 at $870 billion, surpassing peak debt levels during the financial crisis where Credit Card debt levels hit $860 billion.
Credit card debt levels increased 2.3% ($20 billion dollars) from 19Q1 to 19Q2
Student Debt increased 4.74% in 18Q2 to 19Q2 from $1.41 trillion to $1.48 trillion.
Jon Brodsky, CEO of Finder.com, comments in response to this data:
"It's concerning that our overall debt has increased $190 billion over the course of just three months. Credit card debt alone has increased 2.3% from 19Q1 to 19Q2, implying that individuals are forgetting the hard-fought lessons of the 2008 financial crisis and are growing their spending at a faster rate than their wages are growing (which was 0.8% for the year from July 2018 to July 2019). 
"When it comes down to swiping a card, you should consider if you'll still be happy about that purchase tomorrow or next month. Why are you charging your purchase to credit? When using credit without having the balance in your checking account to pay it off, you're in danger of becoming a statistic. I just went through my credit card bill and saw a ton of gift shop purchases from a recent family holiday; of all of those purchases, there's one that my kid still cares about and plays with. The rest are just sitting around, waiting for a cousin to take them as a hand-me-down.
"With housing sales generally down — especially among first time home buyers — and our data showing a 4.36% increase in mortgage debt, it makes us ask: where is the increase in debt coming from? It's not in home equity lines of credit — those are down 2.5% — which leads us to believe that this debt is coming mainly from refinancing. This is worrying, as it implies that homeowners are dipping into their equity reserves during a strong economy, and may not by saving for a rainy day (or, worse, may be going negative). Whenever anyone asks me for housing advice, I tell them to do what I did: buy the absolute cheapest thing you can live in, in the place you want to live, and then fix it up. It's cheaper and creates a lot of equity for those rainy days. 
"Student loan debt grew 4.74% from 18Q2 to 19Q2, further deepening the potential debt crisis. Although not all individuals have the luxury of avoiding taking out student loans, every student has the option to make the best, most informed decision on what type of student loan they take out. Ways students can avoid taking on too much debt include taking advantage of work-study programs, applying for financial aid and grants, consider schools that offer 100% need-based financial aid, or consider schools that charge you a percentage of your future earnings, but provide the education for free. 
"If you've already graduated and have a heavy student loan burden, look at all of your refinancing options — you may find that juggling balance transfer cards and personal loans is cheaper than a student loan refi (or vice versa). It's worth doing the math or using a calculator to figure out the best way to save money in the long run."