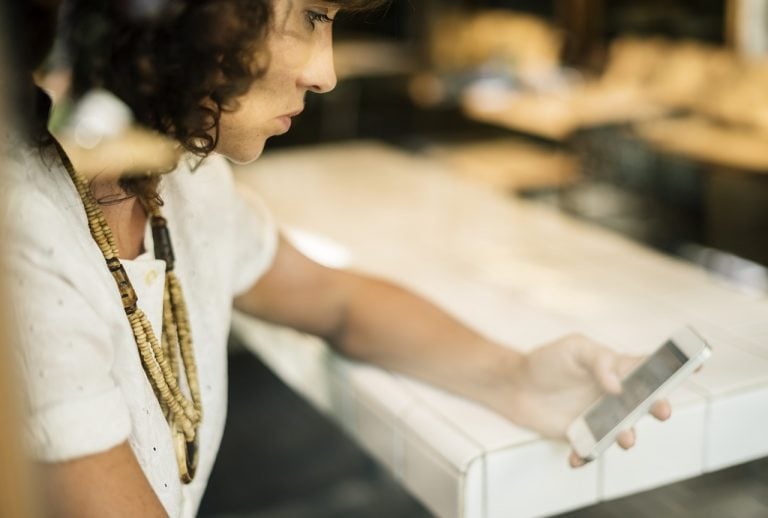 Google, in May, agreed to settle a class-action lawsuit related to the faulty microphones in the first-gen Pixel phones. Now, the Google Pixel settlement has received final approval and more details have been revealed, such as who are eligible, the settlement amount, process and so on.
The Google Pixel settlement amounts to $7.25 million, but this would be further reduced by administrative and lawyer's fees, notes The Verge. All the devices (both Pixel and Pixel XL units) manufactured before January 4, 2017 are eligible to submit the claim. Pixel owners waive their right to be part of the Google Pixel settlement if they don't submit a claim by the deadline and pursue other legal action.
Any original Pixel owner can be a part of this settlement if he or she ever owned a device manufactured before January 4, 2017, irrespective of if they experienced audio issues on the device or not.
Qualivian Investment Partners July 2022 Performance Update
Qualivian Investment Partners performance update for the month ended July 31, 2022. Q2 2022 hedge fund letters, conferences and more Dear Friends of the Fund, Please find our July 2022 performance report below for your review. Qualivian reached its four year track record in December 2021.  We are actively weighing investment proposals. Starting in November Read More
As per the settlement terms, there are four categories. First, those who experienced audio defects on multiple devices can get up to $500 from the settlement. Second, those who experienced failure on just one device and have documentation of owning the defective Pixel can get up to $350, "unless there is not enough money left to make those payments, in which case the rest of the fund will be distributed to them on a pro rata basis."
Third, those who owned an eligible Pixel device, but have not reported any audio defects can get up to $20 from Google. Lastly those who received a third-party insurance payment for the audio issues will be treated on an individual basis.
This means, if your Pixel device had issues and you are able to prove it via repair receipt, an RMA (Return Merchandise Authorization) or more, you will be eligible for settlement money. However, if you are not able to prove it, then also you will be eligible for the money, albeit a bit less. Apart from an RMA and repair receipt, other evidence of proper documentation includes "emails, customer service chat logs, insurance claims" or "other credible evidence of failure," the settlement website reads.
According to The Verge, the total settlement amount for those eligible for up to $20 is capped at 25%. This means that those filing for the $20 claim will only get that amount if less than 14,500 others do so. Further, the settlement term says that if the first group ($20 one) reaches the capped amount resulting in paying less than $20 to the eligible claimants, but the fourth group ($350 one) has some extra money, then that extra will go toward the first ($20) group. If there is still some cash left after paying the first group, then the remaining will be used to increase the payment for the $350 group.
There are a few exceptions as well. Those who got a replacement Pixel manufactured after Jan. 3, 2017 or a refurbished phone after June 5, 2017, are excluded from the settlement. Also, you must live in the U.S. to be eligible for the settlement amount and must not be a Google employee, family member of the judges, or a lawyer on the case, notes The Verge.
Those interested can file the claim through Oct. 7 on the website pixelsettlement.com and sign in with your name, address, and other information, such as how you would want to get the payment and proof that you had issues, etc. After filling out the details, all you have to do is hit the orange "File Claim" button in the top left corner. For more questions on the Google Pixel settlement, visit the detailed FAQ page.
Google launched the Pixel phone in October 2016. Prior to the Pixel series, Google released phones under the Nexus program, where the search giant provided the software and outsourced the hardware part to LG or Huawei.
Google, on Monday, also settled another issue where some Pixel 3a owners were restricted from using the promotional store credit to pre-order the Stadia Founder's Edition. Several users who tried to pre-order the $130 Founder's Edition of Stadia initially got the message that their credit was applied successfully and that their credit card would only be charged for the balance amount.
However, after making the pre-order they noticed that their credit card was charged the full amount. Speaking to Gizmodo, Google said that it had instructed the customer service department to set things right. So for customers whose credit was set to expire before July 1 and their credit failed to apply toward the Stadia pre-order, can now talk to customer support for the solution.
Even those whose store credit expiry was set to expire after July 1 can talk to customer care. Their credit will be extended to January 1, 2020, and will cover the Stadia purchase when the service launches.
Updated on