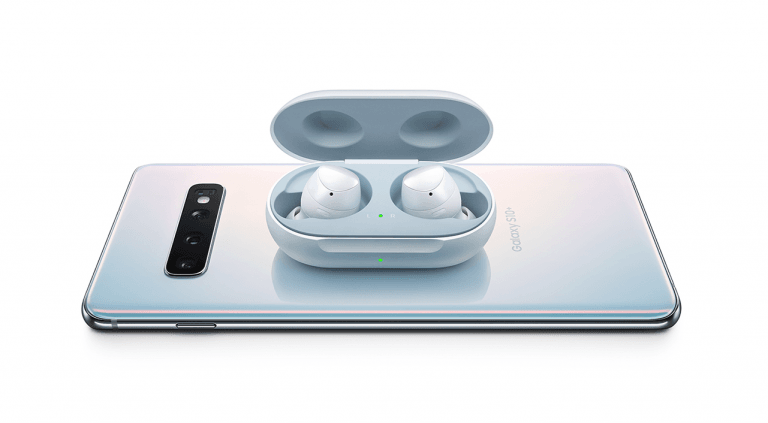 Galaxy Bud users are starting to have some serious difficulties since the last update. The new Galaxy Buds connection issue is affecting users of many different devices.
The folks at PiunikaWeb spotted posts about the Galaxy Buds connection issue on multiple forums. The problem appeared after the most recent update, which was aimed at improving the Buds' Bluetooth connection with other devices. However, it seems that instead of improving their connectivity, it has actually created a new problem.
One user reported the problem in a post on the Samsung Community Forum. The person said they have rebooted the phone and the Buds and paired and unpaired them. However, only one of the Buds connects. When they look at the Bluetooth connection settings, two devices with the same name are listed. However, both Buds don't ever work at the same time.
RV Capital 1H22 Letter to Co-Investors in Business Owner